It's official: The Jetpack Rebel will be a lot stronger in just a few days.
Kimmy, a marksman who has been out of the meta for quite some time, is set to receive a ton of changes in Mobile Legends: Bang Bang patch 1.6.10, improving her basic attack animation and kill potential.
Kimmy's buffs in MLBB patch 1.6.10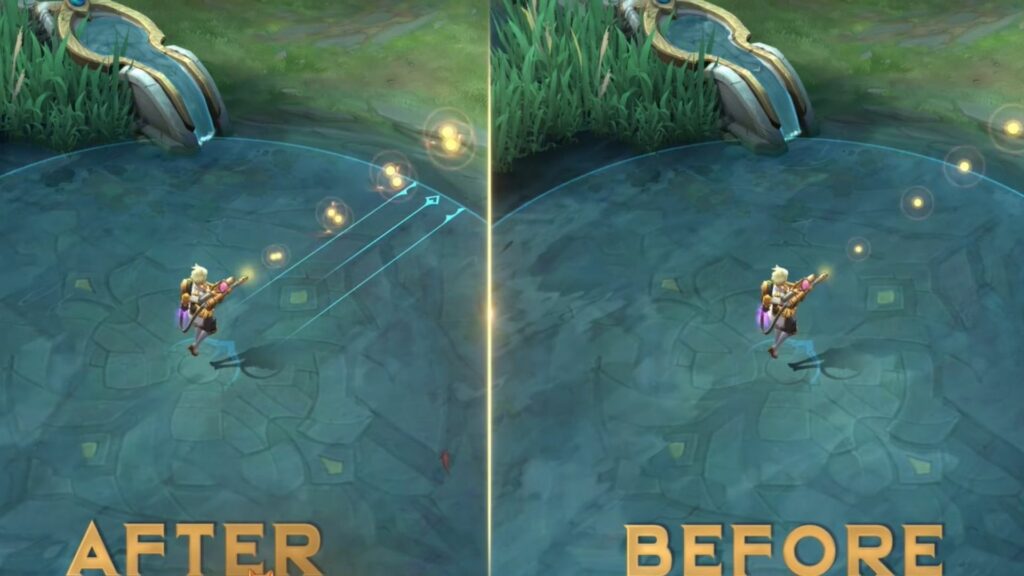 In the latest patch 1.6.10 highlights posted on Mobile Legends: Bang Bang's YouTube page, the developers stated that Kimmy is a priority in the upcoming patch.
One notable change is that she'll now have an indicator for her basic and empowered attacks, helping the Jetpack Rebel lock down enemies much easier.
The visuals of her basic attacks have also been improved to give a better feel of just how strong her basic attack is.
Lastly, the hit rate of her first skill, Energy Transformation, has been increased.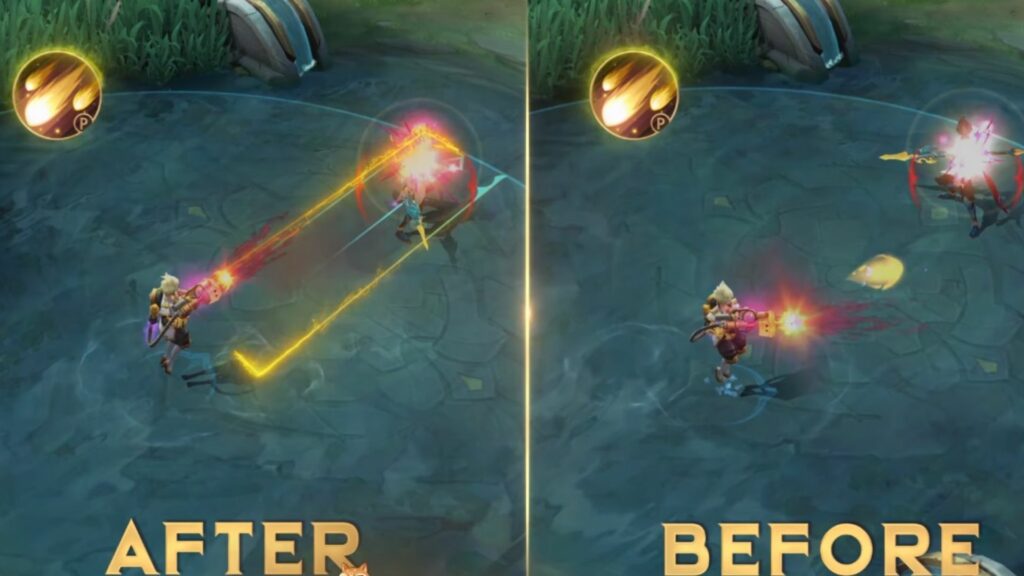 ---
---
What do these changes mean for Kimmy?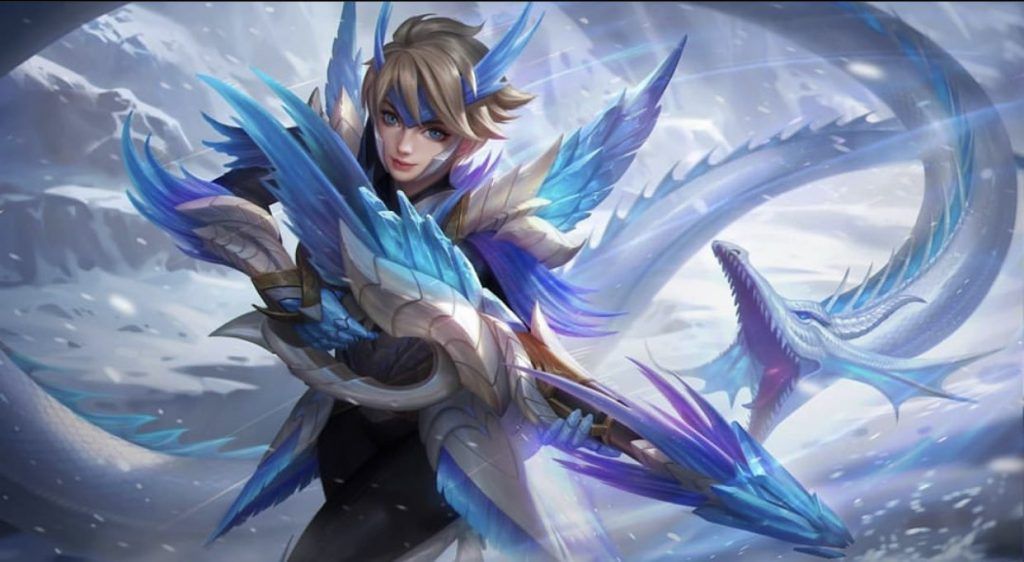 One of the problems people have with playing Kimmy is how difficult it is to aim her basic attacks. Now, more players might give the Jetpack Rebel another chance.
Although these changes do not increase her damage, for they are quality of life changes, having an easier aim and larger hit rate on her basic attacks and Energy Transformation are already massive improvements.
Will we see Kimmy now in competitive MLBB? Not likely. However, expect to see more of her in your ranked games.
Patch 1.6.10 will hit the live servers on August 24.
READ MORE: New hero Aulus arriving in MLBB patch 1.6.10 is very beginner-friendly