The seventh season of MPL is right around the corner and the hype for the return of pro Mobile Legends is already starting to build. This is especially true for Singaporean and Malaysian fans as they will now have their own individual pro leagues this year.
Fans can look forward to new storylines, new rivalries, rising stars, and of course new hero picks and a new meta with a big gameplay patch coming this week and another due towards the end of the month.
How will the meta shakeup season 7? Here are five heroes we see making a big comeback.
5. Clint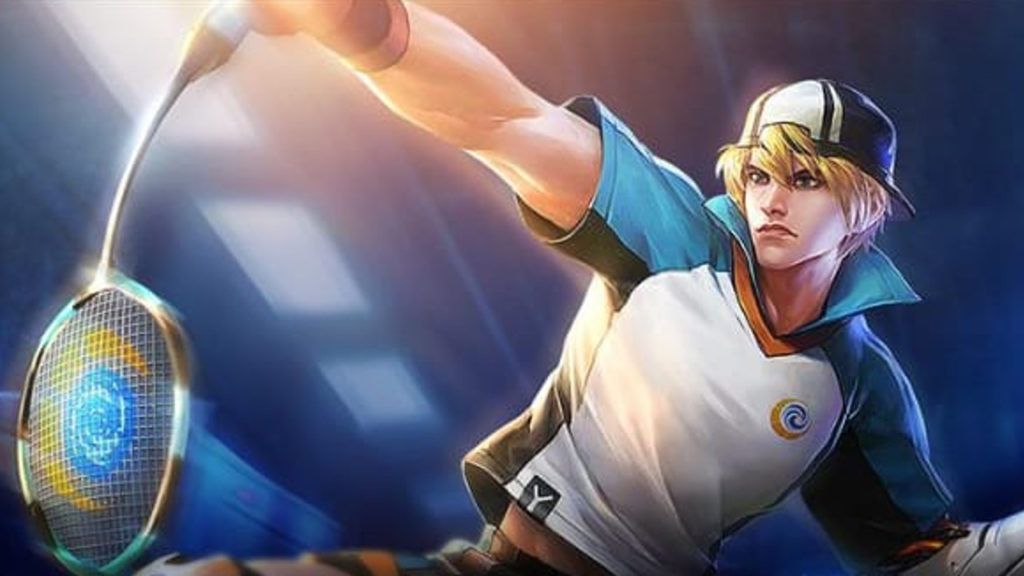 Clint is a marksman that deals a lot of damage in a short period of time. What makes this agile marksman a possibility in pro play is his revamped abilities which will make him viable in the current fast-paced meta.
One ability that needs to be highlighted is his Trapping Recoil. It's a movement ability that shoots a trap net forward that stuns enemies. On top of that, Clint also jumps backward. This can be used on thin walls and is a great escape or engage tool.
With the right conditions, we are hoping to see this marksman get the playing time he deserves.
---
---
4. Johnson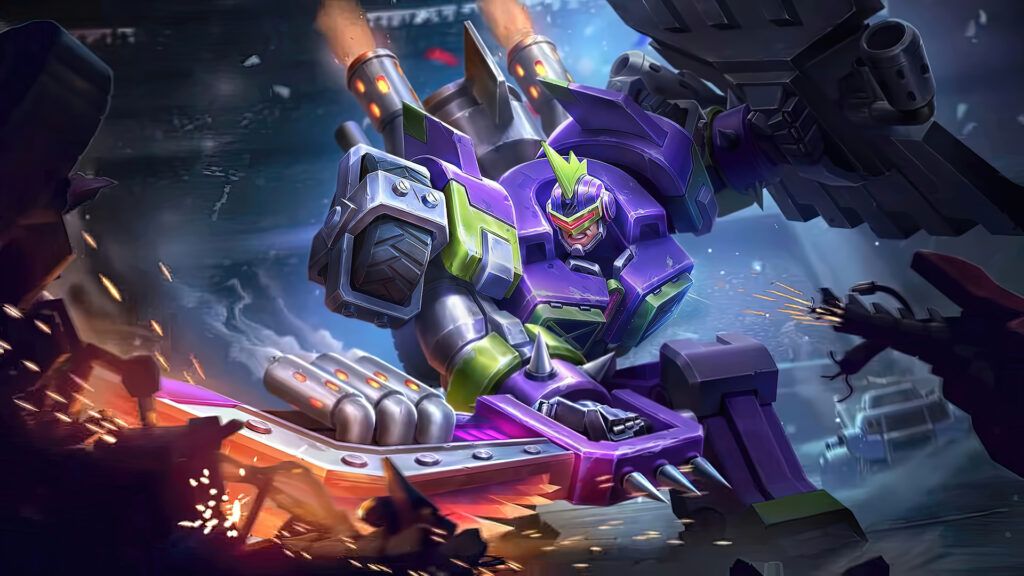 Johnson is a tank we almost forgot existed as he was not really seeing much play time both in tournaments and on the ladder.
However, his ultimate Rapid Touchdown has received numerous improvements, which will make driving in the Land of Dawn easier and more deadly. Players also now have the ability to speed up during his ultimate, which could surprise enemies in its path.
This buff alone has made Johnson a great pick for initiating team fights and providing heavy crowd control late in the game. We might see some players pick him once the regular season commences.
3. Belerick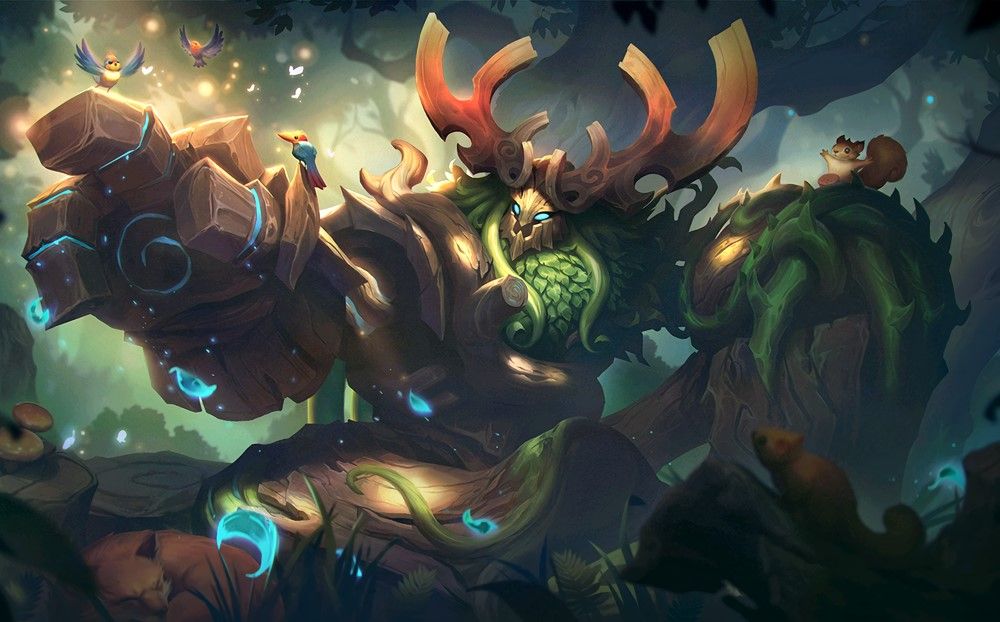 Belerick is a tank hero we don't see much of, whether it's in our ranked games or pro play. However, last month RRQ's Lemon last picked Belerick at the M2 World Championship, leading many to discover his true potential as a tank/fighter hybrid.
In this meta where physical damage thrives, Belerick is the perfect sleeper pick as long as you have the right teammates to back you up. His passive, Deadly Thorns, has a 25% chance to deal damage to the nearest enemy every time he is attacked. Lemon made great use of this by always rotating from the back and making sure that he sticks close to enemy carries every time he engages.
His success means that some pro players might try him out in the next season, and we can't wait to see some clutch plays from the Guard of Nature.
2. Grock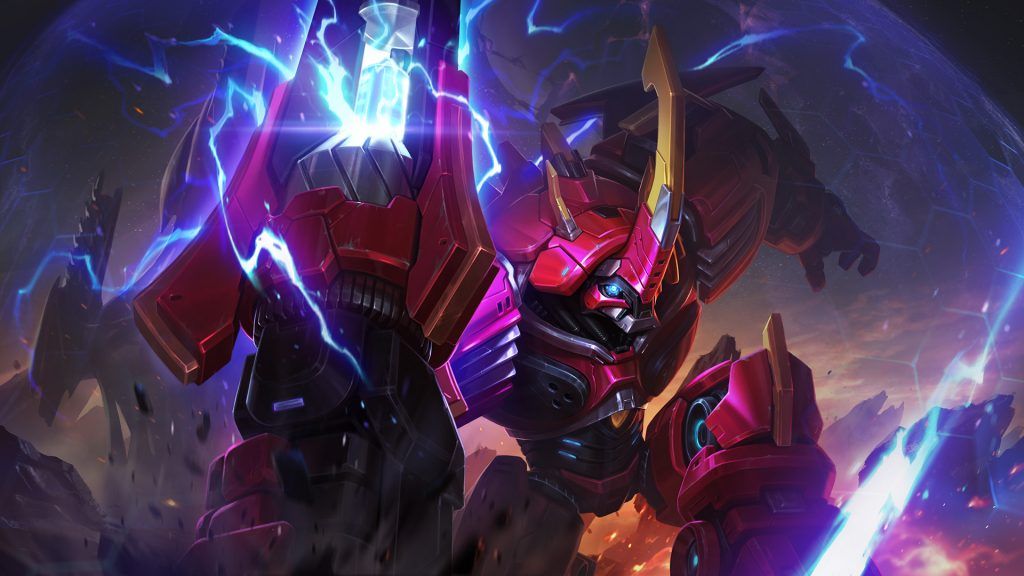 Grock was once a priority pick, but countless nerfs to his stats and abilities have made him a thing of the past. Fortunately, recent buffs to Power of Nature and Ancestral Gift saw him picked a couple of times in the M2 World Championship.
Grock's return to pro play means that we'll get to see aggressive invades again in the first five minutes, as he was previously known to exert a ton of early pressure against enemy junglers. This is exciting considering that the jungle role has been finetuned and now plays a much bigger part in a team's success. We are certain Grock will at least get picked once this season, so expect a lot of flashy invades.
1. Aurora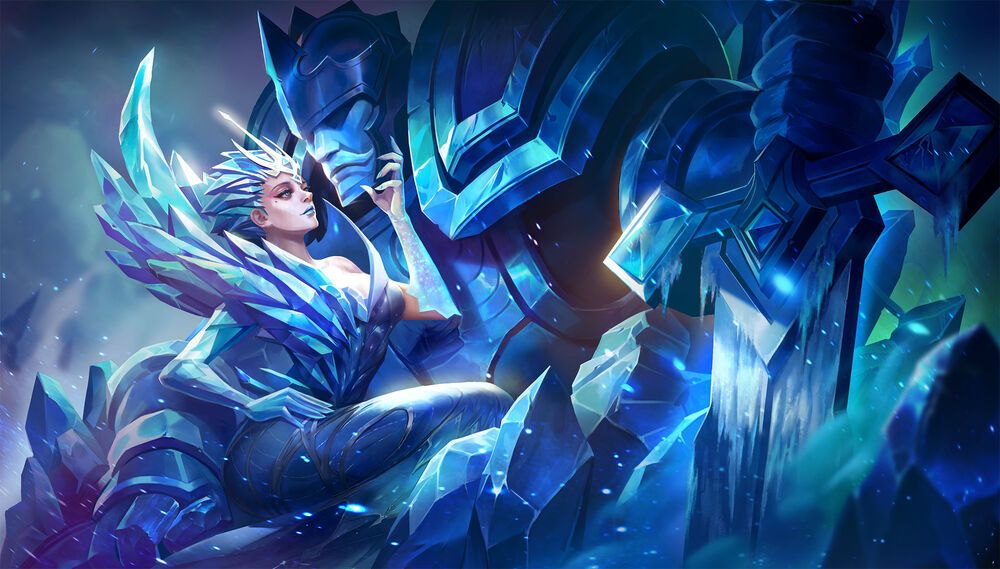 Last but not the least, Aurora is a mage hero that has a great set of abilities aimed at catching unsuspecting enemies. Her passive, Pride of Ice, turns her next skill, after using four skills, to freeze a target. This alone makes her dangerous in the hands of someone who knows how to utilize her abilities properly.
MPL players usually have no problem in that aspect, but what makes Aurora rarely picked in pro play is her subpar magic scaling which can be problematic in the late game. She also has no escape ability aside from Pride of Ice.
Both of these won't be an issue once patch 1.5.54 is deployed however. Aurora will be getting huge magic scaling buffs in her first skill, Frost Shock (130% to 200%) and ultimate, Cold Destruction (180% to 240%) With these buffs, we can expect many teams will hop on the Aurora bandwagon this season.