The first day of the M2 World Championship has wrapped up and we've already seen plenty of insane outplays, intense duels, and incredible matches from our favorite teams.
We've also seen some surprising hero picks that we never thought we'd see in pro play again.
---
Kaja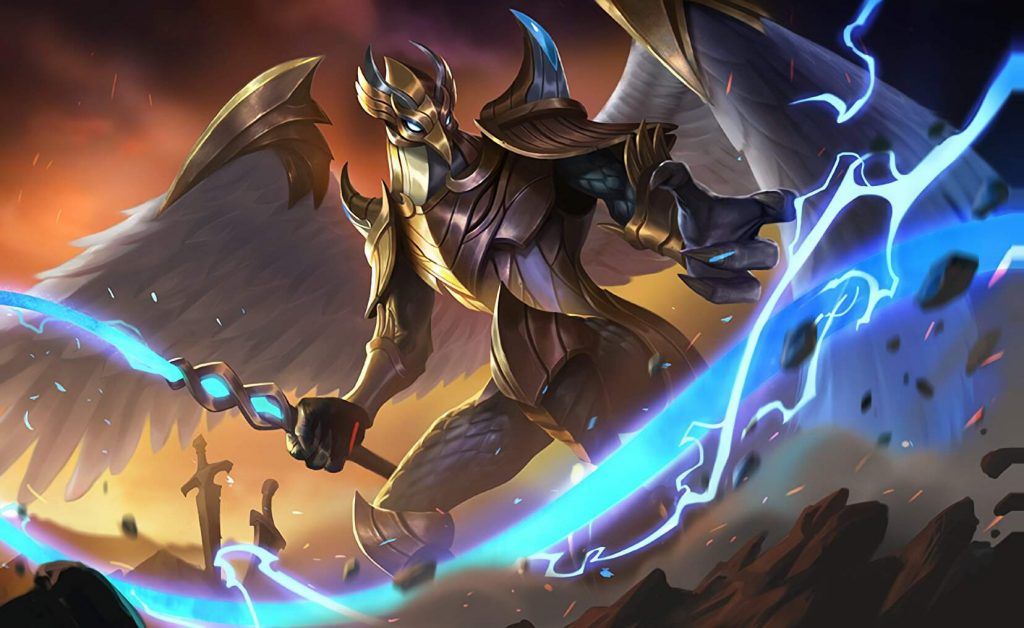 Kaja is a support hero that was once a strong pick against assassins and engage-heavy team compositions, but countless nerfs to his ultimate skill, Divine Judgement, made him a niche pick in casual and professional games.
As such, it was a surprise to see him used by Unique Deus Vult's SAWO against Myanmar's Burmese Ghouls in their first game. Although the team was unable to secure the win, SAWO showed us that Kaja is still a viable pick at the right hands after garnering a solid 4/3/9 KDA.
---
Mathilda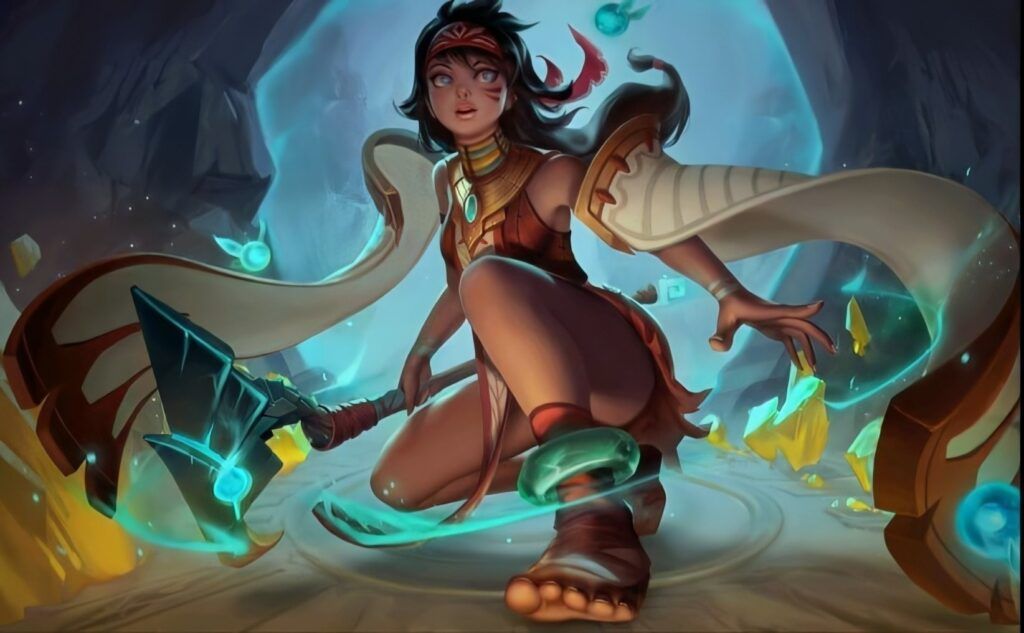 Mathilda is relatively a new support hero who is unique as she is the first classified Assassin/Support in the game. In a patch where the meta is all about going on the offense, utility heroes are somewhat left out.
Many were excited when Todak's Moon picked Mathilda against Impunity KH, the first in professional play since her release. The mix of damage and support capabilities of this hero were an asset for the team's victory.
When ONE Esports spoke with Moon, he noted that Mathilda is one of the best supports in the game right now, "She can shield, her damage is quite alright, she can kite really well, and she has a CC that can help teammates."
---
---
Alucard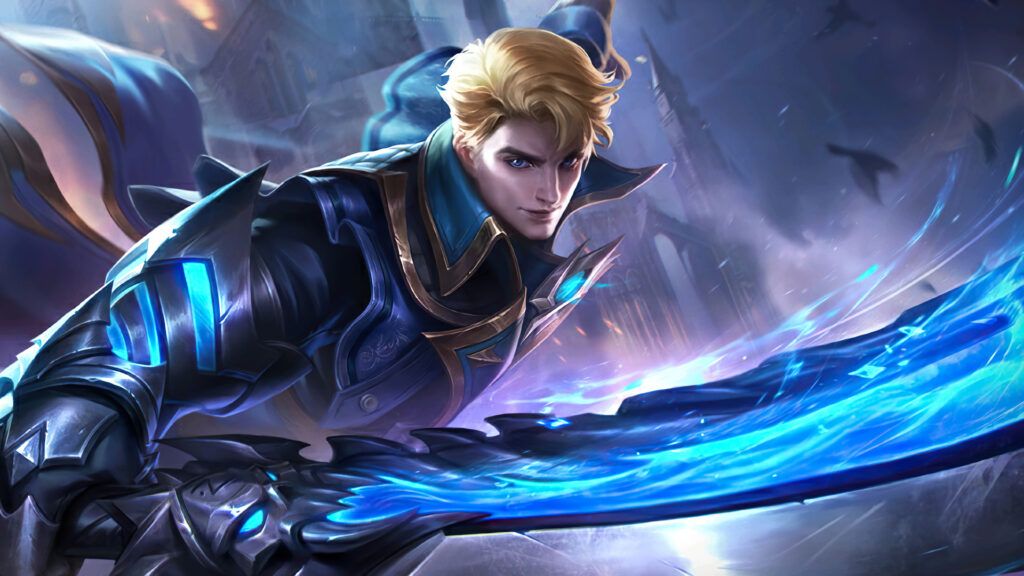 Alucard is an offensive-heavy hero that has the capability to melt his opponents when he hits his item power spike, and if the team builds around him. The problem with this fighter is that he is easy to kite, and landing one good stun on him spells disaster.
When RSG's Jason picked the Demon Hunter against Russia's Unique Deus Vult in the second game, their initial plan was to have a damage dealer that can shut down Unique Deus Vult's Vale and Yi-Sun Shin. Unfortunately, it backfired because Jason had a difficult time entering a team fight due to the UDV's heavy crowd control.
When asked why they chose such an uncommon hero, RSG's ly4ly4ly4 explained that they picked him for what he brings in the early and mid game. Unfortunately, RSG lost the game, but came back to win the series in game three.
---
Grock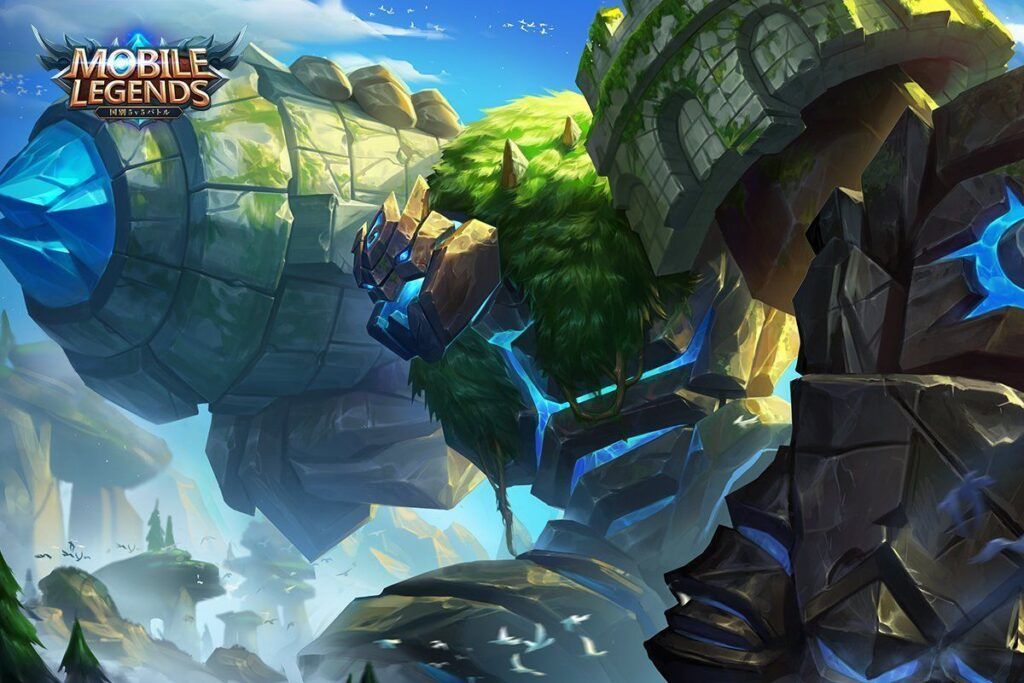 Grock was once a priority pick in many professional games due to his strong early game potential and his ability to steal enemy buffs at level one, until a number of nerfs put him in the black list for most teams.
However, he recently received a large buff to his passive and his first skill, Power Of Nature, which makes him viable again in certain situations. He was picked by Unique Deus Vult in their second game against RSG, which landed them their only victory in this tournament.
Grock helped the damage dealers of Unique Deus Vult engage and disengage whenever they please, thanks to his ultimate, Wild Charge, and second skill, Guardian's Barrier, which erects an impenetrable wall that traps enemies trying to escape. He negated the pressure that Jawhead exerted, and disrupted enemy lines effectively.
---
Hanzo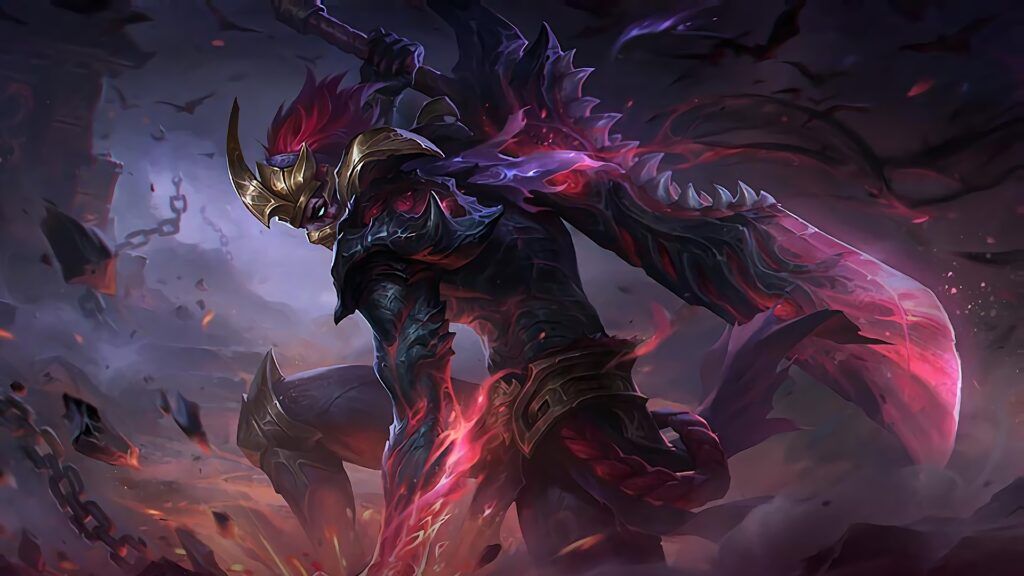 Last but not the least, the pick that got everyone talking was Hanzo, used by RSG in their match against Unique Deus Vult. Hanzo is an unorthodox pick not just in the professional scene, but in ranked games as well.
Hanzo was a vital component in the team's win when Jason used him in the first game. He managed to get a few kills in crucial team fights, and jungle buff steals, which solidified RSG all throughout the game. Unique Deus Vult tried to do the same by picking him in the third game, but it was not enough to get the win.
READ MORE: Here's the full schedule for the Mobile Legends M2 World Championship