From Korea back to Europe, Jakob "YamatoCannon" Mebdi is now the head coach of League of Legends European Championship (LEC) team Fnatic.
The black-and-orange organization has signed YamatoCannon to lead Fnatic to victory for the 2021 LEC Season. He will be joined by T1's former Head of Strategy and Analytics Gary "Tolki" Mialaret as Assistant Coach for Fnatic's League of Legends roster.
"I will take my experience from T1 to the LEC and bring trophies back to Fnatic," promised Tolki.
---
---
"I feel like at this point in time, with all the experience I've accumulated from South Korea and Europe as well, I feel like I am very, very ready to take upon the responsibility of the Fnatic mantle so to speak," said YamatoCannon.
He also mentioned G2 Esports' mid laner Martin "Rekkles" Larsson, addressing him as one of the players to beat especially for the upcoming season.
"When I was starting to talk to Fnatic about motivations as to why I want to join Fnatic. One of them was Rekkles," revealed YamatoCannon. "Still, to this day, Rekkles is still one of those motivations because I want to beat him more than anything now."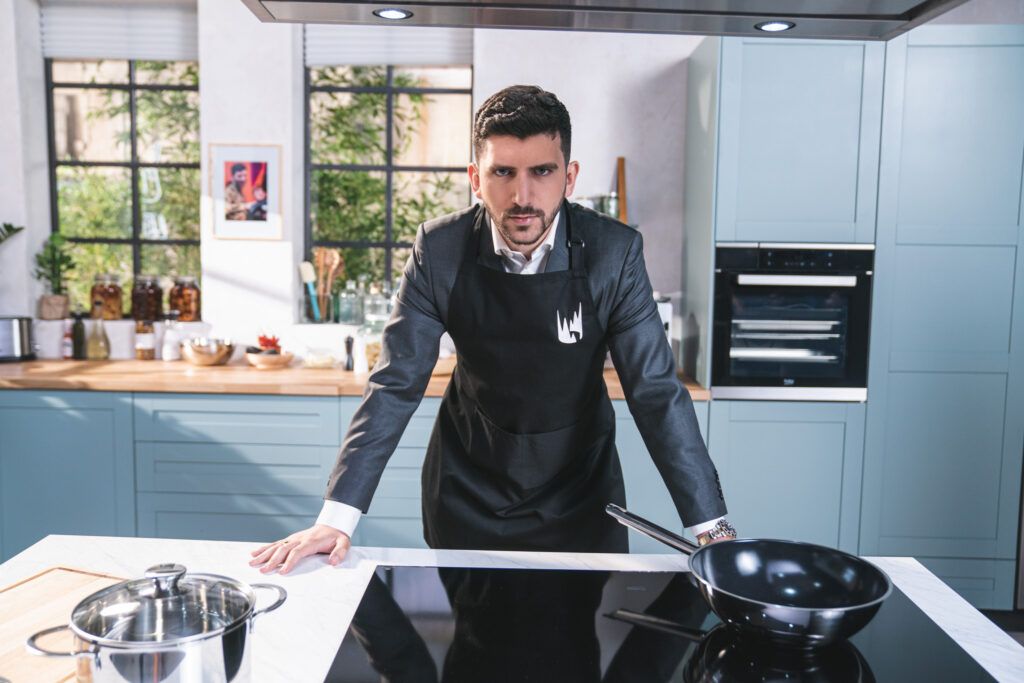 YamatoCannon made history last year as the first foreign head coach to join the League of Legends Championship Korea (LCK) under SANDBOX Gaming.
It seems like has experienced almost everything in the esports spotlight, becoming a pro player and top laner for Team Mistral back in 2011, a shoutcaster for the 2020 LEC Spring, and now a head coach for Fnatic.
READ MORE: Rekkles on playing for G2: 'I'm worried about being the serious guy'