Fans witnessed intense matches on the Summoner's Rift as the League of Legends Worlds 2020 Play-Ins commenced.
Ten teams from different Leagues have been split into groups of two, where the top two teams from each group will qualify to the Main Event while the second to fourth teams advance to the Play-Ins Knockout stage.
Many were surprised by the turn of events last weekend, as PSG Talon, Unicorns of Love, and Team Liquid wowed the crowd with their insane performances.
---
PSG Talon qualifies for the Main Event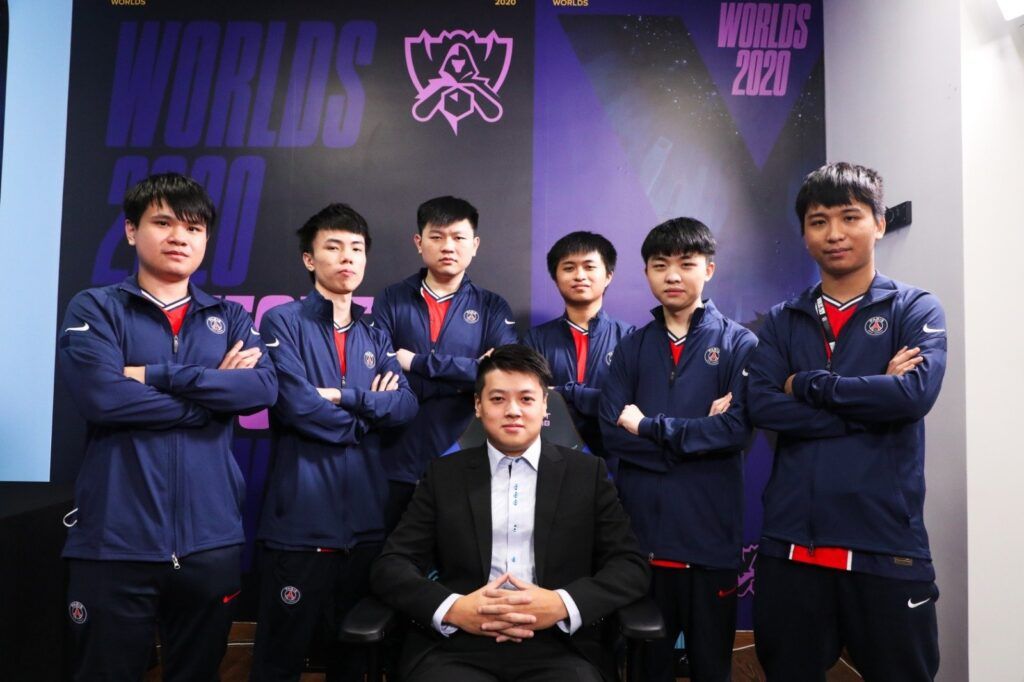 Despite temporarily replacing their roster and playing with three substitute players in a short period of time, PSG Talon managed to come on top with an almost flawless performance. This PCS team ended their Play-Ins run with a 3 – 1 standing, only losing to Unicorns of Love.
Due to visa restrictions, Kim "River" Dong-woo, Park "Tank" Dan-won, and Wong "Unified" Chun Kit have all been replaced by AHQ Esports' Hsiao "Kongyue" Jen-Tso, Chen "Uniboy" Chang-Chu, and Machi Esports' current coach Chen "Dee" Chun-Dee.
PSG Talon's extended squad had to play for three days before finally getting reunited with their original starting roster, just in time for the Main Stage.
Their most exciting match was against LLA team Rainbow7, where they absolutely crushed the Mexican team led by Uniboy's three-man Facebreaker, instantly followed by a four-man Haymaker using Sett.
Could PSG Talon be the dark horse of Worlds 2020? How will they fare now that their original roster is back?
---
---
LGD struggles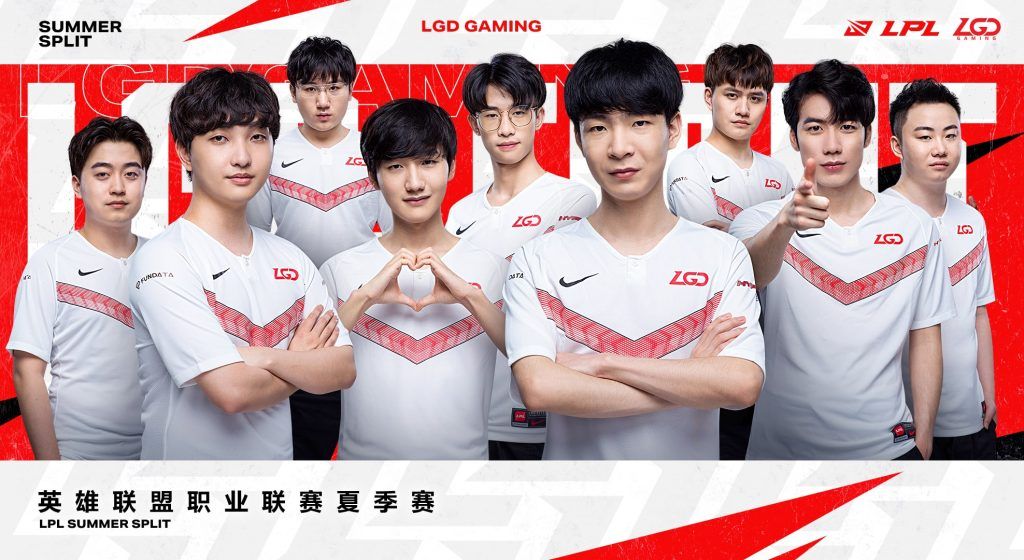 The biggest upset of the Play-Ins would have to be Rainbow7 defeating LGD. What most people predicted as an easy stage for the LPL team turned out to be a disaster as they started the Play-Ins with a 0 – 2 standing. They grabbed their first win and kept their tournament hopes alive after eliminating LJL team V3 Esports.
---
Unicorns of Love surprises everyone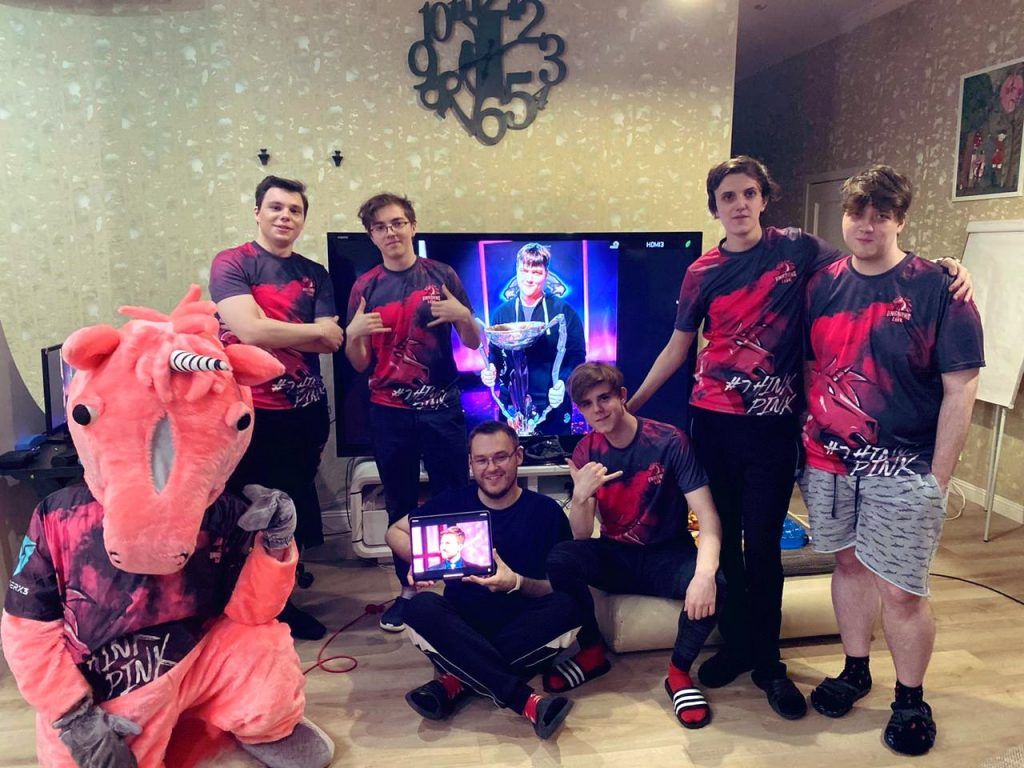 Known for their aggressive plays and wacky strategies, the Unicorns of Love shocked fans after defeating LGD. The team's bot laner Ilya "Gadget" Makavchuk gave a very memorable performance using Twitch and sneakily achieved a triple kill against the LPL team.
And who could ever forget this wild chase between V3's top laner Shirou "Paz" Sasaki and UOL's mid laner Lev "Nomanz" Yakshin? The LCL team has totally turned the situation around to their advantage!
---
Team Liquid is the top seed for Group A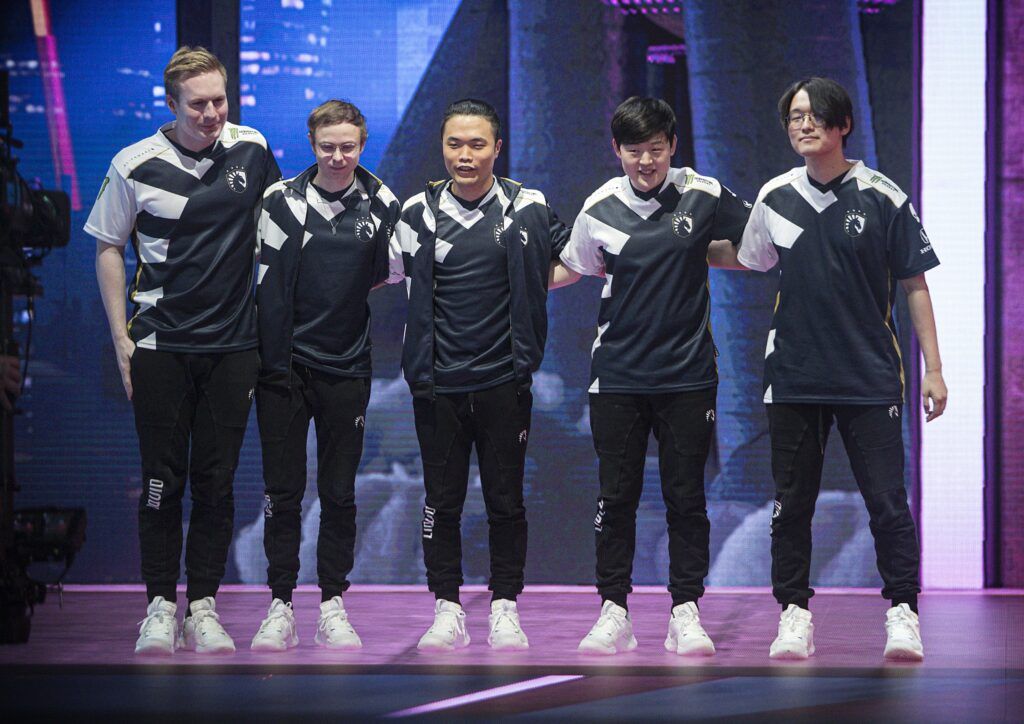 The NA LCS team's Play-Ins pride has beaten Supermassive Papara and Legacy eSports to advance to the main stage. Team Liquid simply dominated the Turkish team especially Nicolaj "Jensen" Jensen, who popped off at Sylas in terms of damage distribution with a 38.2%.
Similar to PSG Talon, Team Liquid took the top seed of Group A and have secured a slot for the Group Stage where they will be facing bigger and tougher teams starting this weekend, October 3.
The remaining six Play-Ins teams Papara Supermassive, MAD Lions, Rainbow7, LGD Gaming, Unicorns of Love, and Legacy eSports will continue with the knockout stage where they will play best-of -five series to keep their Worlds 2020 dreams running.
READ MORE: 5 things you missed in the Worlds 2020 theme song 'Take Over'