One of the best League of Legends skins, and probably the most popular for this champion, is Divine Sword Irelia. You can now purchase your very own quarter-scale Divine Sword Irelia statue thanks to an official collaboration between Riot Games and Infinity Studio in celebration of League of Legends' tenth anniversary.
This is Riot's first collaboration with the collectible manufacturer, who took CG art of the original design as references for Irelia's facial expression. The special effects around her were created to replicate the power of her ultimate, Vanguard Edge, wrote Infinity Studio on Facebook.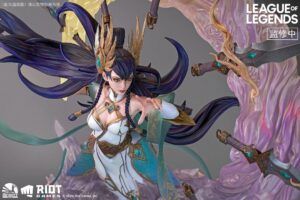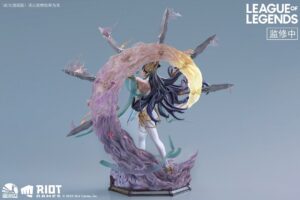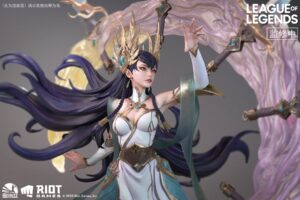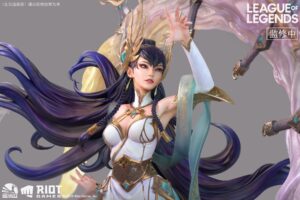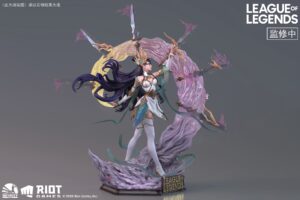 ---
---
With so much dynamism and aesthetics packed together, you can feel the powerful barrage of blades animating from the statue. Standing at 24.80 inches (63cm), this highly detailed sculpture is made out of polystone, PVC, and fabric.
Priced at US$1,000, there are only 800 pieces sold internationally. If you would like a limited edition Divine Sword Irelia statue in your home, visit Infinity Studio's online store before it's sold out.