There's no doubt that Zeri, League of Legends' newest champion, is inspired by Filipino culture. Aside from her voice actress Vanille Velasquez confirming that she is "Filipino-coded," a couple of hints can be found from her voice lines, champion design, and lore.
The release of Zeri's lore made another reference to her Filipino inspirations, which include a popular afternoon snack.
Filipino snack banana cues are canon in the League of Legends universe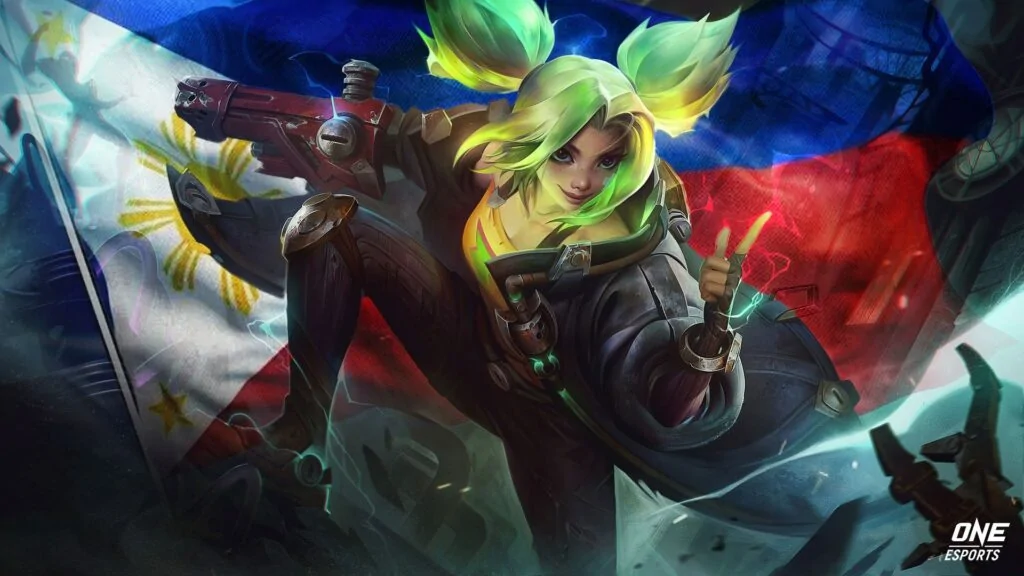 When it comes to the Filipino meryenda (light snack), banana cues are favorites among locals. Now, they actually exist in Runeterra, as confirmed in Zeri's lore.
The meryenda dish made it to the champion lore titled "The Unexpected Spark" written by Riot Games Narrative Writer Michael "SkiptoMyLuo" Luo.
The short story opened with a showcase of the young Zaunite's kindness, telling Moe the shopkeeper to keep the change after she purchased some spare parts.
"Get some banana cues. For your girls," insisted the Zaun champion.
---
---
The narrative also mentioned "Auntie Maria's marinated chicken dish," which might be referring to the Philippines' adobo. It is a Filipino dish that contains meat, seafood, or vegetables that are braised, then marinated until brown in a mix of garlic, soy sauce, and vinegar.
The ending of the champion's lore also hinted at Zeri's possible appearance in Netflix's League of Legends anime Arcane Season 2.
League of Legends fans can read Zeri's lore here.
Banana cue ingredients and price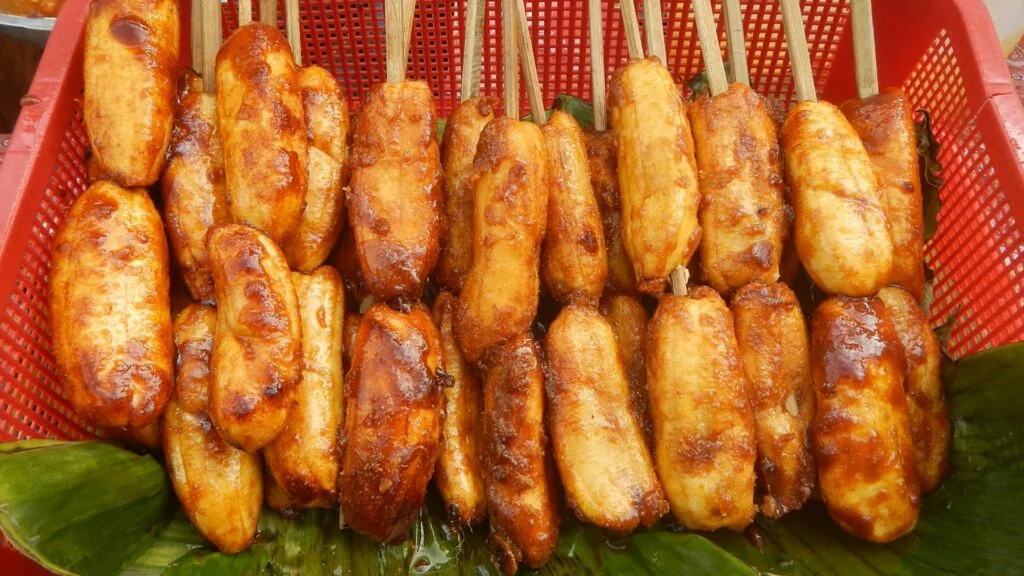 Banana cues are basically caramelized bananas that are coated with plenty of sugar, deep-fried in a wok, assembled in skewers, and then sold on the streets as a snack.
This meryenda dish is very easy to make with the following ingredients:
Ingredients:
Plantains
Brown sugar
Cooking oil
A single banana cue stick is priced at about US$0.20 to US$30 (₱10 to ₱15).
READ MORE: Riot Games: 'Zeri and Neon were based on Manila's frequent blackouts'