Last weekend on November 6, Edward Gaming defeated Worlds 2020 champion DAMWON KIA 3-2 in the finals, which made Li "Flandre" Xuan-Jun the first non-Korean solo laner to win the World Championship since Taipei Assassins in 2012.
This also marked Edward Gaming's first ever World Championship, their second international title since winning the Mid-Season Invitational in 2015.
Besides making League of Legends esports history, this victory at Worlds 2021 was also personal for Flandre because just last year, his best friend Lê "SofM" Quang Duy also went up against DAMWON Gaming, but lost 3-1 in the finals.
---
---
Edward Gaming's Flandre speaks out on behalf of best friend SofM at Worlds 2021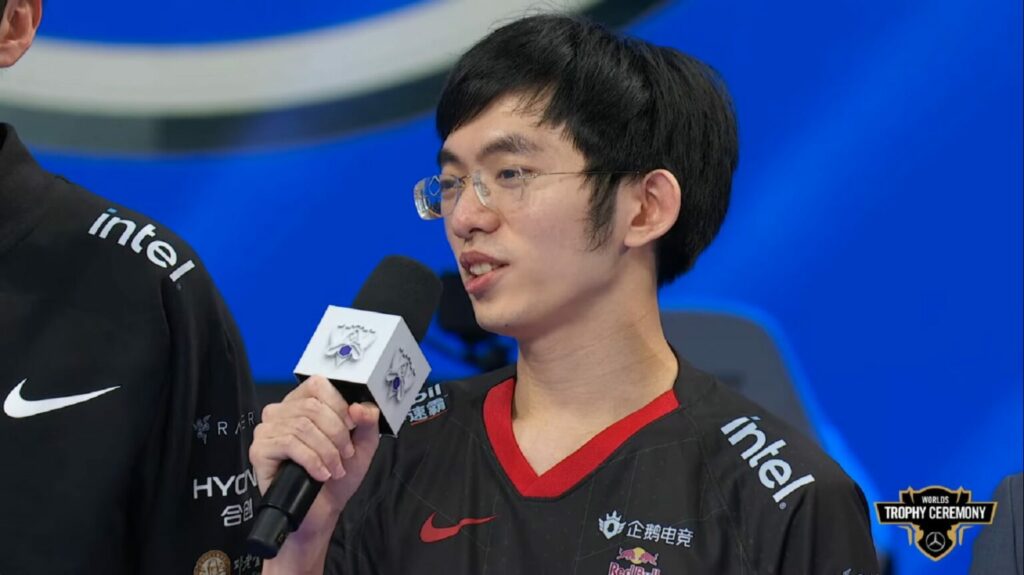 During the post-finals broadcast interview, Edward Gaming's top laner Flandre gave a shoutout to his best friend and former team, Snake Esports, where the pair met in 2016.
"SofM asked me to avenge him, and I did it!" he said on stream. "I would also like to take this opportunity to thank and share this joy with my old teammates on Snake Esports."
Last year at Worlds 2020, SofM mentioned that if he wins the championship title, the first person he'd contact is Flandre.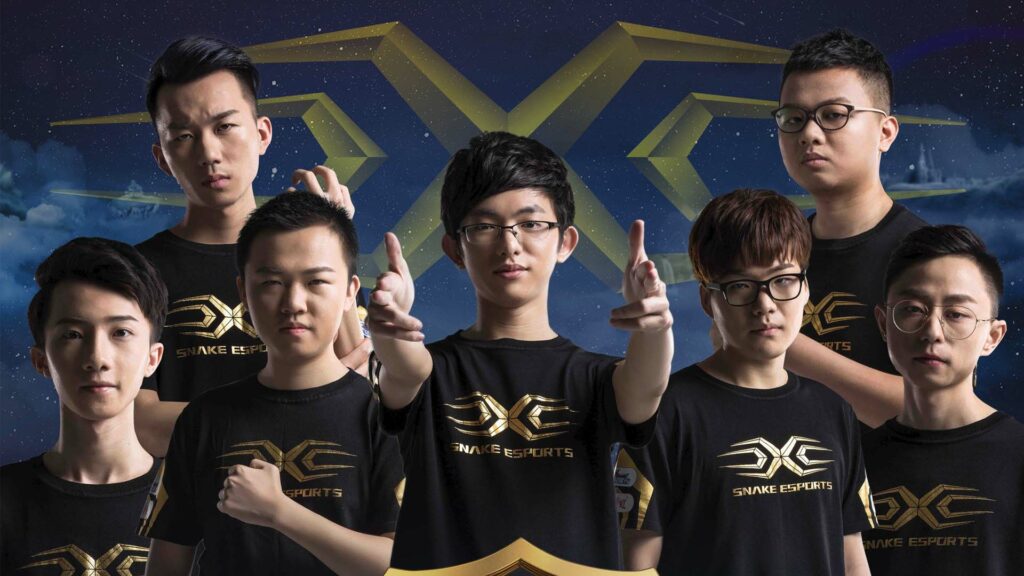 From 2016 until the end of 2019, Flandre and SofM were the main pillars of Snake Esports, the two most outstanding players on the team. 
However, even though Snake Esports were one of the strongest in the LPL, they unfortunately were never able to book a ticket to Worlds. Snake Esports was eventually bought over by LNG Esports in 2019.
Follow ONE Esports on Facebook for more updates on League of Legends, LoL esports, and the LPL.
READ MORE: Edward Gaming reveal the champions they're eyeing for Worlds skins