Updated on March 6, 1:19 a.m. (GMT+8): Added Team Vitality's official statement.
After taking a break from the competitive scene, bot laner Elias "Upset" Lipp is competing again at the League of Legends EMEA Championship (LEC).
The German pro player is leaving Fnatic to join Team Vitality after reaching a verbal agreement with the latter.
He will be replacing Matúš "Neon" Jakubčík as Vitality's AD carry teaming up with Norman "Kaiser" Kaiser in the bot lane.
---
---
Team Vitality and Upset reach a verbal agreement for the next LEC split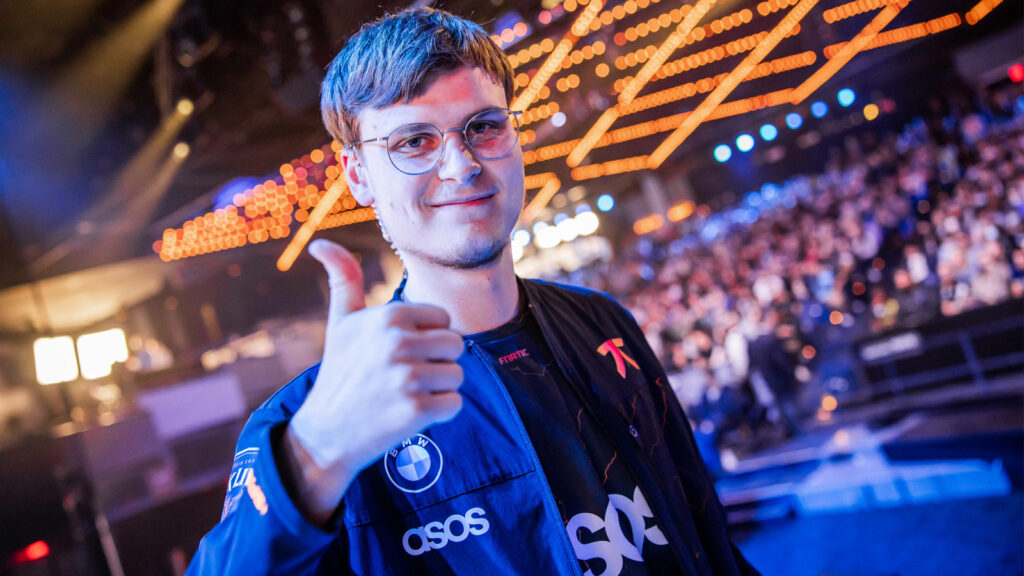 The esports organization officially announced their roster changes ahead of Spring 2023, with Upset joining the team as their starting ADC.
"Upset's profile has imposed itself on our team to bring in better balance and more adapted performance," the esports organization said in an official statement.
Vitality will work with Neon to assist the player in finding a new team.
During the regular season break, Upset tweeted an emoji of a honeybee, further bolstering the rumors that he is moving to Vitality.
The bot laner has been benched since the offseason started last year to make way for Martin "Rekkles" Larsson to compete at the Winter Split.
"Sadly the circumstances around this offseason did not allow me to go to one of my desired places to compete," he tweeted.
He once promised his fans that he will "return in great form" after playing solo queue in the European and Korean servers.
Learn more on the best song Riot Games Music has ever produced, TheShy's passion on playing the piano, and how Super Junior's Heechul came to love League of Legends.
---
Follow ONE Esports on Facebook for more League of Legends news, guides, and highlights.
READ MORE: How to play Lucian and Nami bot lane: A masterclass by JD Gaming