Cosplayer Kim Sermchutipas suddenly found himself in the middle of a disturbing incident after staying at a hotel in Thailand.
His hotel room was suddenly invaded by an unknown woman, who laid down in his bed and started sleeping.
The most shocking part? She was stark naked!
Upon returning to his home city in Hat Yai, Thailand, Kim Sermchutipas recalled this strange incident and posted the story on his Facebook page.
---
---
Naked girl invades a couple's hotel room, girlfriend was unbothered and continues playing League of Legends
Earlier this year, while staying at a famous hotel in the country, the cosplayer heard a knock at their door. His girlfriend and fellow cosplayer, Sin Xin, stood up, briefly leaving her ongoing League of Legends game to open the door.
Before Sin Xin could react, a mysterious girl rushed inside the room, took off her clothes, and lay in the bed next to Kim Sermchutipas, covering herself in a blanket.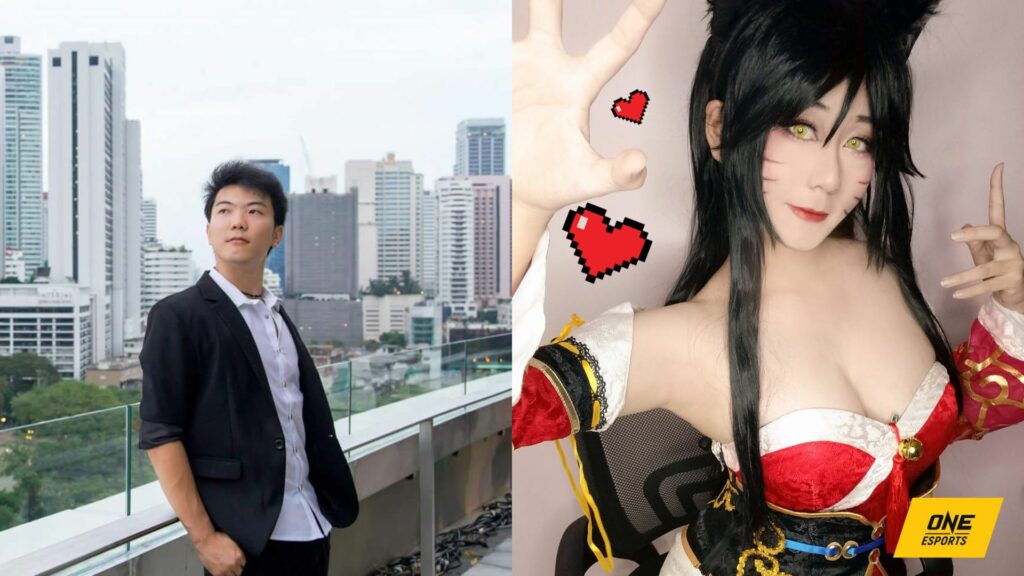 Kim claimed that the woman fell asleep on their bed and that he himself was so confused as to what was going on. He tried to sit up but the strange woman wouldn't let him.
As he laid there, his girlfriend continued playing her game of League of Legends. She didn't seem to care about the situation and told him to handle it himself.
Things were eventually resolved when he called the hotel receptionist to take the mysterious woman out of the room.
It turned out that the woman had a psychological illness and forgot to take her medicine, which resulted in this incident.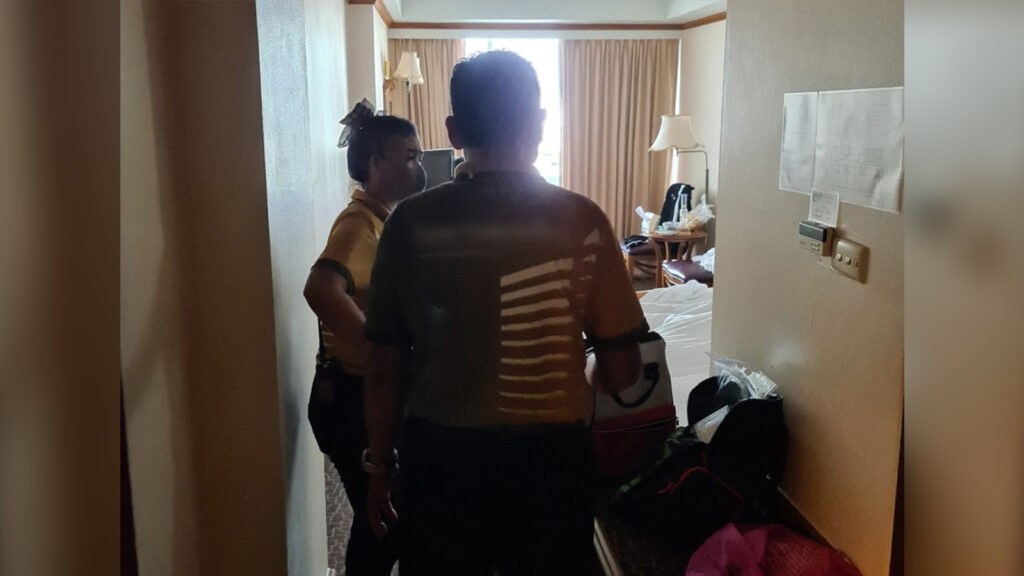 Read more about how a headset saved this gamer's life, these seven Easter eggs in League of Legends, and the rarest skins in LoL.
---
Follow ONE Esports on Facebook for more League of Legends news, guides, and highlights.
READ MORE: 5 esports couples that make us believe in true love again