For about three months, the fate of Jo "CoreJJ" Yong-in's career as a professional League of Legends player hanged in the balance.
The Team Liquid support player was applying for a green card in the United States, which would grant him permanent residency, where he'll be able to compete in the LCS as a NA resident.
However, delays in the application process meant that Team Liquid had to field substitutes Bill "Eyla" Nguyen and Bradley "Bradley" Benneyworth while the team anxiously awaited the green card.
Finally, on February 16, TL received it, and was able to compete with their full roster.
---
---
TL manager said CoreJJ would have potentially been forced to retire if green card was not approved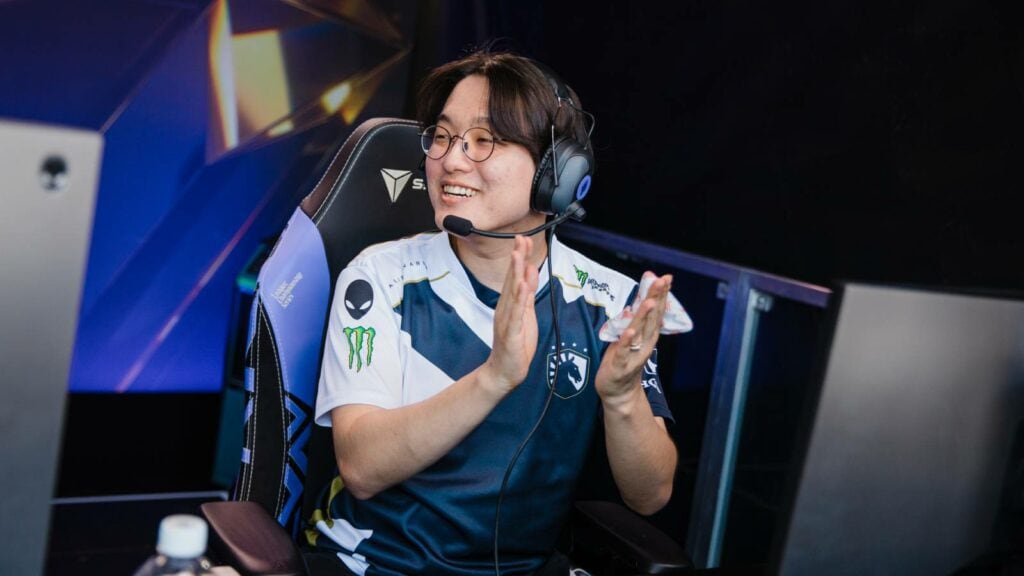 Describing the result as "a huge relief", TL's general manager Kang "Dodo" Jun-hyeok revealed in a series of tweets that CoreJJ might have been forced to retire if his green card application wasn't successful by February.
Dodo shared that "there was a very high chance" that the org would have "lost" CoreJJ if he didn't get his green card.
"Core's case was so complex, many lawyers told me that we needed a miracle to happen," said Dodo. "Some didn't even want to touch the case because it seemed impossible."
The application was eventually accepted, and Dodo felt "glad and happy" that the 27-year-old was able to continue playing.
Since his arrival in North America in 2019, CoreJJ has become one of the LCS's most accomplished players, with at least four domestic titles and a second place finish at MSI 2019 with Team Liquid. He is also a Worlds winner with Samsung Galaxy (now known as Gen.G) in 2017.
He's been pushing for more pro player development for the North American region by organizing in-houses and being part of the Champions Queue Council.
Team Liquid's next LCS game is against 100 Thieves on March 6, 7.30 a.m. GMT+8 | March 5, 3.30 p.m. PT | March 5, 11.30 p.m. GMT. Watch them live on the LCS Twitch and YouTube channels.
READ MORE: What is the prize pool of Champions Queue?