Watch out, BLINKS!
A League of Legends world champion is now part of the devoted Kpop fandom.
In Team Liquid's newest "Duo Q's" video series, support superstar Jo "CoreJJ" Yong-in and AD carry Edward "Tactical" Ra spilled details about their favorites in Kpop and League of Legends.
---
CoreJJ and Tactical bond over their love for Kpop group, Blackpink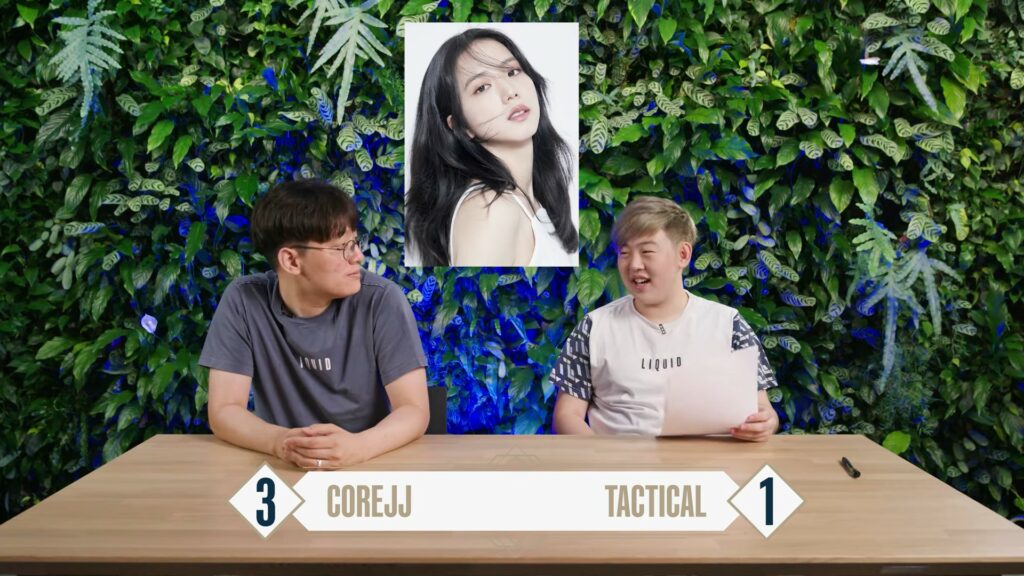 Though Jo "CoreJJ" Yong-in is known to be a man of few words, the Korean support player got into a hilarious conversation about Blackpink with his bot lane partner.
When guessing Core's favorite music artist, Tactical missed the mark by saying that it was Kpop boyband BTS. The TL support confirmed that his current music jam is Blackpink.
The two shared a funny anecdote about how CoreJJ sent him a Blackpink song earlier that day, yet Tactical was still confused, and didn't get the hint.
"I sent you the link before," explained CoreJJ.
The two went on to agree that their bias in Blackpink was lead vocalist, Jisoo.
---
CoreJJ's all-time favorite champion skin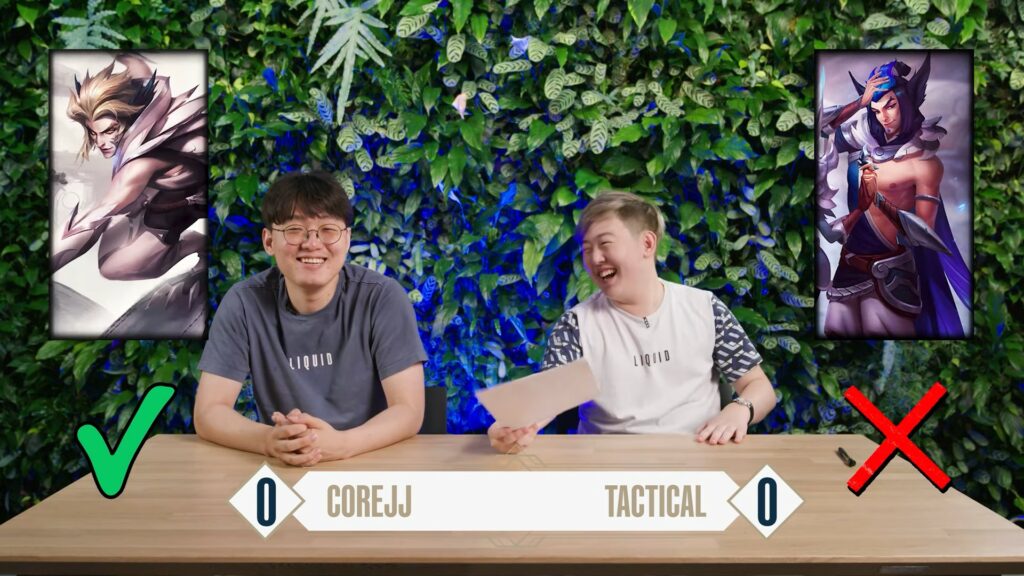 CoreJJ pulled another sneaky answer on his teammate when talking about his favorite champion skin.
Tactical made a calculated guess that it should be none other than CoreJJ's very own SSG Rakan champion skin, but the support player took a left turn and named IG Rakan as his favorite.
"IG Rakan looks so much better," Core continued as the rest of the film crew laughed.
---
---
Who is Tactical's favorite pro player?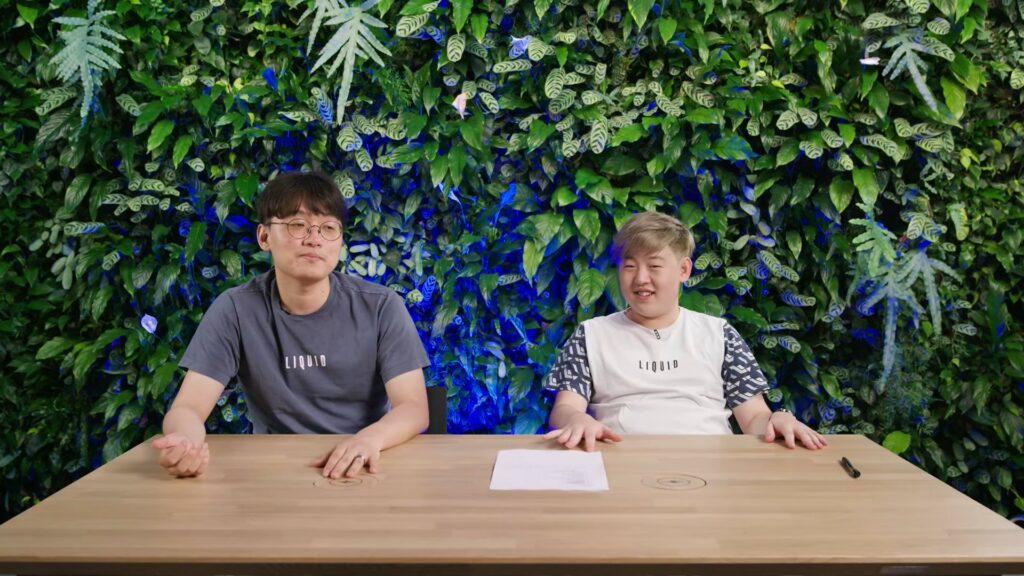 Tactical got his revenge on CoreJJ with a more wholesome answer in the trivia game.
When discussing Tactical's favorite pro player, Core kept it in the TL family by picking their mid laner, Nicolaj "Jensen" Jensen.
Despite the wrong answer, Tactical stole the hearts of TL fans when he said that his favorite pro player was actually CoreJJ.
---
The Team Liquid duo talks about their competition at Worlds 2021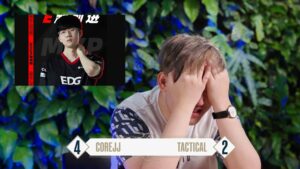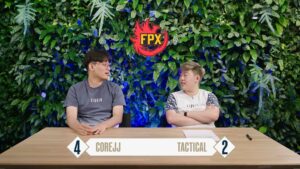 The boys were able to share some thoughts about the competition at Worlds 2021.
Though Tactical has been trading banter with MAD Lion's AD carry Matyáš "Carzzy" Orság, according to CoreJJ, he had other names in mind for his dream Worlds 2021 matchup.
As of now, the TL player has his eyes on Edward Gaming's Park "Viper" Do-hyeon.
On a more casual note, the bot lane duo agreed that FunPlus Phoenix has the coolest team name at Worlds 2021.
Learn more about Team Liquid's bot lane duo in the video down below:
Team Liquid will face LNG Esports on October 13 at 2 a.m. GMT+8 in the Worlds 2021 Group Stage.
Follow ONE Esports on Facebook for more League news, highlights, and guides.
READ MORE: Team Liquid's 'Worlds Baby' anthem brings limitless hope to NA