Team Liquid qualified as the second NA seed at the League of Legends World Championship (Worlds 2021), which apparently merited another hype music video.
Similar to previous parodies that they've made, Team Liquid created an anthem entitled "Worlds Baby" from the beat of Lil Nas X's hit song "Industry Baby."
Ovilee May is back with memes in Team Liquid's Worlds Baby anthem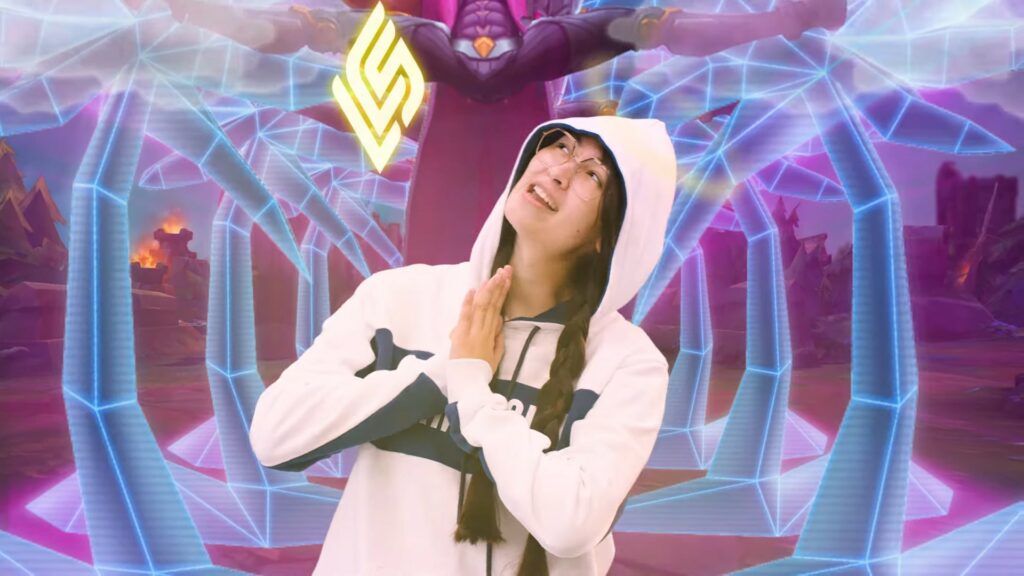 Reprising her role as TL's designated hype woman, LCS meme queen Ovilee May starts Worlds Baby out with quirky dance moves alongside champions on the Summoner's Rift.
The song lyrics envisions Team Liquid's dominance at Worlds, where other regions chant #NAmen. Ovilee May is just so good at delivering a new kind of energy that sparks hope in the heart of every LCS fan.
Raz and CaptainFlowers deliver hot bars about LCS and other regions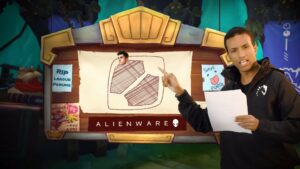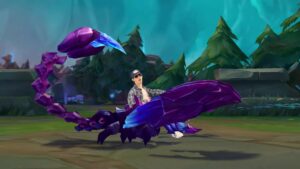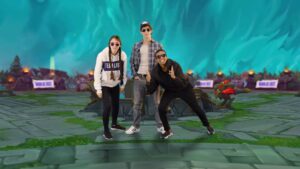 LCS casters Barento "Raz" Mohammed and Clayton "CaptainFlowers" Raines also make an appearance in the Worlds Baby music video, but rather than discussing meta picks and drafts, the duo raps about NA's diehard attitude entering Worlds.
Raz takes the spotlight during the song's chorus, belting out a lower-pitched melody about Team Liquid exceeding expectations, and handing the L to other teams.
Known for his quick wits on broadcast, CaptainFlowers dished out some killer lines in Worlds Baby too.
Riding out the Rift on Skarner, his signature champion, CaptainFlowers spits fire about MAD Lions fans being "BAD liars" and how LCS teams will "make you jokers look like y'all belong in Play-Ins".
---
---
Ocelote makes a priceless cameo in the Worlds 2021 music video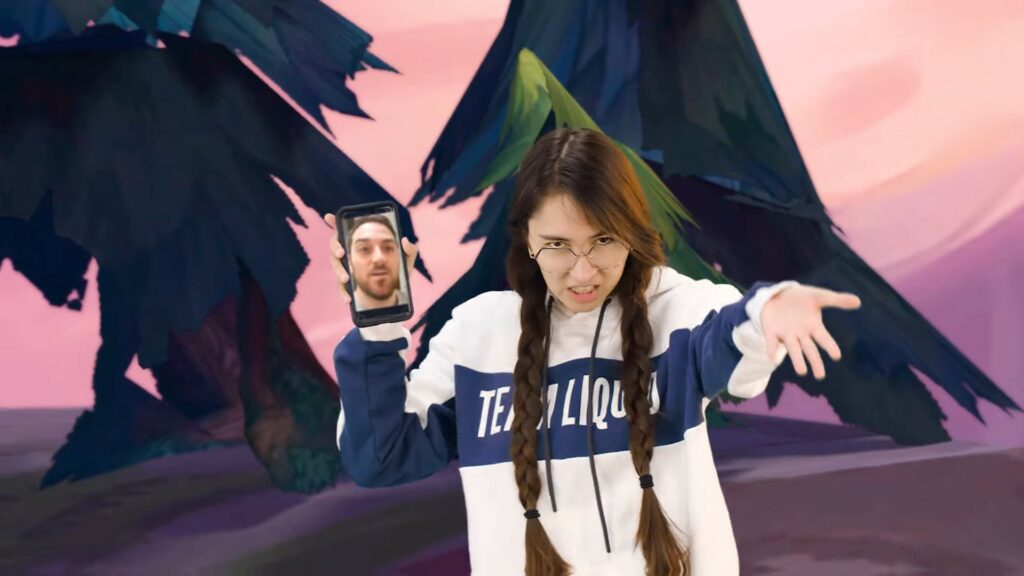 If the triple threat of LCS personalities wasn't enough, Ovilee May even brought in G2 CEO Carlos "ocelote" Rodríguez Santiago during a quick verse.
Though the song poked fun at G2 Esports missing Worlds 2021, ocelote quickly clapped back with his own witty remark.
"Yo, that's actually funny. That's very rich coming from a team that won't pass groups," responded ocelote.
You can check out the full music video featuring CaptainFlowers, Raz, and Ovilee May down below:
Team Liquid will face MAD Lions on October 12 at 1 a.m. GMT+8 during the Worlds 2021 group stage.
Follow ONE Esports on Facebook for more League news, guides, and highlights.
READ MORE: Worlds 2021: Schedule, results, format, teams, where to watch