You know things are getting out of hand when the world's best League of Legends player decides to take legal action.
On July 19, T1 Faker and his legal team filed criminal lawsuits against anonymous users in the popular South Korean internet forum, DCInside, where an unnamed LoL fan created an anti-Faker community page to spread hate against the LCK mid laner.
T1 received a lot of flak during the Mid-Season Invitational (MSI 2022) Final because of their questionable draft in game five, which led to a heartbreaking loss against LPL representative Royal Never Give Up. Aside from Faker, coaches Choi "Polt" Seong-hun and Kim "moment" Ji-hwan also received backlash from the community.
After the tournament, T1's legal team asked the administrators to delete all threads and posts with offensive content against their star player and to forward the related files to the authorities to be used as evidence in court.
Today, Faker's legal representatives filed the defamation suit in front of a police station in Seoul, South Korea.
On behalf of T1 Faker, APEX Law LLC files cases against hateful anons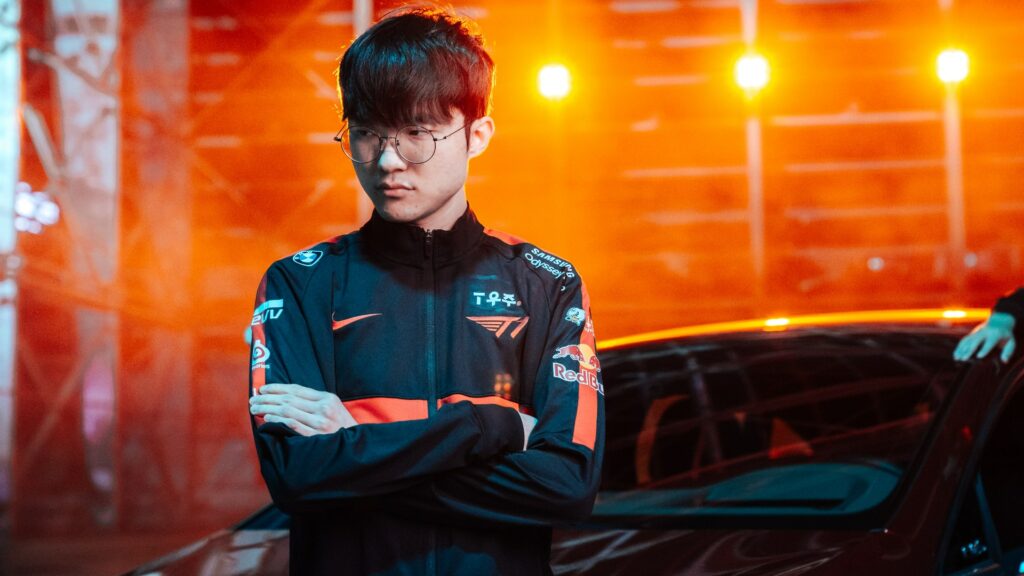 The malicious comments against Faker had greatly increased in a short span of time, which forced them to file criminal lawsuits.
Faker's legal team from Korean law firm APEX Law LLC appeared in front of the Jongno Police Station, holding an envelope containing their case set against the unknown users of the anti-Faker community. The team specifically filed lawsuits against those that continuously left malicious comments in this online community.
Faker "felt that these individuals need to be severely sanctioned" and would not allow any appeals or negotiated pleas from the opposing party.
---
---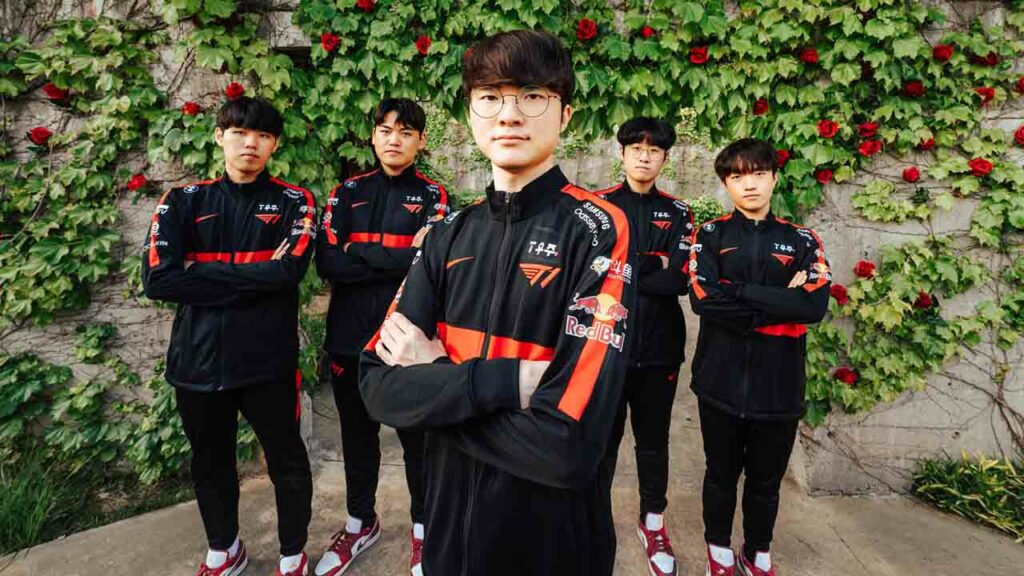 "Faker himself believes that objective assessment of a player's performance and career from the fans is something that a pro player has to bear. However, unjustified criticism and personal attacks isn't something to be accepted," T1 said in an official statement as translated by Inven Global.
The organization also promised to take legal action to protect their players' personal rights.
---
Follow ONE Esports on Facebook and Twitter for more LoL news, guides, and highlights.
READ MORE: T1 Faker, Oner, CEO Joe Marsh speak out about in-game bugs and delays during LCK match