Dplus KIA start strong in the second half of 2023 LCK Spring with a four-match win streak.
Things are now looking up for star mid laner Heo "ShowMaker" Su, who previously admitted that his love for the League of Legends was at an all time low in Week 5.
He had a standout performance in Week 7 against LCK superteam Hanwha Life Esports. During game two, ShowMaker's Lissandra excelled in locking down opponents with Ring of Frost and Frozen Tomb, leading the team to a dominant 2-0 victory.
In a post-match interview with Korizon Esports, the DK mid laner elaborates on how his mindset has improved throughout the LCK Spring season.
---
---
---
ShowMaker explains his struggles at the beginning of 2023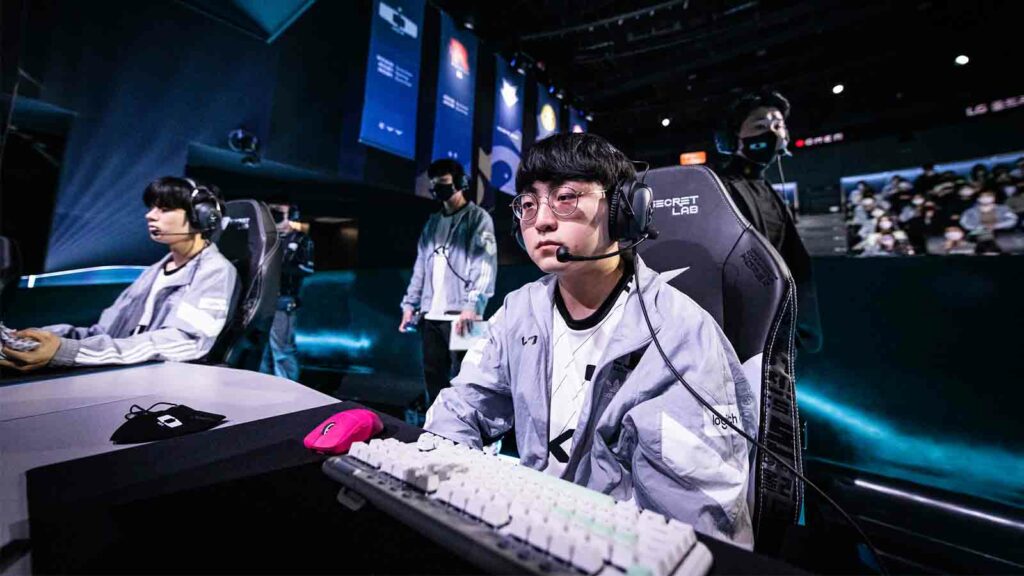 The DK player admitted that he had a rough start in 2023, and mentioned that he no longer had the same confidence in previous years.
ShowMaker touched on how he used to trust himself in making riskier plays. Though there's a chance that he might die, he also kept in mind the reward of succeeding and getting a critical lead in the game.
Coming into this year, the mid laner's lack of confidence made him overthink how he played the game and, as a result, he would only make passive, guaranteed plays.
"I'd only pick the non-mobile mages and just stick to my lane and farm. I also felt that I was very underwhelming during the beginning," he said.
ShowMaker has since reverted back to his previous playstyle, and looks to dominate his upcoming matches by taking more risks with the rest of the team.
---
How Dplus KIA has improved as whole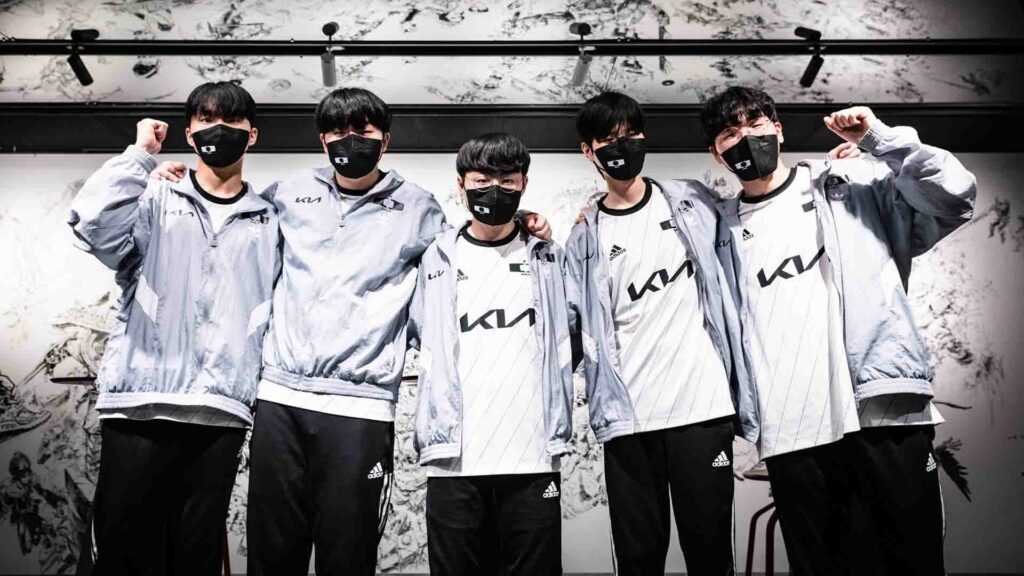 ShowMaker mentioned that the most basic rule of League is a "cross-map handshake", where teams work on opposite sides of the map for an advantage.
He believes that this is DK's "blind spot" and they've been working around it by going for more aggressive trades. Despite the risk of 2v1's and clutch plays, he noted that the team has been finding more success with it recently.
"A clutch play turns the whole game around and breaks the whole handshake. That's the direction we've been trying to improve towards," he said.
With a 10-4 record, the DK squad will face Nongshim Redforce on March 10 at 12 a.m. PST | 8 a.m. GMT | 4 p.m. GMT+8 | 5 p.m. KST.
Fans can watch the LCK Spring 2023 season on the official English and Korean Twitch LCK channels.
You can check out the full interview here.
Follow ONE Esports on Facebook and Twitter for more LoL news, guides, and highlights.
READ MORE: Exclusive: Even ShowMaker gets emotional after losses — this is how he bounces back