The opening match of the League of Legends Mid-Season Invitational (MSI 2022) saw the highly-anticipated return of the Vietnam Championship Series (VCS) to the international scene, represented by Saigon Buffalo.
The Vietnamese league has been unable to participate in Riot Games' international competitions since Worlds 2020.
Young guns Saigon Buffalo was immediately put to a test, opening the tournament with a thrilling match against the Korean representative, T1, led by three-time Worlds champion Lee "Faker" Sang-hyeok.
As such, the difference in terms of experience is staggering. SGB is the youngest team competing at MSI with zero experience on the international stage, with 18-year-olds Nguyễn "Shogun" Văn Huy and Đinh "Taki" Anh Tài as their bot lane tandem.
In an interview with ONE Esports, support player SGB Taki shares his thoughts about the team's match against T1 and their positive outlook for the rest of the competition.
Despite the VCS' shaky performance against T1, SGB Taki is hopeful for the rest of MSI 2022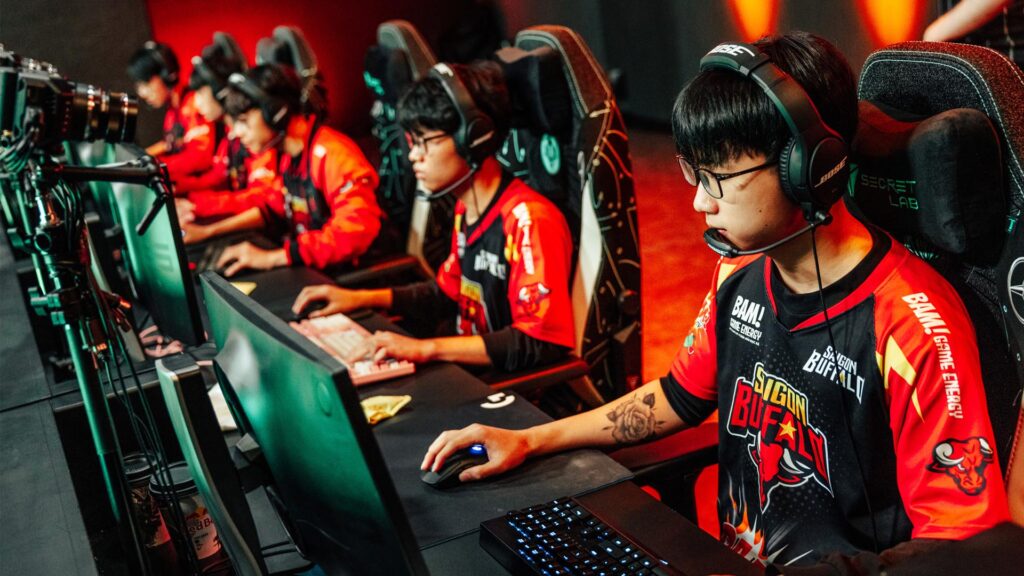 SGB did an impressive job during the early game, thanks to Shogun and Taki's Tristana-Alistar duo which drew first blood at MSI.
The pair picked the champions to get a headstart against Lee "Gumayusi" Min-hyeong's Lucian and Ryu "Keria" Min-seok's Nami.
---
---
T1 however, picked themselves up and turned the game around with a successful clash at the 18-minute mark, taking down four of SGB's members. In the late game, SGB members got caught one by one, ultimately falling into the hands of T1.
---
---
Despite their shortcomings, Vietnamese fans were still proud of SGB's performance against the LCK's undefeated.
"A great deal of mental pressure has been lifted from us after our match against T1," SGB Taki told ONE Esports. "I am confident that SGB will do better for the rest of the tournament."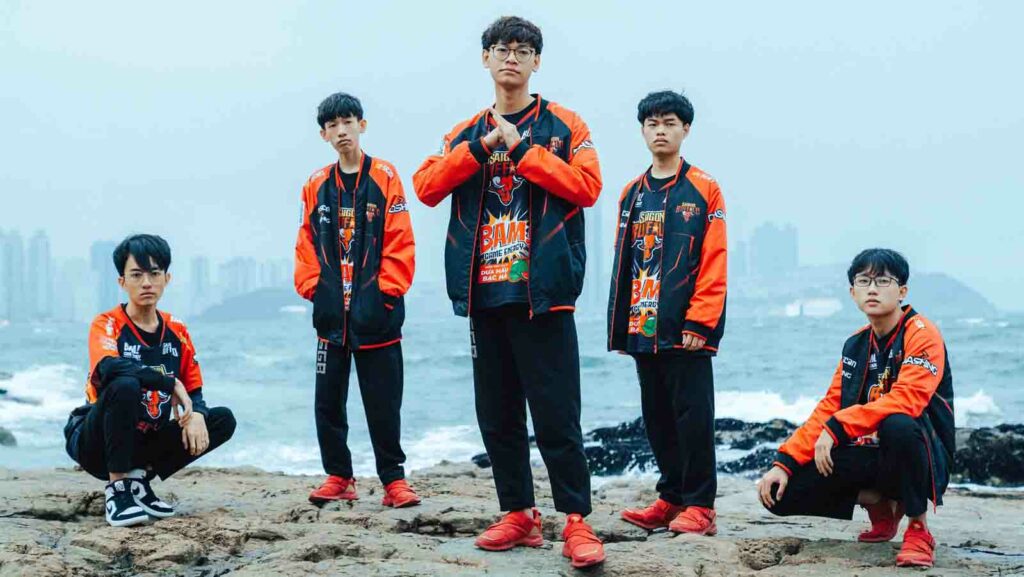 The support player is hoping that "SGB can do better" the next time that they play against T1.
Their rematch is set for Sunday, May 15 at 8 p.m. GMT+9 | 7 p.m. GMT+8 | 11 a.m. GMT | 4 a.m. PST.
Watch the MSI 2022 matches live on Riot Games' official channels on Twitch and YouTube.
READ MORE: Exclusive: T1 Faker on Heechul, books, and one character flaw he wants to improve