After a split on Fnatic's inactive roster, Belgian mid laner Yasin "Nisqy" Dinçer has found a team for the Summer split, according to a report by Upcomer.
The report stated that he has signed a contract with LEC team MAD Lions, who benched rookie Steven "Reeker" Chen after a single split.
Another option considered by MAD Lions was Misfits Gaming mid laner Vincent "Vetheo" Berrié, who won the LEC MVP vote in the Spring split.
---
---
Nisqy will reportedly return to pro play with MAD Lions for the LEC Summer 2022 season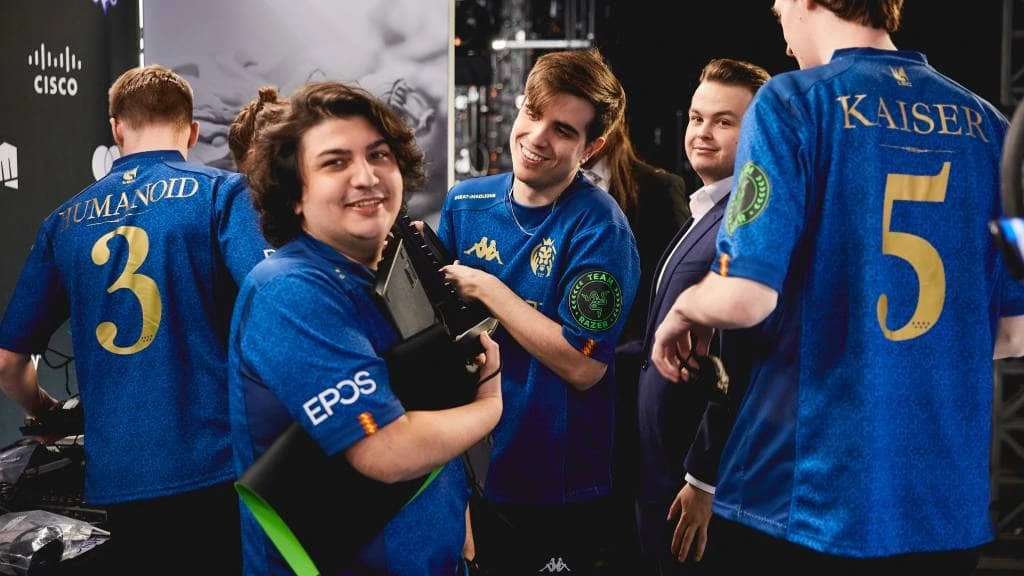 Nisqy was Fnatic's starting mid laner in 2021 but failed to find a new team after Fnatic signed Marek "Humanoid" Brázda for the 2022 season. Contract talks with the Belgian's former team Cloud9 broke down, leaving him without a starting spot for the Spring split.
Since then, the 23-year-old has found success as a content creator and streamer, and was still keen on returning to pro play.
He comes with plenty of experience, having attended Worlds with both Fnatic and Cloud9 previously, and would bolster MAD Lions' push for a Worlds spot in the LEC Summer 2022 season.
After adding rookies Reeker and William "UNF0RGIVEN" Nieminen to the squad, the LEC Summer 2021 winners failed to live up to expectations, finishing 7th in the LEC Spring 2022 season and failing to qualify for the playoffs.
There is also speculation that the Spain-based organization may swap jungler Javier "Elyoya" Prades Batalla for Iván "Razork" Martín Díaz, who is currently with Fnatic.
None of the involved parties have commented on the Upcomer report.
READ MORE: Exclusive: T1 Faker on Heechul, books, and one character flaw he wants to improve