LEC team MAD Lions may be making changes before the Summer Split, amid interest from other teams in their German mid laner Steven "Reeker" Chen, according to a report by Jaxon.
There is reportedly interest in the 20-year-old from KOI and Giants, both teams in LVP SuperLiga, the European regional league based in Spain.
According to Jaxon, the organization is planning to bench him and look for alternatives in Fnatic substitute mid laner Yasin "Nisqy" Dinçer and LEC MVP Vincent "Vetheo" Berrié of Misfits Gaming.
The LEC Spring 2022 season was Reeker's first one in the LEC, having previously played only in ERL teams like Berlin International Gaming and SK Gaming Prime, the academy team of SK Gaming.
Reeker joined MAD Lions' roster in November, alongside bot laner William "UNF0RGIVEN" Nieminen during the offseason. The 20-year-old showed promise in a victory over Team Vitality, but the team only managed to win one game out of eight in February.
They ended the regular season in 7th place with a 8-10 record and missed the playoffs, a disappointing result after winning both LEC splits in 2021.
---
---
MAD Lions reportedly benching Reeker after just a single split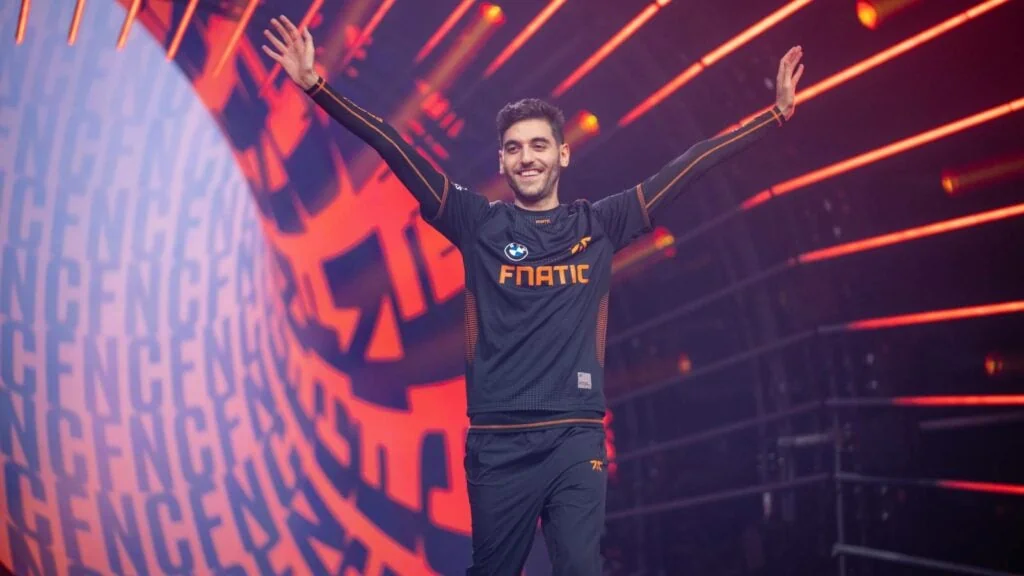 To fill their mid lane spot, MAD Lions may look to pick up Nisqy. The Belgian citizen of Turkish descent is one of the more experienced mid laners currently on the market, having attended Worlds with both Fnatic and Cloud9.
Another potential replacement is Misfits' Vetheo, who has caught the eye of fans as a rising mid lane star in the LEC. He won the LEC MVP vote last summer, a mere two splits after joining Misfits Gaming.
Many fans were unhappy that Reeker might be benched after just one LEC split, because they felt that rookies should be afforded more than one split on a team to prove themselves.
On the other hand, springing for a potential upgrade in either Nisqy or Vetheo could give the Spain-based organization a better chance to qualify for the Summer playoffs and Worlds.
READ MORE: All teams qualified for MSI 2022