League of Legends analyst Nick "LS" De Cesare announced yesterday that he's joining North American esports organization FlyQuest as a streamer and content creator.
He first started talking to the organization in December 2022 and four months later, the two parties finalized the contract, LS shared.
He pointed out that some people "from the outside looking in" may believe that there's "polarity" between his brand and the organization's positive image that focuses on promoting environmentalism and outreach, and went on to explain why he feels that this is not the case.
---
---
FlyQuest's positivity is in line with LS' quest for improved mental health
In Summer 2022, LS took a step back from content creation for two months because he was feeling the strain from co-streaming and everything that was going on in his life at that time.
During Worlds 2022, he started to create content again. At the same time, heeding the advice from his doctor, he took a full assessment at a medical center in South Korea which would give him a full rundown of his mental health.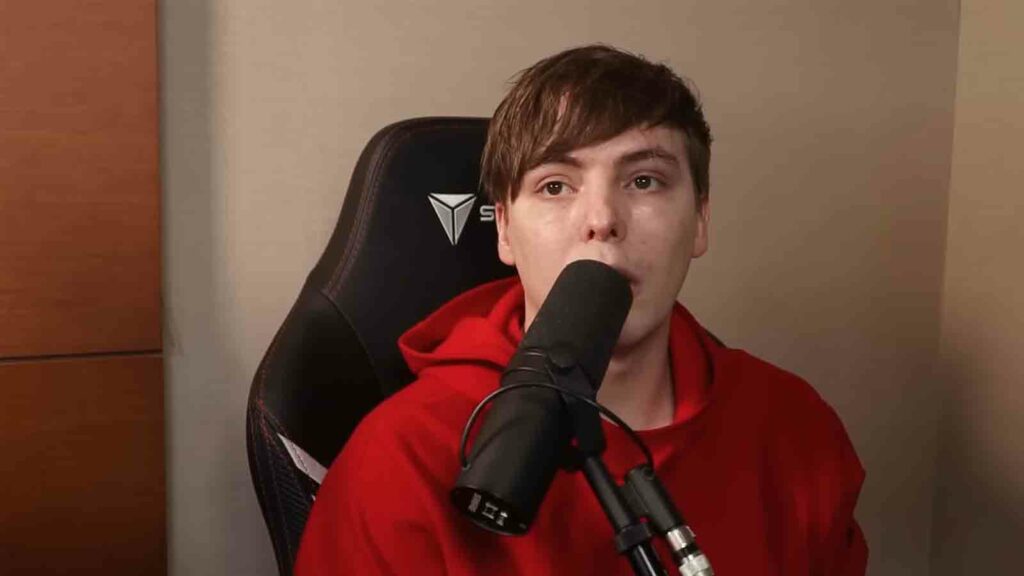 In January 2023, he announced that he was diagnosed autistic. Besides therapy, which he's been attending consistently for the past one year, he's also taking medication for anxiety and ADHD.
"Not only did it give me answers, it let me finally understand why I feel so alien and different with how I perceive things, feel about things, and react to things" said LS.
"I'm trying to better myself, better the surroundings for those around me," he continued. "FlyQuest would be showcasing greatness, and the growth, the positivity and everything that comes with that brand. I feel in that regard, it does make sense."
Moving forward, his patch notes rundowns will be uploaded onto FlyQuest's YouTube channel instead of his. He will still be creating the same analytical content for League of Legends, not sparing their LoL roster or drafts. Fans can also look forward to future collaborations with other top tier pros in other games such as Magic the Gathering and in-person appearances.
---
---
FlyQuest was established in 2017, co-owned by Wesley Edens, the co-owner of the NBA team Milwaukee Bucks. Formerly the Cloud9 Challengers team, the roster was promoted to the NA LCS, rebranded, and made their debut in NA LCS Spring 2017.
When LCS adopted a franchising model in 2018, FlyQuest successfully secured a spot in the league.
Its current LCS roster comprises Worlds 2013 winner Jeong "Impact" Eon-young and former TSM jungler Mingyi "Spica" Lu. They finished second in the regular season behind Cloud9 and placed in the upper bracket of the playoffs.
Former LCK shoutcaster Christopher "PapaSmithy" Smith joined the organization this year as its President and Chief Gaming Officer.
Follow ONE Esports on Facebook and Twitter for more LoL news, guides, and highlights.
READ MORE: Faker's full list of podium finishes throughout his 10-year League of Legends career