Evil Geniuses is updating their League of Legends coaching staff for the 2022 season.
Head coach Peter Dun, who has been with EG since November 2020, will be promoted to head of EG's League of Legends coaching staff. Taking his place is Gabriel "Turtle" Peixoto, who first joined the team as a coach in December 2020.
"We're thrilled to be moving Peter into a position to have stronger oversight into Academy and Amateur. His primary focus and duties will remain at the LCS level, but we're also ensuring that other members of our coaching staff have the opportunity and room to grow and develop under the guidance of Peter's leadership", Andrew Barton, EG's general manager, said.
---
---
Evil Geniuses' Peter Dun promoted to head of coaching staff, Turtle takes his place as League Championship Series head coach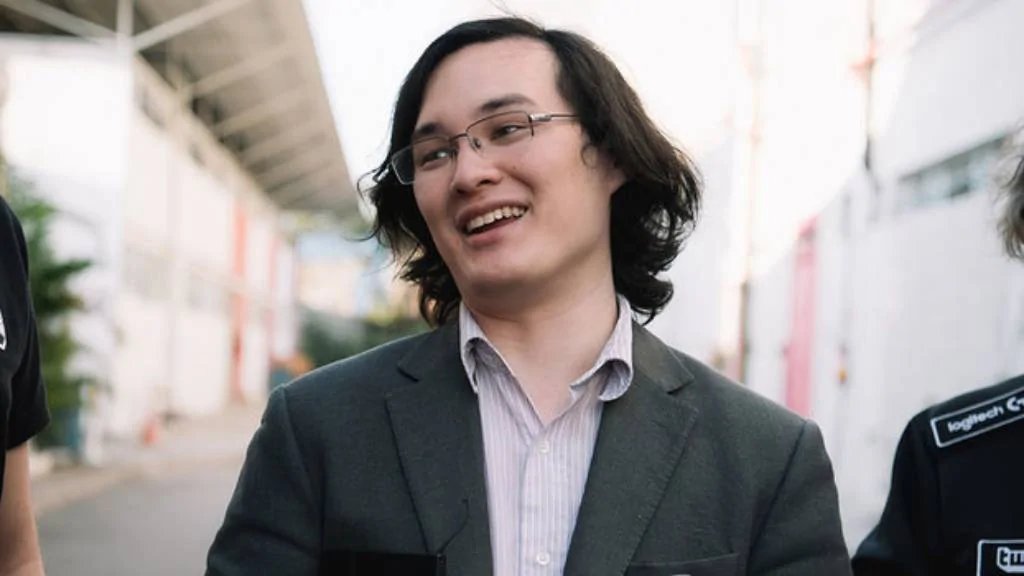 Peter Dun joined Evil Geniuses in late 2020, and has impressed the organization since then. He will now take charge of developing the rest of the staff.
Meanwhile, Turtle becomes the first Brazilian to take the reins as a head coach in the North American League Championship Series.
"I am so thankful for @EvilGeniuses trusting me a new position for this year. I will keep working hard to honor EG and this next step of my career!", Turtle tweeted.
Turtle was previously with Vivo Keyd in Brazil's CBLOL before joining EG at the end of 2020.
Evil Geniuses LoL roster:
Jeong "Impact" Eon-young — Top laner
Kacper "Inspired" Słoma — Jungler
Dennis "Svenskeren" Johnsen — Jungler
Joseph "jojopyun" Joon Pyun — Mid laner
Kyle "Danny" Sakamaki — Bot laner
Lee "IgNar" Dong-geun — Support
Philippe "Vulcan" Laflamme — Support
Full coaching staff for Evil Geniuses LoL
Peter Dun — Head of League of Legends Coaching Staff
Naser Al-Naqi — Head of Scouting
Gabriel "Turtle" Chavez — LCS Head Coach
Earl "Rigby" Han — Assistant Coach
Connor "Artemis" Doyle — LCS Performance Coach
Richard "Draxyr" Yuan — Bot Lane Positional Coach
Razvan Nistor — Top Lane Positional Coach
Sebastien "zzLegendary" Demontigny — Academy Coach
Ian "Ido" McCormick — EG Prodigies Head Coach
Read the full announcement by Evil Geniuses here.
Evil Geniuses are currently playing in the LCS Lock In 2022 tournament. Follow ONE Esports on Facebook for more LCS updates.
READ MORE: Cloud9 coach LS on 2022 goals: 'LCS Spring and Summer, Worlds semifinals'