Last Worlds 2022, JD Gaming lost 3-1 in the semifinals to T1 and were eliminated.
At that time, head coach Yoon "Homme" Sung-young shared with ONE Esports that on top of tough competition, he was also dealing with internal issues — differences in player motivation. JDG were split into two camps. Half really wanted to win the world championship while the other half lacked the "desire to become champions."
So during the offseason, it was unsurprising that roster changes were made. Zeng "Yagao" Qi, who made a name for himself with the organization since he joined in 2018, left for Bilibili Gaming, and was replaced by former Top Esports star Zhuo "knight" Ding. In the bot lane, legendary AD carry Park "Ruler" Jae-hyuk made a big move from the LCK to the LPL to replace Wang "Hope" Jie, who went over to Team WE.
While this new roster may share the same level of motivation, Homme is now facing new types of challenges, he tells ONE Esports at MSI 2023.
---
---
JD Gaming coach Homme has his work cut out for him even with the roster upgrade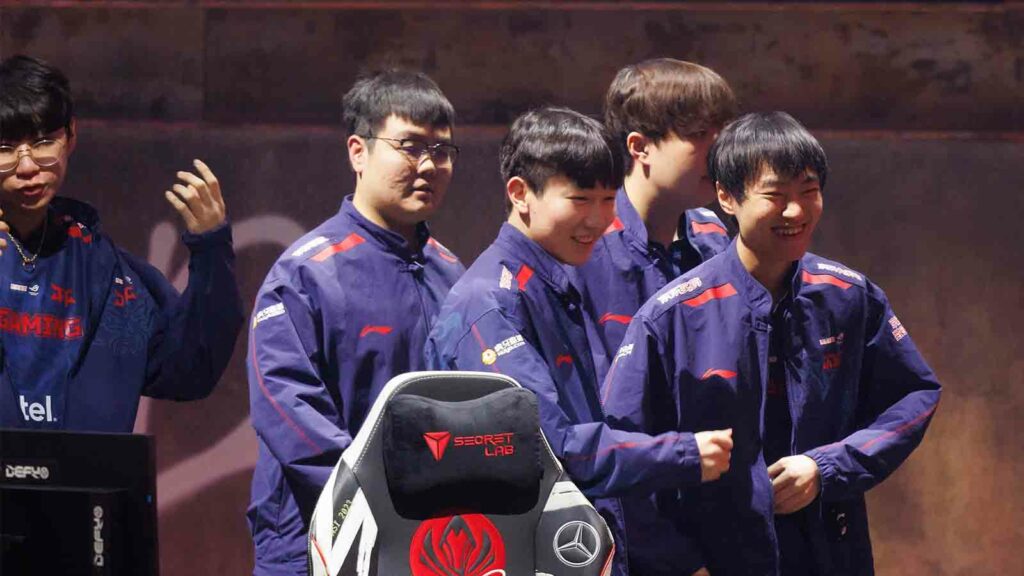 When JD Gaming's roster for the 2023 season was announced, the League of Legends community agreed that it was definitely an upgrade.
"Heading into this year we added more players to our roster. We stepped up a lot. We all know that we have to accomplish something bigger and better so everyone is very well motivated," said Homme, who contrasted last year's lineup where some players were content reaching the Worlds semifinals.
In the same interview with ONE Esports, he had also shared how much work he's put into Bai "369" Jia-Hao, who actually "doesn't enjoy playing League of Legends that much."
Not only does Homme understand his personality well, he also coaches him in a way that's super effective — by not treating him like how he treats other players. "I approach with a different attitude considering his own character, doing my best to bring the best out of him," he added.
Besides continually working with existing players, he also has to integrate two new players to the roster, which "requires time for them to all become one team," especially since Ruler has a language barrier. This refreshed lineup impacted Seo "Kanavi" Jin-hyeok the most, not in terms of shotcalling, but instead, in his in-game role.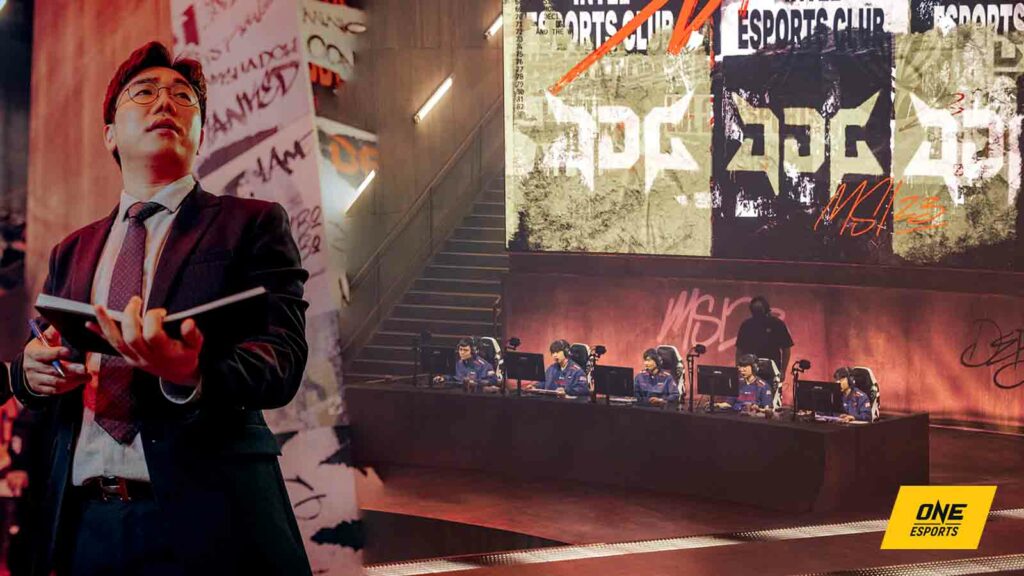 "Kanavi doesn't have to do the damage carry role anymore. For example, last year he had to play a lot of champions that does damage, and even on Moakai he had to build damage items. Sejuani as well," shared Homme. "But this time, we have so many damage carries who can deal damage like knight and Ruler, so he doesn't have those issues anymore."
He trusts in his damage carries so much that he would even rate knight as a player who can play K'Sante, but still "does way better when he plays damage champions."
However, bringing in star players also introduces new challenges. "Just looking at our lineup, every player is the premier player — they are the best in their positions — which means they do have their ego," Homme told ONE Esports. "So I think my role is helping them communicate at the best level with their own opinions."
Trying to find a balance between players and the coaching staff is a constant battle. Sometimes the coaches are wrong, while at other times, the players are wrong. Even though Homme has been coaching JD Gaming to great success in recent years, winning LPL Spring 2020, LPL Summer 2022, and LPL Spring 2023, qualifying for Worlds in both years, reaching the semifinals in the last, and now representing the region at MSI, he still finds it "really tough."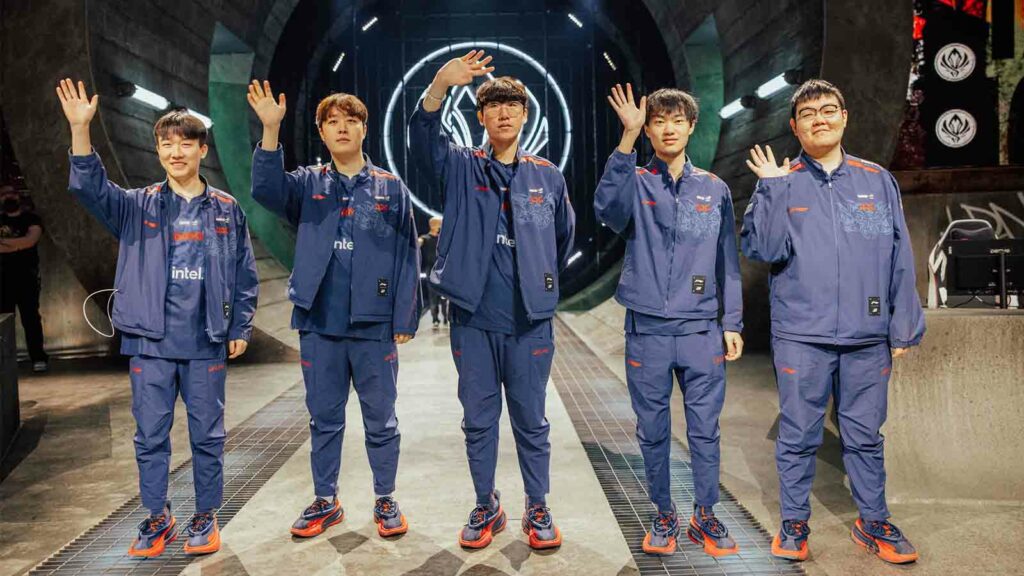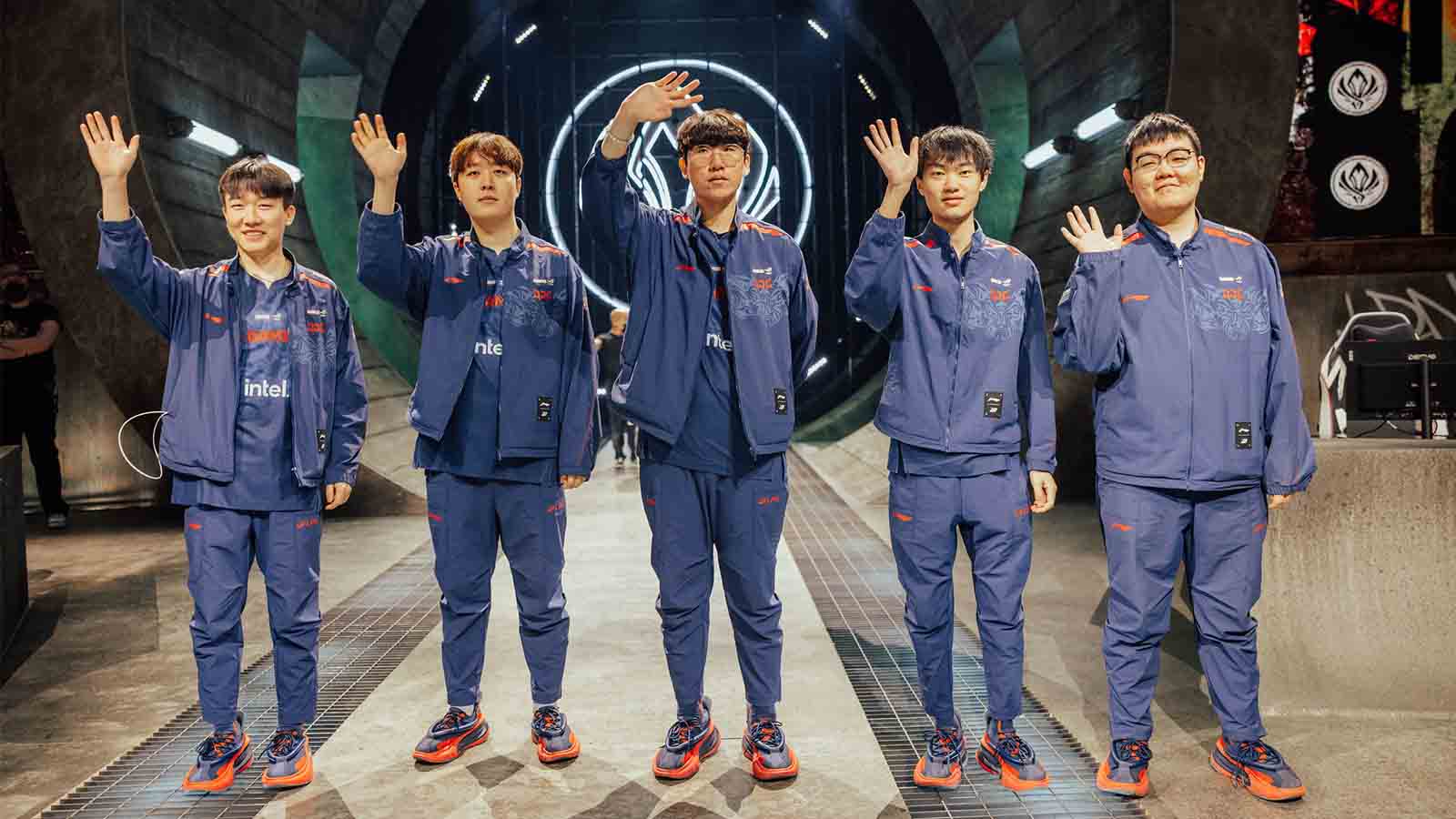 "When we have arguments over ideas and opinions, I try to stick to my big plan. If the players' opinions align with my ideas, I let them choose the champions they want," said Homme. "As long as we win, I don't try to fix them, but if we drop a game, maybe I'll have to make some adjustments. But before that point, I respect their ideas."
As LPL's first seed, they've been praised for their immaculate team fighting on the international stage, demonstrating high synergy during engages, disengages, and reengages. After all, that's been a JDG trademark for a while now, where they sometimes start slow, or even fall behind, but always seem to be able to overcome their opponents in big team fights in the late game.
"I don't really agree that we are the best team fighting team right now," said Homme. "I know our players are doing a fantastic job, but LCK teams are also doing a good job too here at MSI. We're on a very similar level."
Keep up with MSI 2023 schedule and results here.
Follow ONE Esports on Facebook and Twitter for more LoL interviews.
READ MORE: Exclusive: Because of the LoL community, JDG Ruler deeply relates to this 'hero' in One Punch Man