Japanese team DetonatioN FocusMe (DFM) was off to a great start at the League of Legends Mid-Season Invitational (MSI 2022) after defeating Team Aze on the first day of Groups.
The team dominated the LLA representative, led by Yuta "Yutapon" Sugiura's Lucian and Lee "Harp" Ji-yoong's Renata Glasc. The formidable bot lane tandem finished with a perfect KDA during their Group A match, which created an early game advantage for their team.
---
---
"We had a nice and safe game in the bot side, so I was glad," said Yutapon in a post-game interview translated by Hina.
He also shared what sets them above the rest of MSI 2022's participating teams and how the meta comes to play in their success.
DFM Yutapon talks about their champion picks at MSI 2022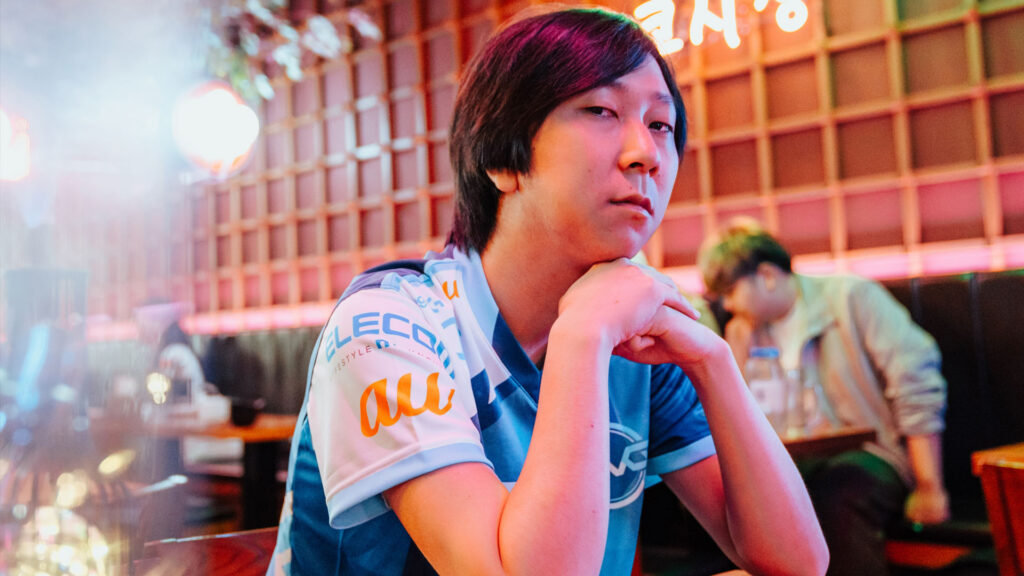 In their Groups Day 1 match against Team Aze, the LJL representative went with an aggressive draft consisting of strong picks — Lucian for Yutapon and Graves for jungler Mun "Steal" Geon-yeong. These two are just some of the most picked champions in MSI history according to Express.
"I think we are really far ahead as the MSI meta goes," the bot laner explained. "And so we were also able to do well on our picks."
MSI 2022 plays on the League of Legends patch 12.8 where Lucian and Graves are priority picks.
---
---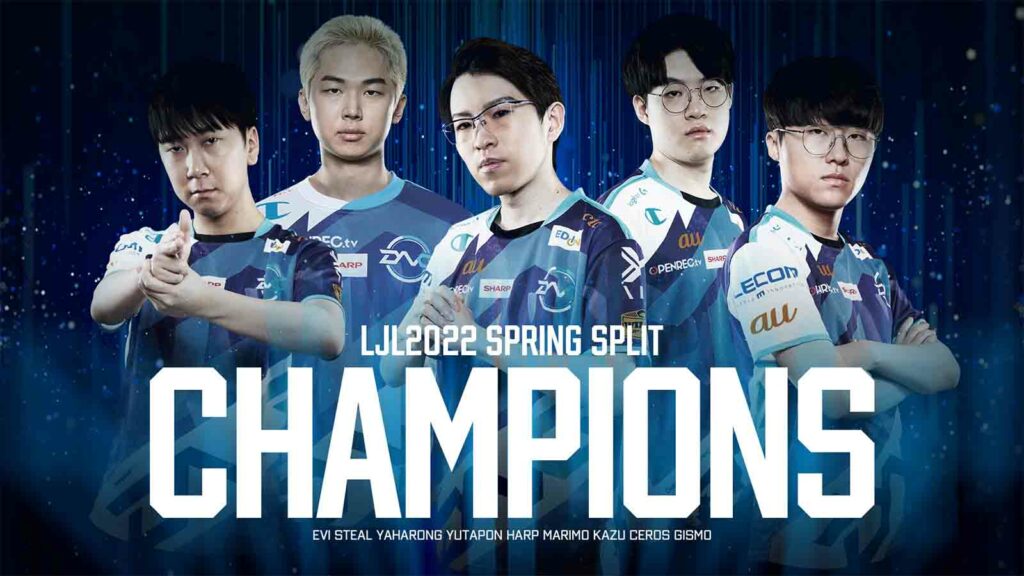 This is the first time that the five DetonatioN FocusMe members are playing together since they all competed online for the entirety of the LJL Spring 2022.
"It's a different feeling when the five of us are together," said Yutapon. "It makes it much easier."
The team's two new members, Lee "Yaharong" Chan-ju and Lee "Harp" Ji-yoong, are international tournament first-timers. Harp was a bit nervous before their first match, but due to having "a strong mental" the support player relaxed as soon as the game started.
DFM will play against T1 on Thursday, May 12 at 10 p.m. GMT+9 | 9 p.m. GMT+8 | 1 p.m. GMT | 6 a.m. PST. Watch the MSI 2022 matches live on Riot Games' official channels on Twitch and YouTube.
READ MORE: Aria's honest opinion on why the LJL hasn't found international success