DetonatioN FocusMe head coach Kazuta "Kazu" Suzuki recently gave his take on Group A of MSI 2022, where his team was drawn into the same bracket as LCK powerhouse T1, VCS representatives Saigon Buffalo Esports, and LLA's Team Aze.
T1 completed a perfect Spring 2022 season that lasted all the way through the playoffs to clinch their 10th LCK title, and are undeniably the strongest team in the group.
Nonetheless, coach Kazu believes that there's definitely a possibility for them to beat T1, he said in an interview with Alexander "MaskedSwan" Swan, host on the unofficial LJL English stream. He explains the reasons why, how he evaluates Saigon Buffalo Esports, and the mindset he imparts to players.
---
---
MSI 2022 Group A: DetonatioN FocusMe head coach Kazu believes in the impossible, including beating T1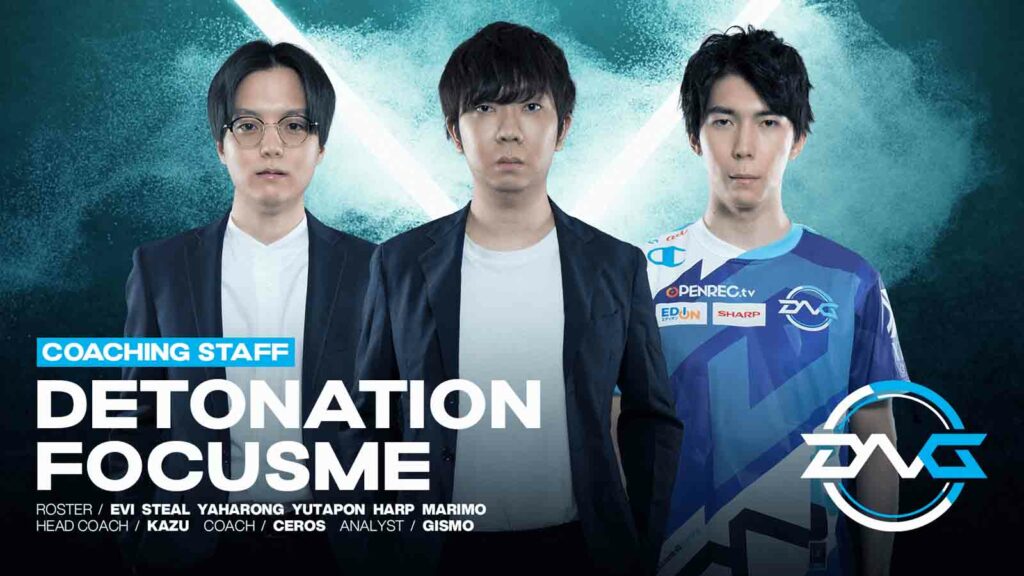 Kazu started off as a pro player with DFM in 2014. In all these years, he retired three times to become their coach in varying stints, and even returned to the support role at MSI 2021 last year.
After the departure of head coach Yang "Yang" Gwang-pyo, who made history with DFM last Worlds 2021 by qualifying to the Group Stage for the first time, Kazu stepped up.
Sweeping the competition 3-0 in the first two rounds of the upper bracket, DetonatioN FocusMe met Sengoku Gaming in the final, their toughest opponent yet. In a series that went the distance, DFM managed to claw their way to a 3-2 victory to earn their spot at MSI 2022, where they were drawn into Group A.
When asked about his thoughts on the group, the 27 year-old was quick to point out that while their goal is to win every game, it is not an easy group to compete in.
"Actually it's not that easy because we don't know how the Vietnam team plays offline," he explained.
According to the DFM coach, LJL teams do have scrims against VCS teams during the regular season. GAM Esports, the Spring 2022 champions, are regular scrim partners. However, because they play with 80-100 ping, "it's very difficult for them to win team fights" even though "they play very well against us", said the coach.
As such, he's unsure "if Saigon Buffalo is very good or not".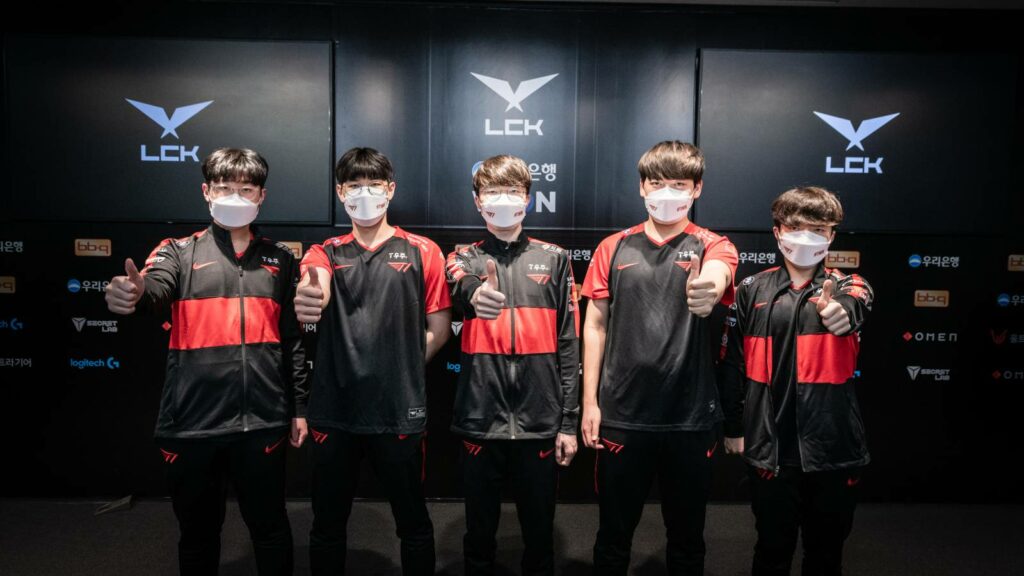 When it comes to T1, Kazu believes they are possibly the best team in the world right now. Still, he holds a positive mindset going into the tournament.
"I think we have the possibility to win against T1," he said. "I think we have the same possibility to win against T1 and to lose against every other team."
At the end of the day, these are pro players competing at the highest level of competition, and he believes it really all comes down to the mental game.
"When I say to my players to respect them: don't think they're so bad, but don't think they're so good," said Kazu. "Just think they are players like you. That's why we have this mentality–every game is 50-50."
Watch the full interview with DFM coach Kazu here.
---
Click here for the match schedule and results of MSI 2022, and catch the matches live on Riot Games' official Twitch and YouTube channels.
Test your skill in the ONE Esports Fantasy MSI 2022 Challenge, and you could win Riot Points or Garena Shells.
READ MORE: Young and hungry bot laners you should pay attention to at MSI