Seven years since its establishment, the League of Legends Japan League (LJL) still hasn't yet bagged its first international title.
The minor esports league has one slot at Riot Games' global tournaments such as the Mid-Season Invitational (MSI) and the World Championship (Worlds) respectively since 2017, fielding teams such as V3 Esports, Rampage (now PENTAGRAM), and DetonatioN FocusMe.
At Worlds 2021, DetonatioN FocusMe has proven to be their best shot at performing better on the global stage. Yet, there are still some uncontrollable hurdles for Japan's league in future League of Legends' events.
DetonatioN FocusMe's mid laner Lee "Aria" Ga-eul (DFM Aria) talks to ONE Esports on his thoughts about the LJL, and his struggles and successes in learning nihongo, the Japanese language.
---
DFM Aria talks about one of the LJL's biggest problems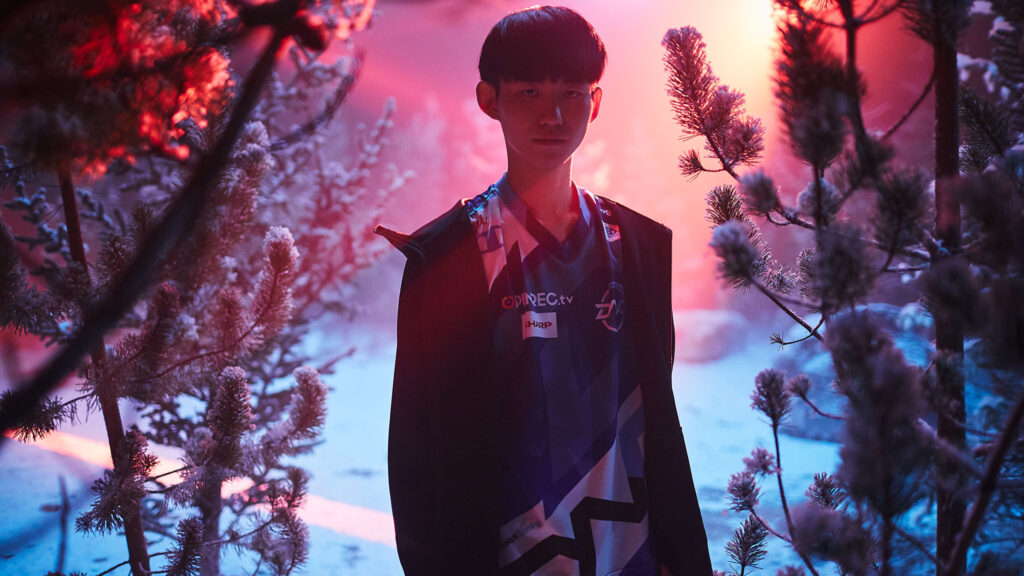 The team's upcoming Korean mid laner DFM Aria shared some of his observations about the Japanese league in an interview with ONE Esports.
"In Japan, most of the gamers are actually console gamers," revealed DFM Aria. "This leads to having a restricted quantitative player pool in the country."
Japan is the birthplace of some of the largest console companies such as Sega, Sony PlayStation, and Nintendo. Console games is the second biggest market, after mobile games according to a 2019 study by Neogames. PC games only rank third in the Japanese gaming market.
This is quite the opposite in South Korea, DFM Aria's home country. With their PC Bangs (internet cafes) and high-APM players, South Korea is ranked second among the top 10 PC online game markets in the world in 2022.
The situation is reflected in DetonatioN FocusMe's current main roster, which comprises 60% imports.
---
---
DetonatioN FocusMe's League of Legends team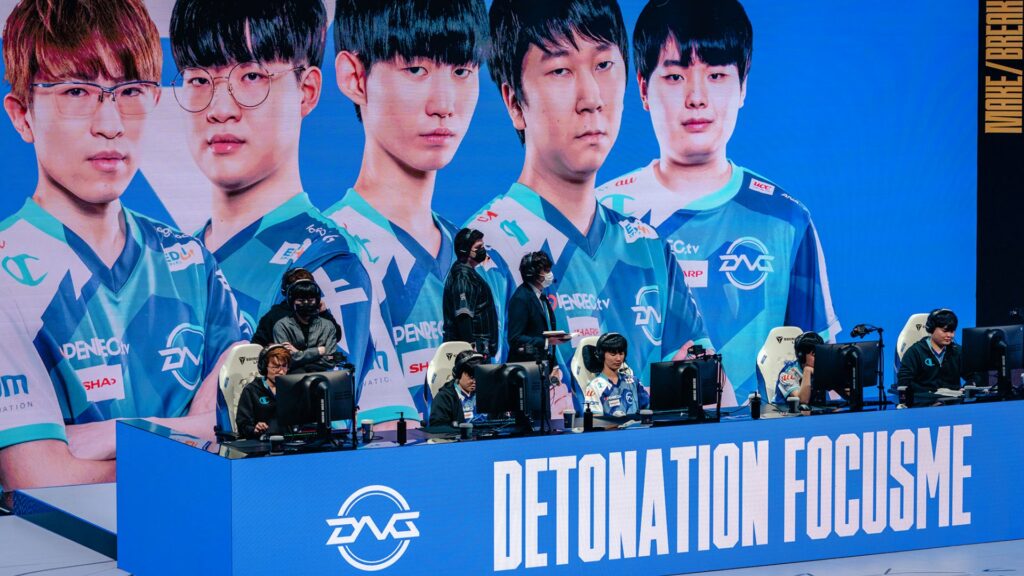 | | |
| --- | --- |
| PLAYER NAME | ROLE |
| Murase "Evi" Shunsuke | Top laner |
| Mun "Steal" Geon-yeong | Jungler |
| Lee "Aria" Ga-eul | Mid laner |
| Sugiura "Yutapon" Yuta | Bot laner |
| Yang "Gaeng" Gwang-woo | Support |
Even during the LJL 2021 Summer, Korean players outnumbered Japanese players.
---
Aria on learning Japanese (Nihongo)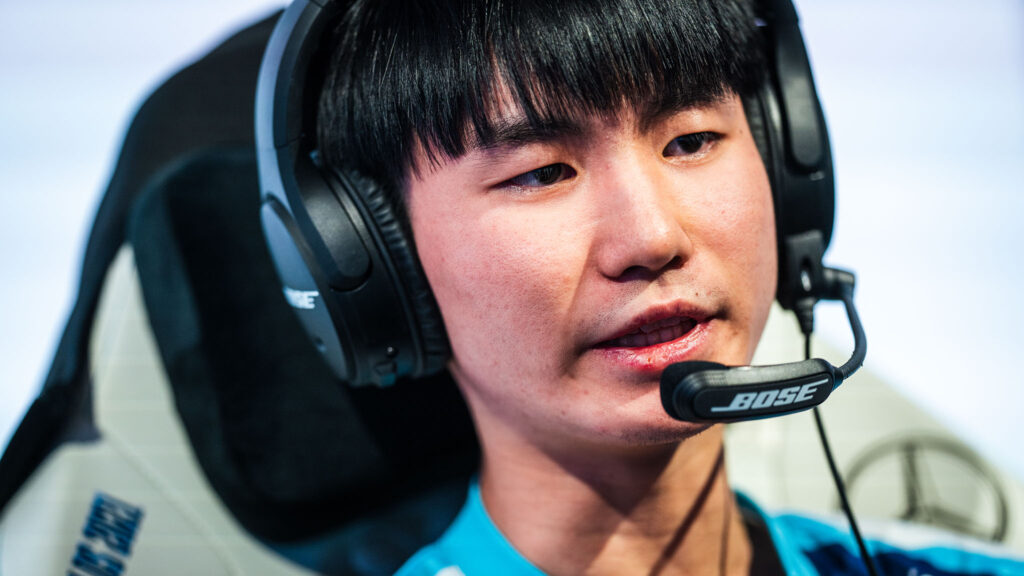 Of course, changing leagues and moving to a different country is a whole new story. DFM Aria shared his Nihongo journey coming into the Land of the Rising Sun.
He only used English to communicate with his LJL teammates during his first year in the country. However, he slowly picked up Japanese the following year, becoming fluent in speaking Nihongo when it comes to in-game terminologies.
"Sometimes, when I get too nervous, I kind of blank on, get too flustered, or get speechless," added Aria.
If you're interested in learning Nihongo, you can follow DFM Aria's Twitter account to practice your comprehension skills. Gambatte!
READ MORE: DetonatioN FocusMe make history by qualifying to the Group Stage for the first time