The LCK Awards 2023 is set to honor this season's top teams and players from the League of Legends Champions Korea.
Who will be crowned the kings of the Korean league? Here's everything you need to know about the event's date, schedule, categories, and where to catch all the action.
---
---
What is LCK Awards?
The LCK Awards is an annual ceremony that acknowledges players in the League of Legends Champions Korea (LCK) who demonstrated excellence throughout the season.
LCK Awards 2023 schedule, exact date and time, venue
This year's LCK Awards will take place on Wednesday, December 13 at 7 p.m. KST | 2 a.m. PST | 10 a.m. GMT | 6 p.m. GMT+8 at the IVEX studio located in Gwangmyeong, Gyeonggi-do.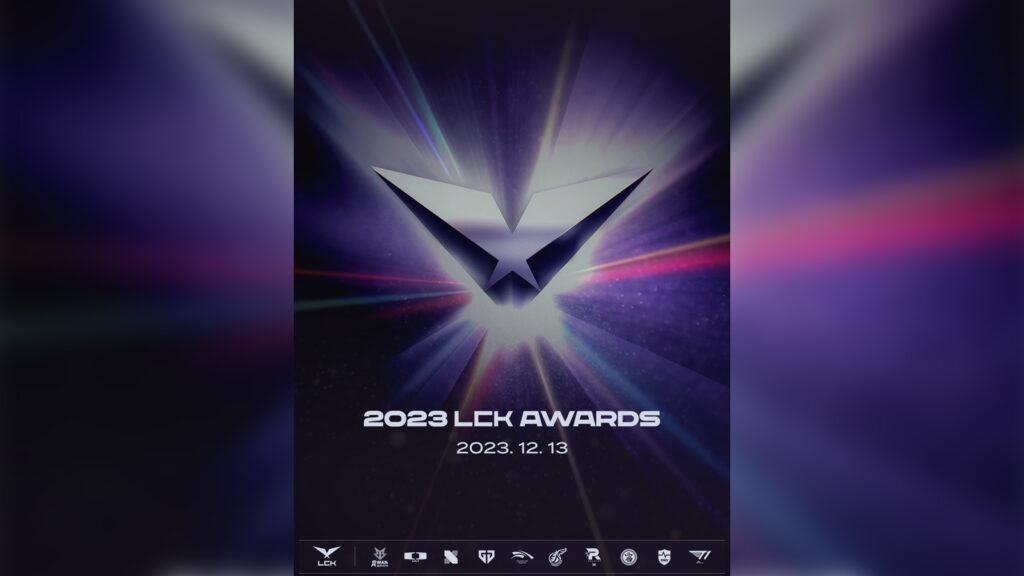 LCK Awards 2023 categories
At the LCK Awards, outstanding players in specific positions — top laner, jungler, mid laner, bot laner, and support — will receive recognition for their exceptional performances.
Apart from accolades like Player of the Split, Regular League MVP, and All LCK First Team announced post-Spring and Summer splits, the ceremony also recognizes winners in categories like Rookie of the Year and Best Coach.
Where to watch LCK Awards 2023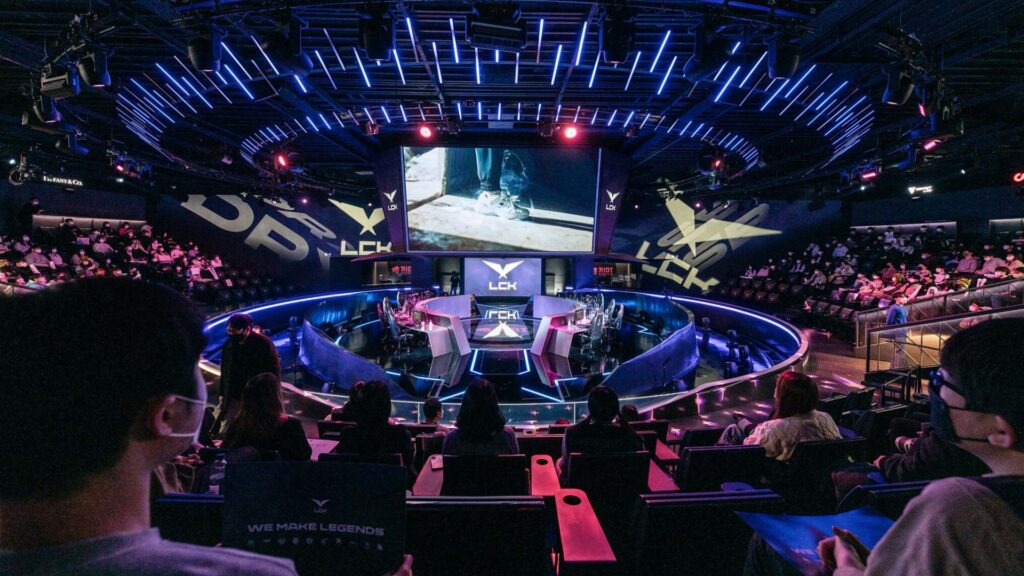 Fans can watch the online broadcast of LCK Awards live on the official LCK YouTube channel.
For those eager to attend in person, approximately 100 fortunate fans will receive invitations to the venue. Stay tuned for further details, which will be revealed on the LCK social channels at a later date.
Follow ONE Esports on Facebook and Twitter for more LoL news, guides, and highlights.
READ MORE: Is Faker entering retirement soon? The GOAT reveals his plans after Worlds 2023