Genshin Impact players might be singing "Mora and Mora" soon as fans find in-game items and markings hinting at a possible collaboration with Twice.
Could it all be a mere coincidence, or is miHoYo up to something?
Will we be seeing a Twice x Genshin Impact collaboration soon?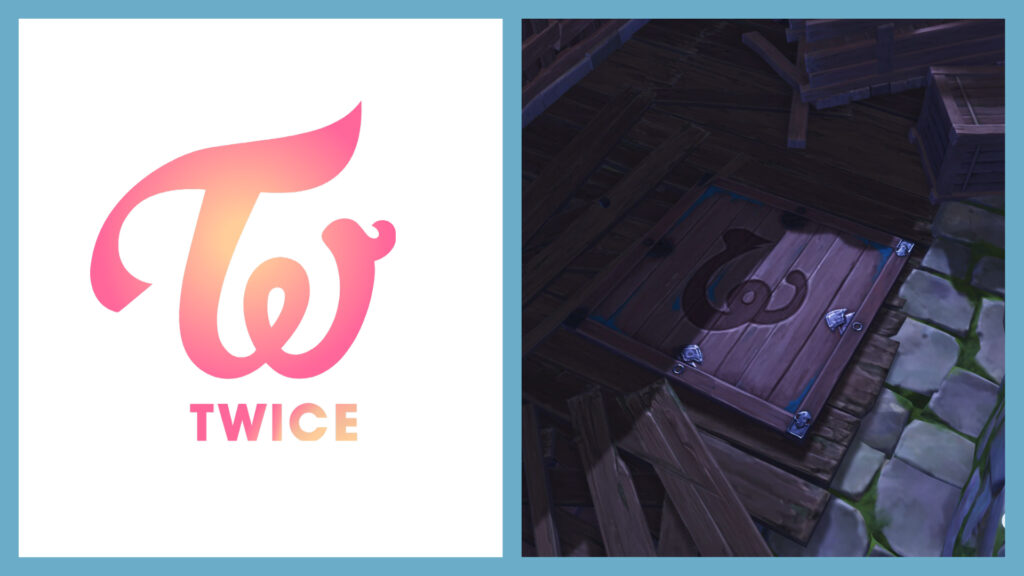 The Genshin Impact version 2.1 not only introduced new puzzles and challenges for all players, but also exciting and mysterious content as well. Fans of K-pop girl group Twice, in particular, noticed several clues about a possible collaboration with miHoYo's open-world game.
Amakumo Peak's hidden door and the Twice logo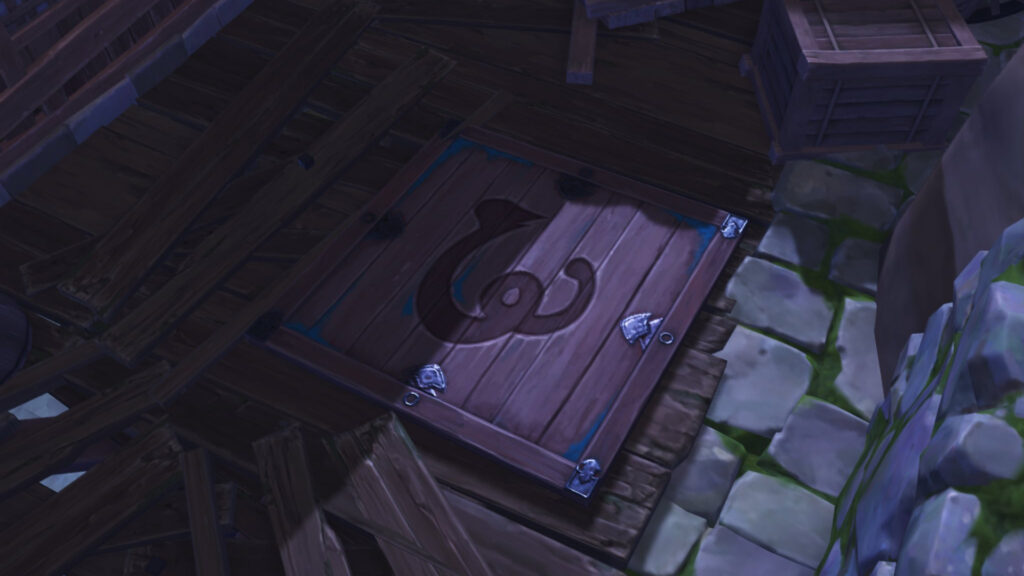 A quest around Seirai Island's Amakumo Peak reveals a wooden door branded with a logo similar to Twice's. It even includes a loop and curl, closely resembling the iconic Twice logo.
---
---
Genshin Impact's More and More dish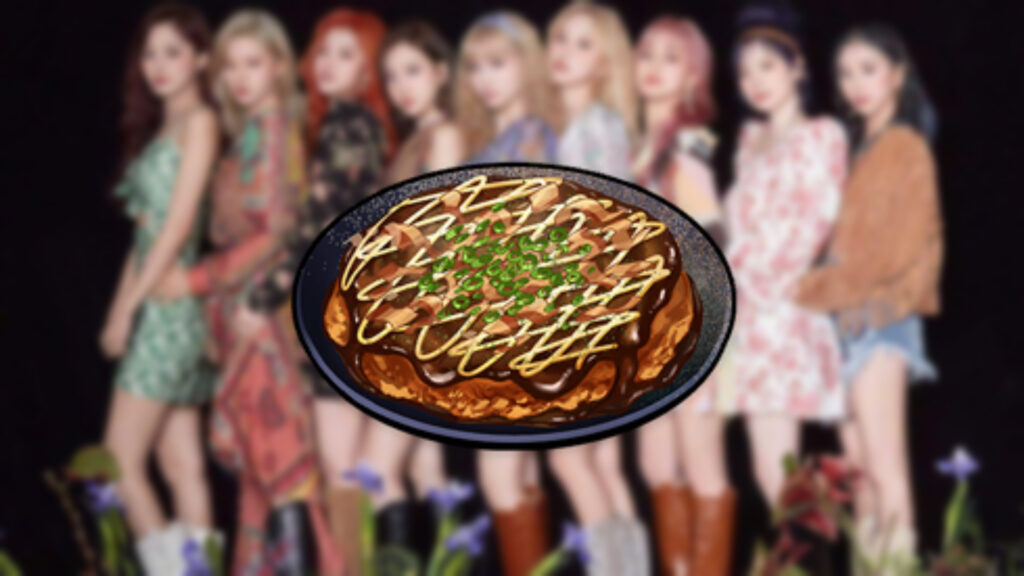 Aside from this door, version 2.1 also introduced a new dish called More-and-More. It looks close to the Japanese savory pancake okonomiyaki with in-game ingredients like Bacon, Flour, Lavender Melon, and Fish.
This dish "tastes delicious no matter how many ingredients one adds," according to the official in-game description. However, fans think the dish's name might be a homage to the K-pop group's song "More and More".
MiHoYo has not yet released an official statement about this potential collaboration, but fans already have an answer — YES and YES!
---
Other Twice video game collaborations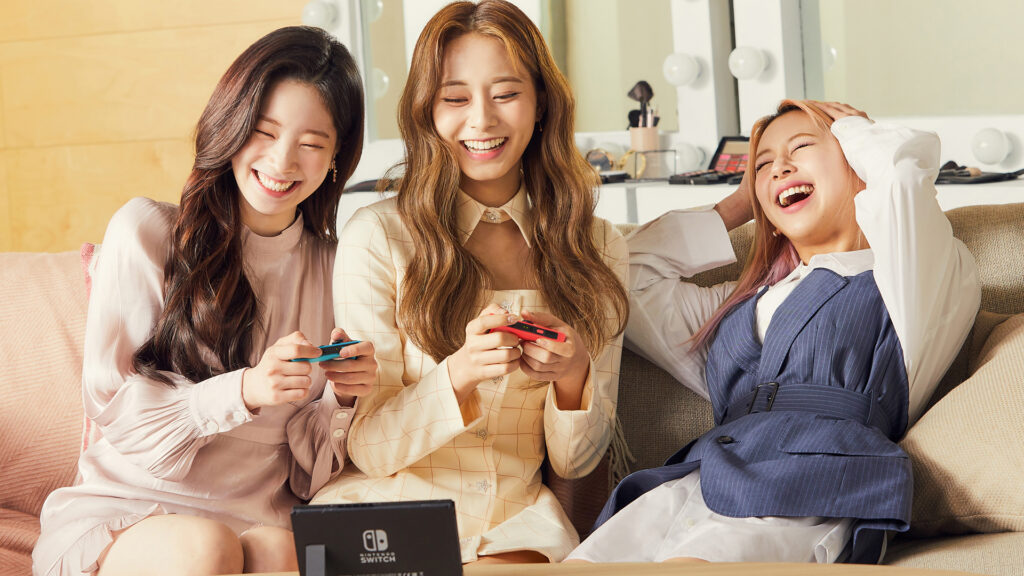 This girl group has been involved in plenty of partnerships with video game brands in the past.
The most popular ones are with Nintendo Korea to promote the Switch and with Riot Games as a part of League of Legends K/DA's All Out album.
Mina is the biggest gamer among all Twice members. Mina revealed in a guesting that she has purchased a gaming PC complete and a full set of gaming gear so she can "play properly".
The group's leader, Jihyo, is also into playing video games. Jihyo has been playing League of Legends since 2019.
"I'm always tense and cautious about how people see me. But when I'm playing online games, I can feel the truest to myself. Nobody can judge me through [the screen]. That's why I feel most comfortable," said Jihyo.
Aside from Jihyo and Mina, other members of the group include Nayeon, Tzuyu, Momo, Jeongyeon, Chaeyoung, Dahyun, and Sana.
READ MORE: Twice's Mina just bought a gaming PC 'to play properly'