Rise up, manhwa fans!
The popular web novel series Solo Leveling is getting its own video game adaptation. Officially announced during Netmarble's recent press event, the adaptation will be an action RPG title for PC and Mobile.
Here's everything you need to know about the Solo Leveling game, including its release date, playable characters, and status of the manhwa.
---
What is Solo Leveling?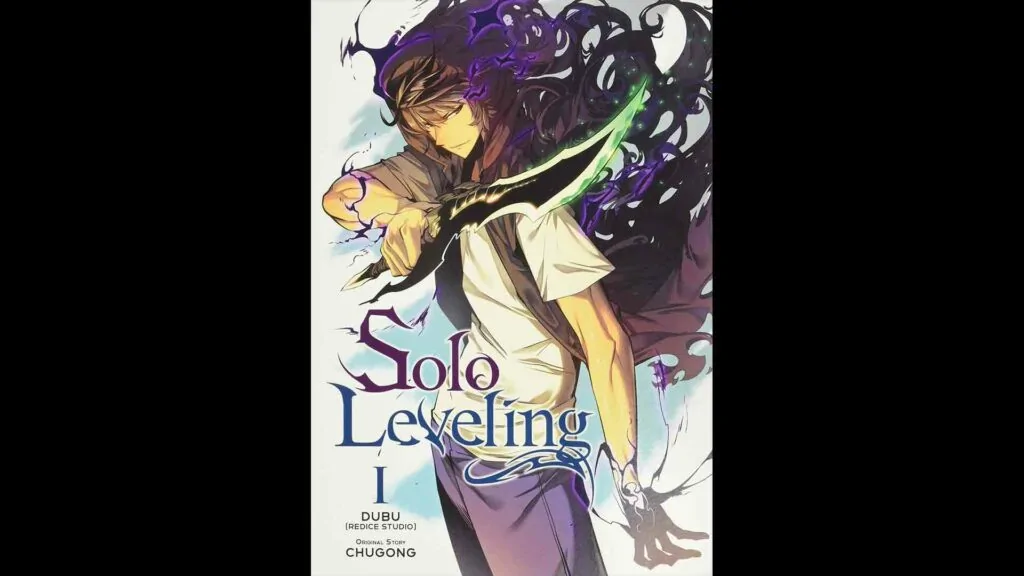 Solo Leveling is a Korean web novel series, also known as manhwa, written by Chu-Gong and illustrated by Jang "Dubu" Sang-rak of Redice Studio.
In a modern world where humans can possess magical abilities and become hunters, a lowly E-rank hunter named Sung Jin-woo struggles to pay his mother's hospital bills.
Despite garnering a reputation of being the world's weakest hunter, he makes an honest wage by frequently joining dungeon raids.
After his party left him for dead in a dangerous double lair, Jin-woo accidentally completed a secret quest, which earned him the right to become a "player", a special role that allows him to clear dungeons, obtain quests, and raise his stats by himself.
---
Release date of Solo Leveling game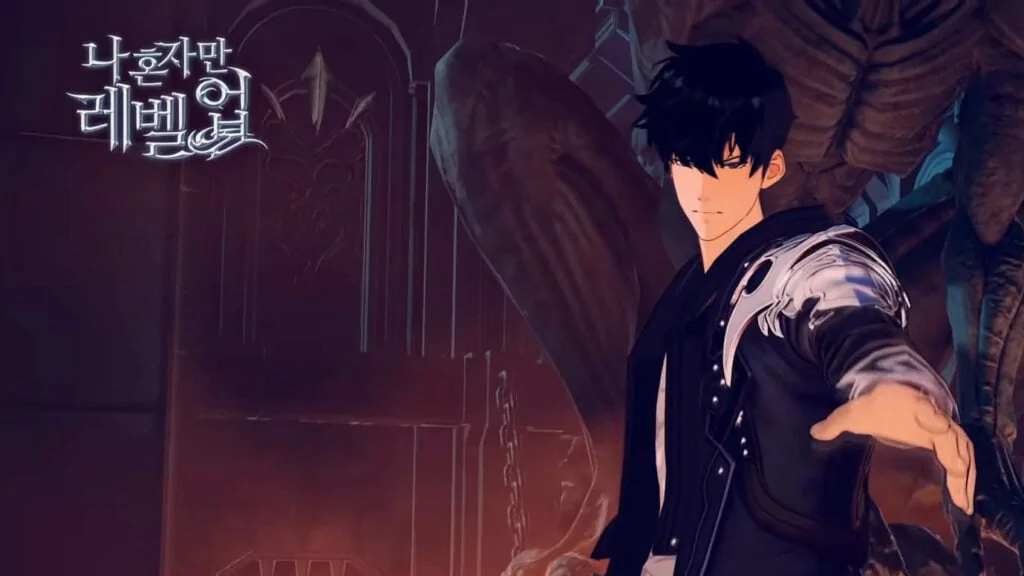 The Solo Leveling game is currently in development by Netmarble Neo. The gaming company released a gameplay trailer during its fifth Netmarble Together with Press (NTP) event. There is no official release date as of now.
Netmarble CEO Kwon Young-sik mentioned that the latest lineup of 20 major titles is part of the company's goal to hold strong in-house IPs.
(To be updated)
---
---
List of playable characters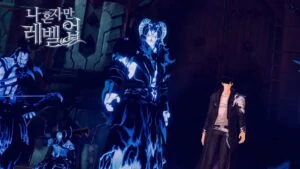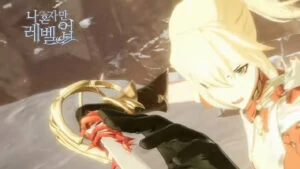 The trailer showcased the characters you can play as in the action RPG, and featured a few quick hack-and-slash combos akin to Devil May Cry.
Here's a list of all playable Solo Leveling game characters so far:
Sung Jin-woo
Cha Hae-in
Fighter class
Ranger class
(To be updated)
---
Status of the manhwa
The Solo Leveling manhwa published its final chapter on December 29, 2021, closing out the series with a total of 179 chapters.
Solo leveling anime adaptation
Rumors have surfaced that the manwha is slated for an anime adaptation. According to the Twitter account Anime Hype, A-1 Pictures, known for its animation work in Sword Art Online and Erased, will be in charge of the adaptation.
---
---
Follow ONE Esports on Facebook for more gaming news, guides, and highlights.
READ MORE: Solo Leveling is an essential must-read manhwa for true gamers