Updated on October 26, 5:03 p.m. (GMT+8): Added new mini-game trailer.
Like a Dragon Infinite Wealth will introduce a new adventure for fans, with the game going abroad to Honolulu, Hawaii — the first international setting in the series.
With dual protagonists Ichiban Kasuga and Kazuma Kiryu at its center, the game promises a captivating narrative mixed with dynamic RPG battles that transform the battlefield into a tactical playground.
Boasting a myriad of new jobs and character customization options, players will have the freedom to tailor their party and set forth on an adventure like never before.
Here is everything you need to know about Like a Dragon Infinite Wealth.
Like a Dragon Infinite Wealth release date, price, platforms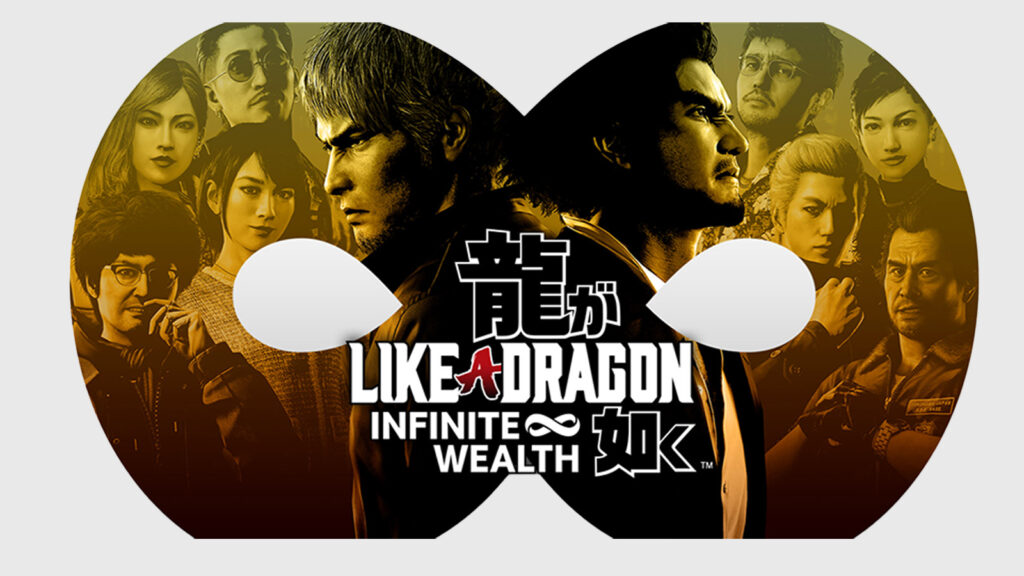 SEGA announced on September 20 at Tokyo Game Show 2023 in Japan that the game will be released on January 26, 2024.
Like a Dragon Infinite Wealth will be available for the PlayStation 4, PlayStation 5, Xbox Series X|S, Xbox One, Windows, and Steam.
You can pre-order the game on Steam at different price points. The standard edition is priced at US$50. Deluxe and ultimate editions are also available for pre-purchase at US$55 and US$66, respectively.
When you pre-order, you'll receive a bonus that includes the Hero's Booster pack, allowing for faster leveling up. Additionally, you'll unlock the Linebacker and Tennis Ace jobs through the Special Job set.
What is Like a Dragon Infinite Wealth?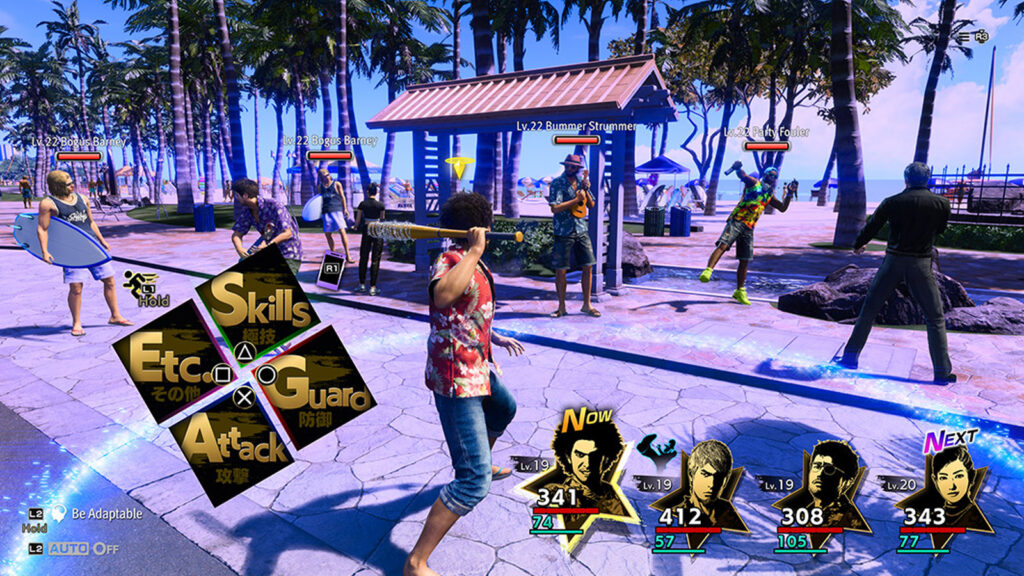 Like a Dragon: Infinite Wealth is a Japanese RPG game and a sequel to Yakuza: Like a Dragon, part of the larger Yakuza franchise. Developed by Ryu Ga Gotoku Studio, it's the ninth main installment in the series and the fifteenth overall. The game offers an open-world experience set in fictionalized versions of Japanese locations like Yokohama, Tokyo, Osaka, and even a version of Honolulu, Hawaii.
The story revolves around Ichiban Kasuga, a former criminal turned salaryman, whose life takes a drastic turn when his criminal past is revealed online, resulting in the loss of his job. Learning that his long-lost mother, Akane, is in Hawaii, Ichiban travels there but is robbed and left stranded. Without resources or local contacts, he must rebuild his life while searching for Akane.
He receives unexpected assistance from Kazuma Kiryu, another iconic character from the series, who has his reasons for being in Honolulu. Together, they navigate the city's challenges, trying to find Akane and confront their criminal pasts in the pursuit of redemption and truth in a world of infinite wealth.
Like a Dragon Infinite Wealth trailer
---
---
Like a Dragon Infinite Wealth characters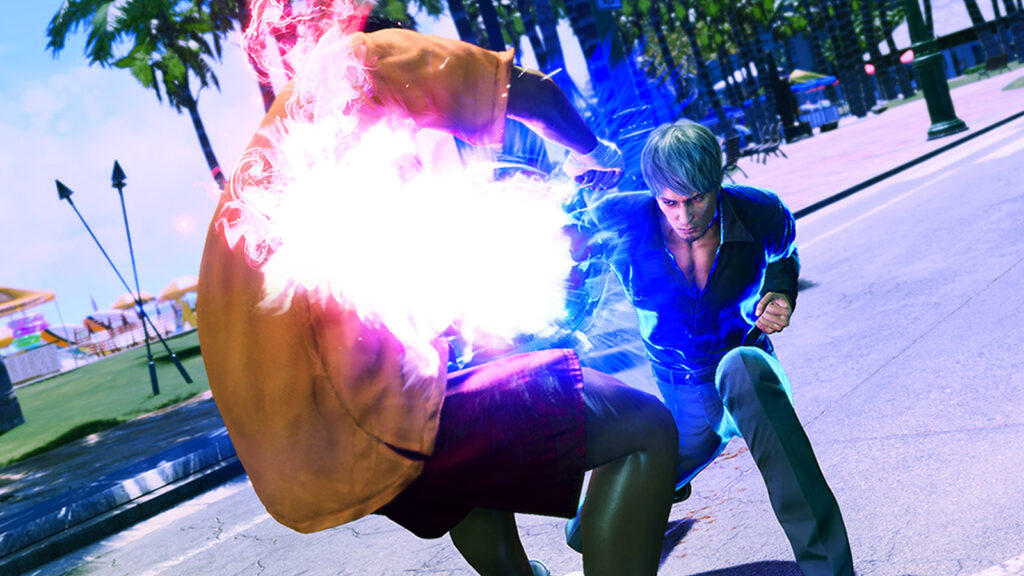 | | |
| --- | --- |
| CHARACTER | VOICE ACTOR/SEIYUU |
| Jo Sawashiro | Shinichi Tsutsumi |
| Yu Nanba | Ken Yasuda |
| Eiji Mitamura | Ryo Narita |
| Eric Tomizawa | Satoru Iguchi |
| Masumi Arakawa | Kiichi Nakai |
| Masataka Ebina | Hiroki Hasegawa |
New Infinite Wealth Dondoko Island mini-game trailer
---
---
You can go to Ryu Ga Gotoku's official website for more information.
Discuss stories like these with us — join the ONE Esports Discord community.
READ MORE: Like a Dragon Gaiden, The Man Who Erased His Name: Release date, platforms, story, characters, factions