Updated on September 25, 6:54 a.m. (GMT+8): Improved relevancy.
It's nice to sit down at your comfy desk setup and game the night away. But what if you prefer a more portable option, something that can give you that gaming fix anywhere and everywhere?
Enter gaming laptops — powerful, moveable entertainment machines that can enthral us for hours. It can be difficult to sift through the sheer amount of choices — so we did that for you.
Here are our recommendations for the best gaming laptops for different budgets, whether you want the best of the best or prefer more wallet-friendly options.
---
Best gaming laptop: Lenovo Legion Pro 7i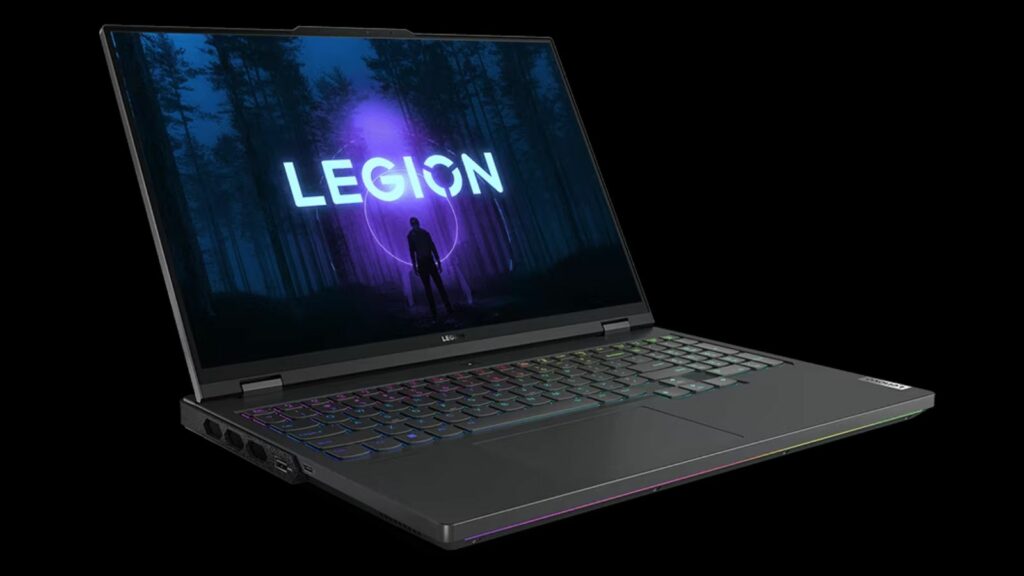 The Lenovo Legion Pro 7i is our choice for the best gaming laptop in general. It's a powerhouse machine, fitted out with some of the best internals in the gaming laptop world.
A Core i9-13900HX along with an RTX 4080 can handle pretty much any game you can throw at it, which will also look great on a 2560 x 1600, 240Hz screen.
All this comes in a tasteful, sleek (for a nearly seven pound machine) package — aside from the Legion branding on its top and RGB lighting, it won't look out of place in any setup, or even the office.
The best part? Amongst high-end laptops, even the most souped-up Legion Pro 7i comes in at under US$3,000 — and yet competes with machines that are US$1,000 more expensive. It's not impossible to find gaming laptops more than US$4,000, and Lenovo has managed to undercut that with this capable machine.
---
Best gaming laptop under $1500: ASUS ROG Zephyrus G14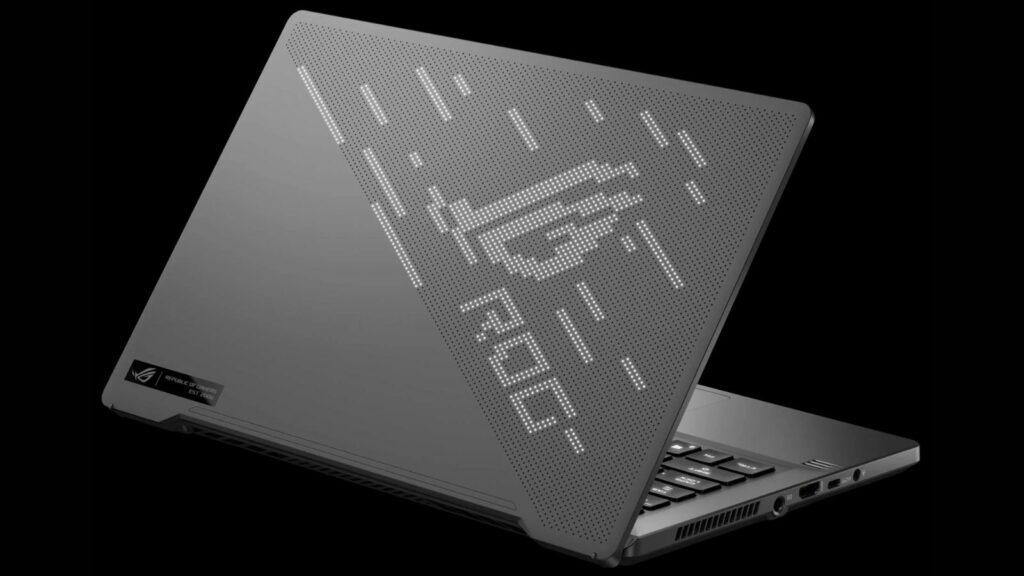 The ASUS ROG Zephyrus G14 is an all-AMD system that exemplifies mid-range efficiency. Sporting the Ryzen 9 6900HS CPU and a choice of the AMD Radeon RX 6700S or 6800S GPUs, it's capable of pumping out smooth visuals to its 120Hz, FreeSync-compatible IPS screen.
Keep in mind that this is the 2022 version, along with last-generation internals. You won't be maxing out settings on the latest AAA games, but the Zephyrus G14 can handle pretty much any game at a great price. Depending on your storage and RAM specs, this laptop often finds itself hovering at the US$1,000.
---
---
Best gaming laptop under $1000: Acer Nitro 5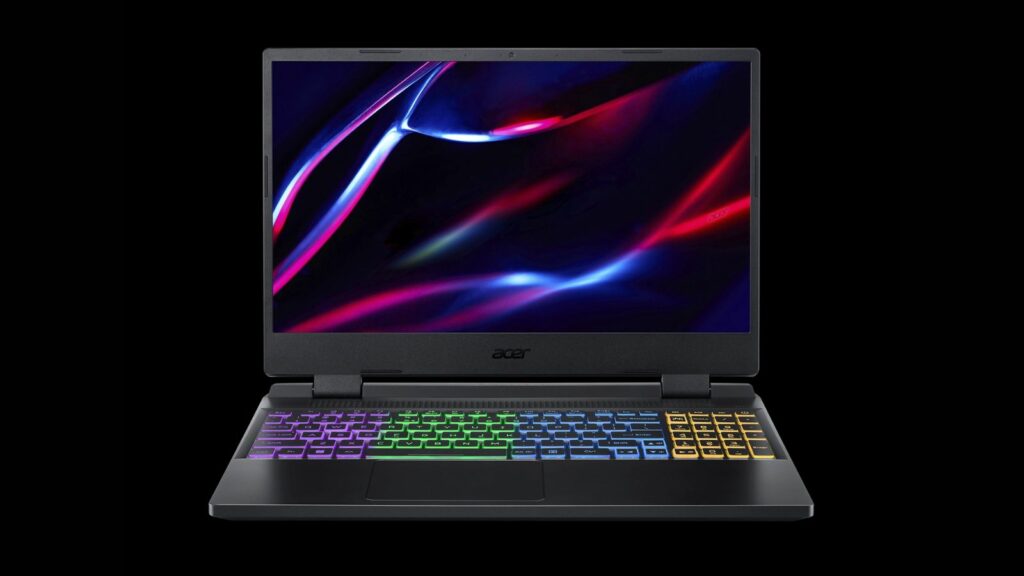 The Acer Nitro 5 is an affordable gaming laptop that cuts some corners by trading in CPU performance compared to the other laptops on this list.
Still, with an i5-12500H, an Nvidia GeForce RTX 3050 Ti, 512GB SSD and 16GB of RAM, it's a solid gaming machine that will serve you well.
The 144Hz screen is rare at this price range, and means you'll be able to enjoy buttery-smooth gameplay at the expense of a few graphics settings. And while the storage is small, there's inbuilt room for extra storage, another rarity for machines at this budget.
Coming in at US$899, it's possible you can find it on sale for an even better bargain.
---
Best gaming laptop under $800: HP Victus 15 (2022)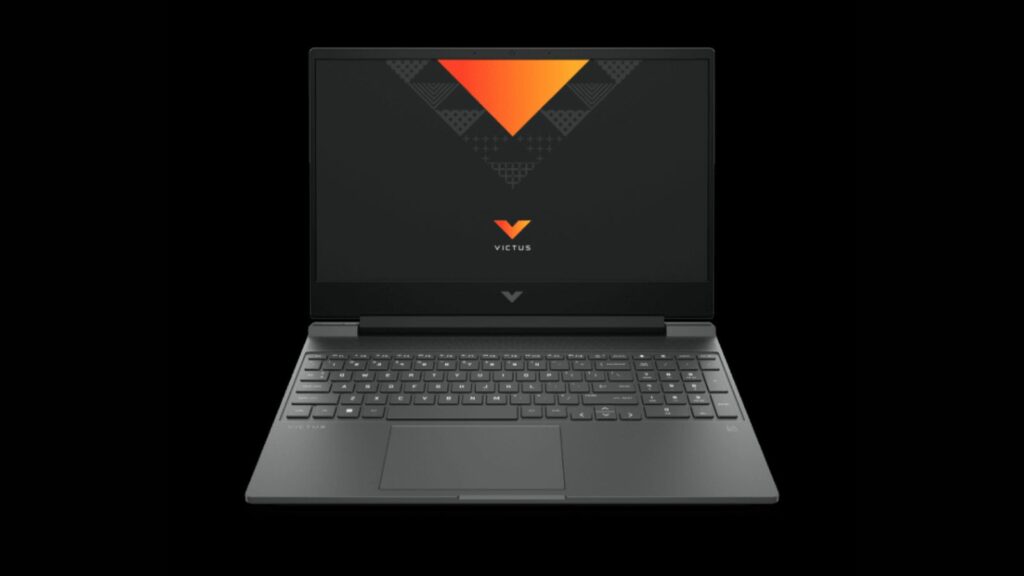 The HP Victus 15 (2022) is one of the most affordable machines around that still has a 30-series GPU. With the 12th Gen Intel Core i5-12450H, GeForce RTX 3050, 16 GB RAM, and 1TB SSD, the laptop comes in under US$750. All this powers a 144hz, 1920 x 1080 screen, and most games should push 60FPS and still run fine.
The Victus 15 has since been upgraded to a newer model. But if you want one of the most affordable options around, the 2022 model is still good enough, and also wallet-friendly.
---
Best 4K gaming laptop: MSI Titan GT77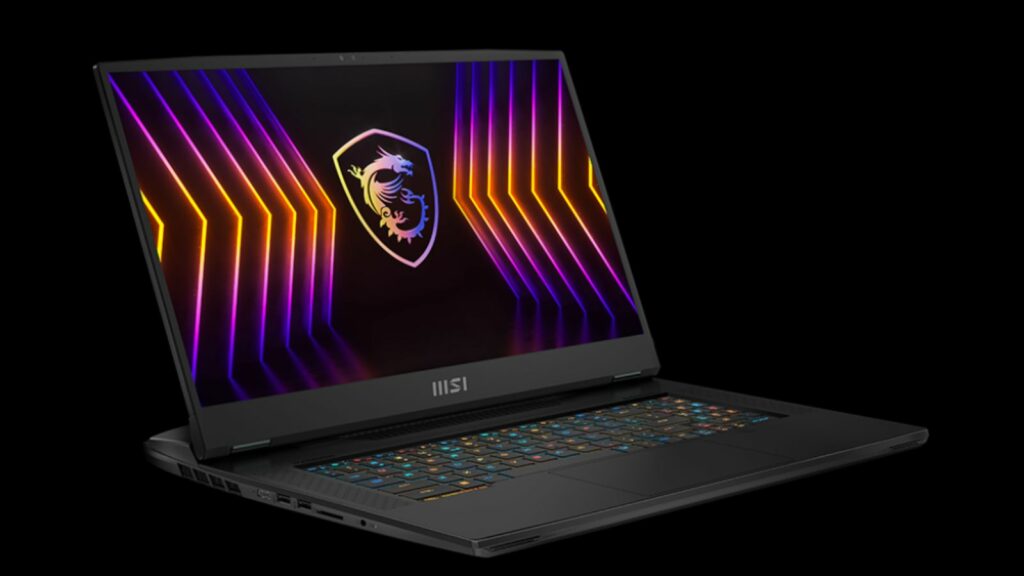 The MSI Titan GT77 is a solid beast of a machine — and if you are willing to put it on your lap, all the power to you.
Coming it more than seven pounds, carrying it around can be a solid workout for your arms. For that, you get a laptop with pretty much everything tuned to the maximum, with the best internals that money can buy, situated below a 3840 x 2160 pixels, 17.3 inches screen. Ab i9-13980HX, RTX 4090, a frankly absurd 64 GB of RAM, and a 2TB SSD gives you ready access to any game, with any settings, at any time.
After all, why go for a 4K-capable laptop without a large screen to take in all the pixels, and the processing power necessary to bring those pixels to vibrant life? Of course, premium comes at a price. Tthe highest-spec machine will run you an eye-watering US$5,299.
Dropping your graphics card by a class to the 4080 will reduce the price by a US$1,000. The value proposition is for you to decide, but you could use the extra cash to pick up a gaming mouse worthy of your machine, or some gifts for your gamer friends.
Or yourself. We won't judge.
Just a heads up, some of the links on ONE Esports are affiliate links. This means if you click on them and make a purchase, we may earn a small commission at no additional cost to you. It's a way for us to keep the site running and provide you with valuable content. Thanks for your support!
READ MORE: These Secretlab Valorant chairs are a must-have for top-fragging duelists