In this week's In Case You Missed It:
RRQ Hoshi are back-to-back MPL ID champions
Four teams remain on the road to the Summoner's Cup
And Brody, the Lone Star is Mobile Legends' newest carry
---
RRQ Hoshi are back-to-back MPL ID champions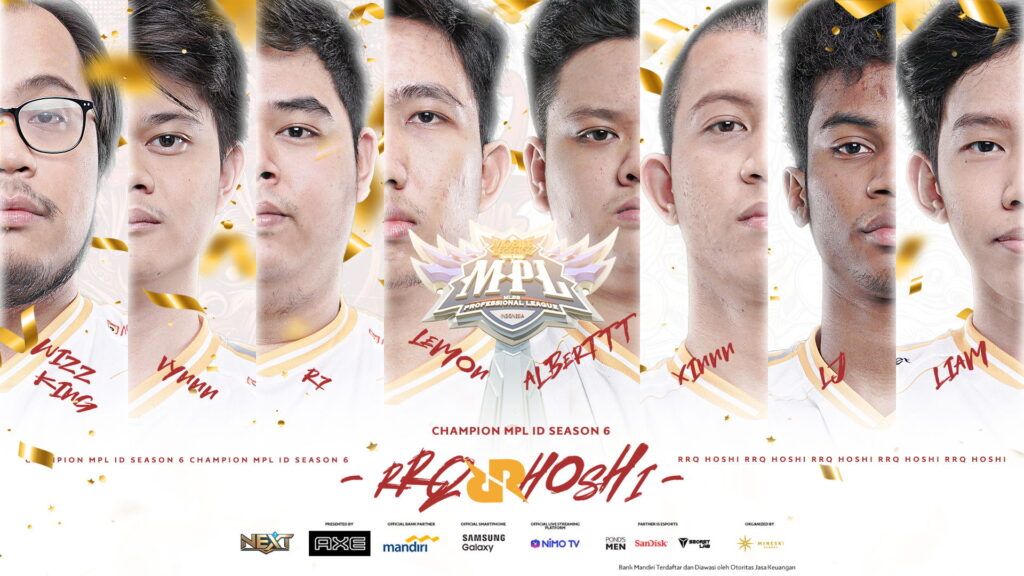 After a shaky start to the regular season that saw them lose four out of their first seven games, reigning MPL ID champions, RRQ Hoshi, managed to find their form just in time for the playoffs, finishing the regular season in second place.
The team then took out Onic Esports in their first playoff match, before easily dispatching Bigetron Alpha in the upper bracket final to set up a grand final match against top seed, Alter Ego.
In the grand final, the two teams traded games with neither able to get a significant advantage as the score raced to 2-2.
With everything coming down to a final fifth game, both teams refused to budge as kills were traded back and forth in an absolute marathon slugfest that ended up exceeding 40 minutes.
However, in the end, it was RRQ that managed to prevail as they took down Alter Ego's base after 42 grueling minutes, making it the longest game in MPL finals history.
With the series win, RRQ Hoshi is the first team to win an MPL title three times.
---
Four teams remain on the road to the Summoner's Cup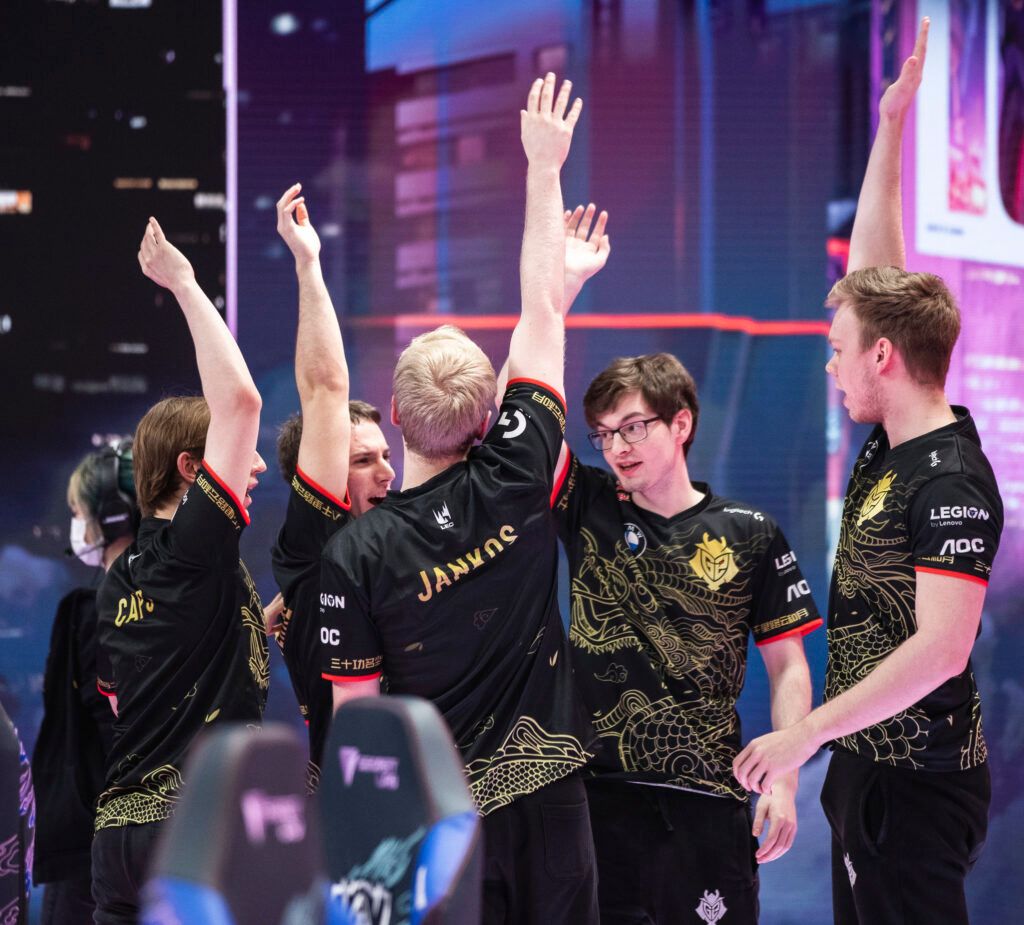 With the semifinals starting tomorrow just four teams remain in contention for the League of Legends 2020 World Championship.
The first semifinal will see Europe's last hope, G2 Esports, trying to make it back to the Final for the second year in a row, but first, they'll need to defeat LCK number one seed, DAMWON Gaming.
G2 should be quite familiar with the LCK playstyle after easily beating Gen.G, 3-0, in their quarterfinal matchup.
Meanwhile, DAMWON will be looking to make their first-ever Final appearance and are looking stronger than ever after a convincing 3-0 sweep over LCK number two seed, DRX, in their quarterfinal match.
The other side of the bracket will be an all-LPL affair with Top Esports facing Suning.
In the quarterfinals, Top Esports dispatched European squad, Fnatic, in dramatic fashion, coming back from 0-2 down to complete the first-ever reverse sweep at Worlds.
Suning, on the other hand, had a relatively easy time against fellow LPL team, JD Gaming, winning 3-1 in their quarterfinal match.
Suning now has a chance to avenge their loss to Top Esports in the LPL Summer semifinals, where they were swept 3-0.
---
Brody, the Lone Star, is Mobile Legends' newest carry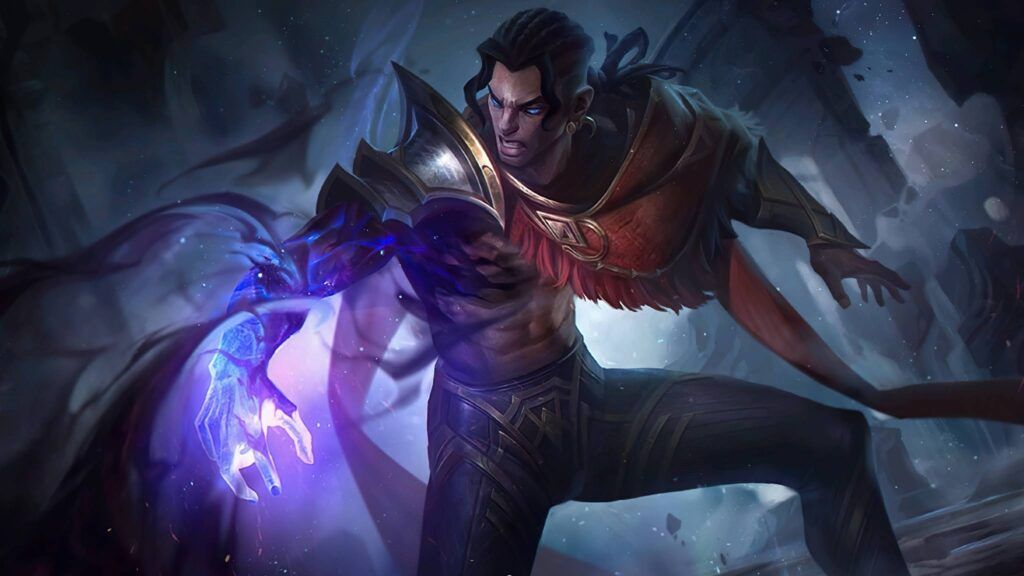 Brody, the Lone Star, is Mobile Legends: Bang Bang newest carry, and he feels and plays quite differently from traditional marksmen.
Similar to the last few new heroes Moonton has released — Barats, Luo Yi, Yu Zhong — Brody's passive, Abyss Corrosion, defines his playstyle.
Brody's passive gives him the unique ability to move while winding up his basic attacks. His passive also lets him gain a stacking buff whenever he lands a basic attack that increases his movement speed and puts a debuff on the enemy that makes them take increased damage.
Without any stacks, Brody is slow and cumbersome, but once he gets rolling, he can quickly turn into a nightmare for enemies.
Brody's abilities all let him exploit his increased speed, with a damaging slow that can hit multiple enemies in a line, a single target stun that also lets Brody quickly reposition, and an AoE ultimate that deals massive damage to enemies inflicted with Brody's debuff stacks.
His passive, slow, and stun, make him the ultimate kiter, if you can master his tricky playstyle.
For tips on how to get started playing this advanced marksman, check out our beginners guide here.