Updated on September 13, 1:15 p.m. (GMT+8): Added more relevant links.
Updated on July 21, 2:58 p.m. (GMT+8): Improved relevancy.
HoYoverse's Honkai Star Rail takes players on an exhilarating journey through the vast galaxies, much like its other captivating titles.
This turn-based strategy game immerses players in a new world where they assume the roles of Trailblazers, Stelle and Caelus, by default. Together with a compelling cast of characters, these heroes embark on a cosmic odyssey to uncover the truth behind the enigmatic Cancer of All Worlds.
"Honkai Star Rail is the first attempt by HoYoverse to explore the science-fiction concept of an 'interstellar journey', which provides players with a grand adventure as they traverse the galaxy, explore numerous distinctive planets, and resolve conflicts with the support of unique companions," the developers told ONE Esports in an exclusive interview.
From the moment of its release, players have been transported to awe-inspiring locations, such as the colossal Herta Space Station, the frozen expanse of Jarilo-VI, and the breathtaking silkpunk flagship known as Xianzhou Luofu. Yet, what lies ahead for these intrepid Trailblazers? Fear not, as HoYoverse has exciting plans to introduce even more engaging content to expand the game's universe.
In an exclusive interview with ONE Esports, the developers of HoYoverse delve into the intricacies of the game's diverse areas and offer players a tantalizing glimpse into the forthcoming updates and surprises awaiting them in this immersive turn-based strategy experience.
HoYoverse developers hint at how long it will take to finish Honkai Star Rail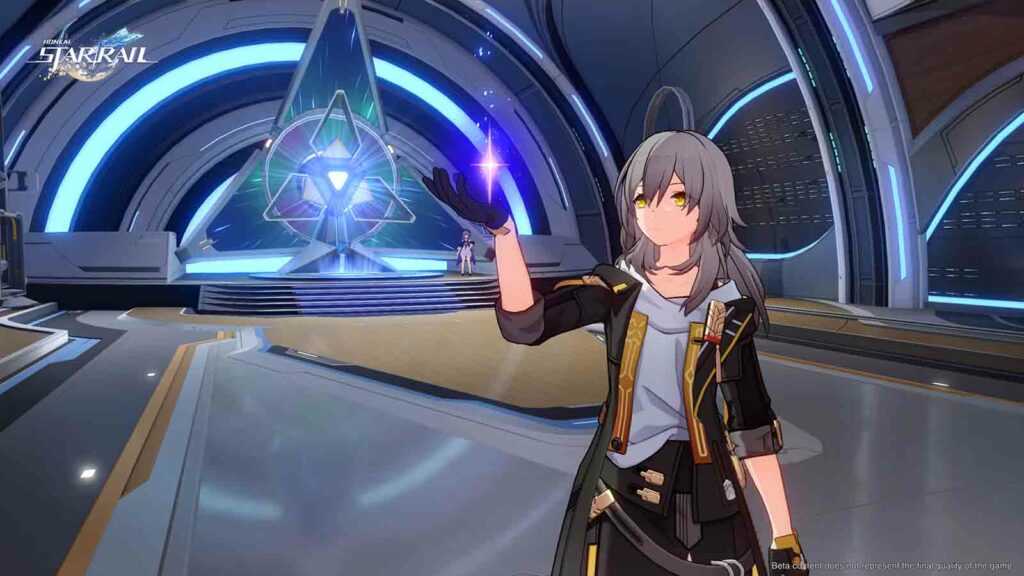 In a similar format to one of HoYoverse's smash hits, Genshin Impact, Honkai Star Rail's sprawling areas and captivating locations are expected to take approximately a year to fully explore, as confirmed by its developers.
"As a long-term live-service game, this is just the beginning yet," HoYoverse said. "There are many more planets and civilizations in its vast universe waiting to be discovered and explored, and each planet takes almost a year to accomplish the developments from start to finish."
With this in mind, Honkai Star Rail's first version is anticipated to conclude around April 2024, marking a major milestone in the game's narrative with the release of a new major patch.
In addition, the developers pledge to "keep listening to players and continue to improve and enrich the overall gameplay experience" as HSR progresses.
This commitment encompasses both existing and upcoming characters and worlds in the game, ensuring that players have a consistently fresh and engaging gaming experience.
Follow ONE Esports on Facebook and Twitter for more HSR news, guides, and highlights.
READ MORE: Is Honkai Star Rail open world like Genshin Impact?