Without a doubt, Kafka is one of the most popular characters in Honkai Star Rail.
Trailblazers were introduced to Kafka during the prologue and tutorial. She is mysterious and enigmatic, consistently teasing players with her sly smile and her penchant for speaking in riddles.
Bringing the Stellaron Hunter to life is none other than the incredibly talented Kafka cosplayer, KisaragiAsh.
---
---
KisaragiAsh's Kafka cosplay will make you go boom
If Kafka were to exist in the real world, there is no doubt that KisaragiAsh's cosplay would be the perfect embodiment of this character.
Her portrayal of Kafka is absolutely immaculate. Clad in the character's default costume, every intricate detail, including the spider-like patterns adorning her white dress shirt, is brought to life in her Kafka cosplay.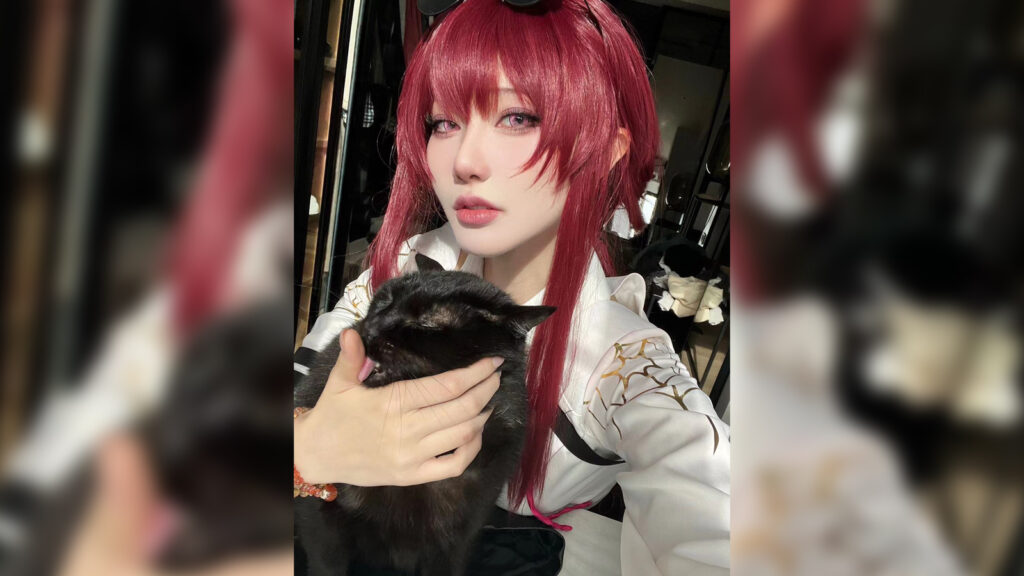 The attention to detail extends to the wig styling as well. She captured Kafka's messy ponytail flawlessly, with two locks of hair cascading gently across her face, just like in the game.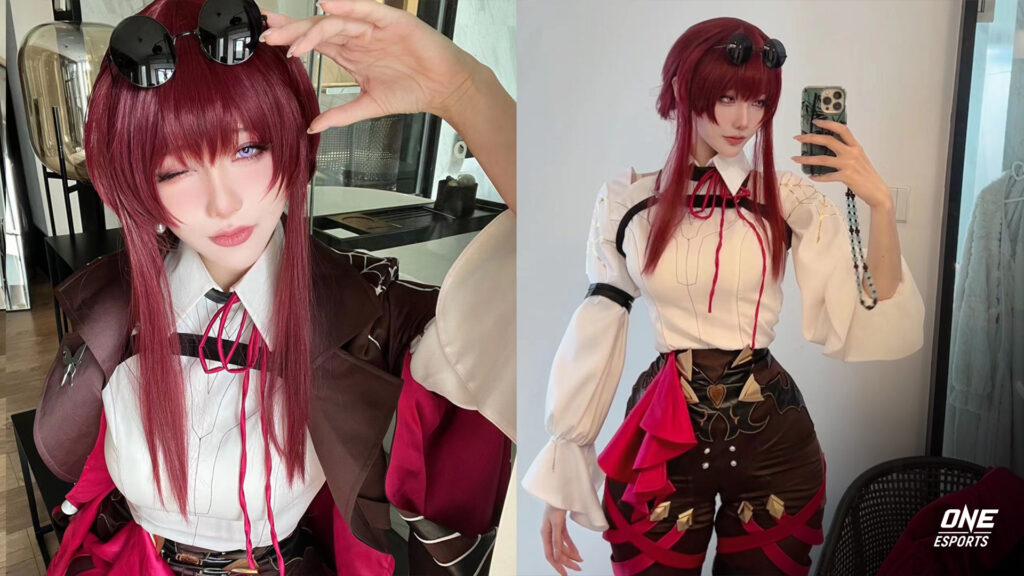 Kafka is a playable 5-star Lightning character in HSR, following the Nihility path. She is one of Elio's most trusted members in Destiny's Slave, an organization dedicated to gathering Stellarons — seeds of disaster.
Much of Kafka's past remains shrouded in mystery. A curious detail that emerges from her Interastral Peace Corporation criminal entry is her penchant for collecting coats.
Kafka was first added to the game in version 0.70 during HSR's second closed beta. Following the game's official release, she was made a playable character in version 1.2.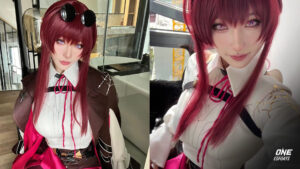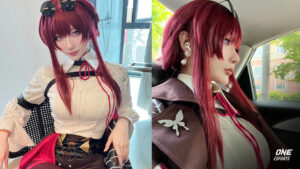 Aside from Kafka, KisaragiAsh has also cosplayed other HoYoverse characters, like Shenhe from Genshin Impact.
Follow KisaragiAsh on her Twitter account for more awesome cosplays.
READ MORE: Honkai Star Rail pity system explained: 50-50, soft pity, hard pity, and more