HoYoverse's Genshin Impact has become one of the most successful titles in recent years, boasting millions in revenue and a vast player base.
Its compelling storyline and charming characters have captured the hearts of gamers worldwide, but its most notable feature is its immersive open world aspect. This unique gameplay allows players to explore the breathtaking world of Teyvat at their own pace and in their preferred style.
However, HoYoverse's latest title, Honkai Star Rail, is in a completely different genre — a turn-based action RPG — which takes a different approach to gameplay mechanics.
---
---
What kind of game is Honkai Star Rail? Here's an explanation on why it's not considered an open world game
Honkai Star Rail is not an open world game. At best, it is a semi-open world.
Although Trailblazers can move around freely and explore the game's vast areas, HSR's maps are relatively linear.
The game's maps are divided into smaller sections, and players need to access the menu to visit other locations, which can be restricting.
Furthermore, the game's mechanics involve passing through gates and loading screens, which are not typical in open-world concept games, limiting player movement.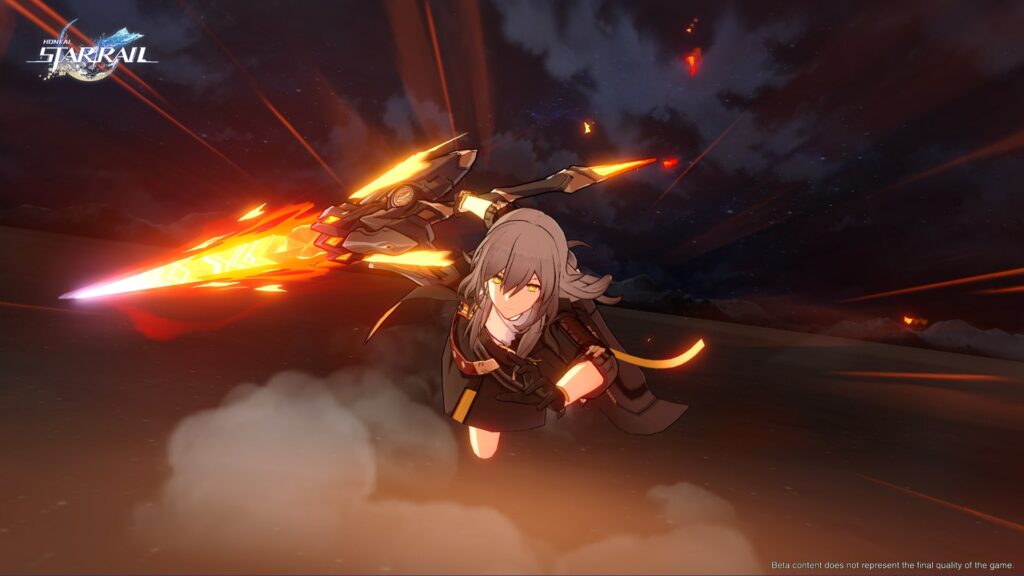 In Genshin Impact, players have the freedom to engage in various activities and experiences while exploring the game's vast world, aside from completing the main objectives. For instance, players can enjoy fishing, solve puzzles, and indulge in other activities to enhance their gameplay experience.
In Honkai Star Rail, the main focus is on combat. The game follows a turn-based strategy gameplay style, which requires players to devote more time to planning their next move during battles, rather than exploring the environment.
Hop on the Astral Express, find out what Stellarons are, and engage in intense battles in HSR, available on mobile, PC, and PlayStation.
Follow ONE Esports on Facebook and Twitter for more gaming news and stories.
READ MORE: 5 reasons why Elden Ring and Genshin Impact are the same game