Updated on July 18, 1:01 p.m. (GMT+8): Improved relevancy.
Genshin Impact was released during the pandemic in September 2020 when everyone was stuck at home. Besides having extremely good timing, the game itself was a surprisingly big hit, even to its developers.
In the beginning, some voices in the gaming community criticized it for its similarities to The Legend of Zelda. However, players very soon realized the many ways Genshin Impact sets itself apart not just from Zelda, but all other games in the open-world RPG genre.
Taking players on a journey through the fantastical world of Teyvat, the game features a vast open-world environment, where players can explore various terrains, discover hidden treasures, and engage in epic battles against formidable foes. Besides enjoying fun gameplay, it also boasts a compelling narrative, rich, deep lore, supported by a diverse cast of characters.
A beloved game that has captured the hearts of gamers worldwide traversing communities and cultures, HoYoverse (previously miHoYo) is returning to the playing field three years later, this time dipping their toes into another genre: turn-based action RPG, one that's been dominated by the Final Fantasy series.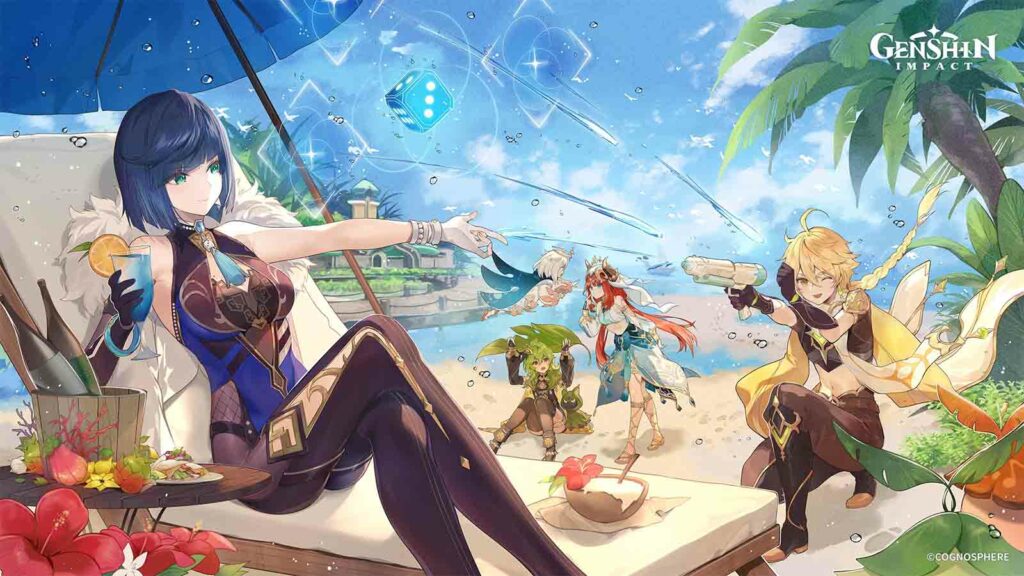 The hype surrounding Honkai Star Rail before launch very real — it had garnered more than 10 million pre-registrations.
In light of HoYoverse's accomplishments, ONE Esports took the opportunity to speak to the game developers of Honkai Star Rail in an exclusive interview to find out if they applied any lessons from their hit title to Star Rail that could very well propel their success train.
---
---
Expect brand new offerings in Honkai Star Rail, with some familiar elements from Genshin Impact
It's worth nothing that Honkai Star Rail was created by an independent development team comprising over 500 people, HoYoverse told ONE Esports.
While the two game's creative and gameplay aspects may differ, the game developers did, however, implement numerous backend technical improvements from previous products.
"Thanks to the efficient pipeline and technical accumulation… we have achieved great success in resource management, multi-platform hardware optimization, and internal communication," they said. "These efforts have helped us immensely with the development of Honkai Star Rail."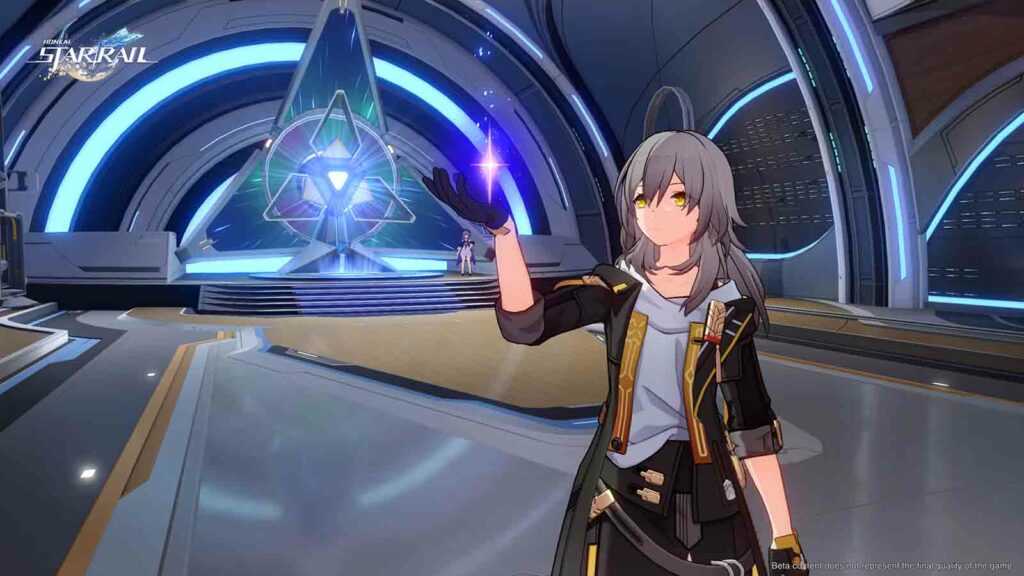 Players can also look forward to the same high quality world-building and lore in Star Rail, interacting with distinctive cultures, landscapes, and scenery, just like in Genshin. Some of the areas you can look out for at launch are the Herta Space Station, Jarilo-VI, and Xianzhou Luofu, a silkpunk flagship infused with eastern fantasy.
Of course, this is only just the beginning. HoYoverse is committed to all their titles as long-term live-service games, and plans to add more planets each year.
"We will keep listening to players and continue to improve and enrich the overall gameplay experience, including the characters, gameplay, and galactic worlds," said the game developers. "There are many more planets and civilizations in the vast universe waiting to be discovered and explored."
The best part of all this? Honkai Star Rail was designed to be beginner-friendly. Anyone can pick it up regardless of whether you are a veteran gamer or just starting out on your gaming journey.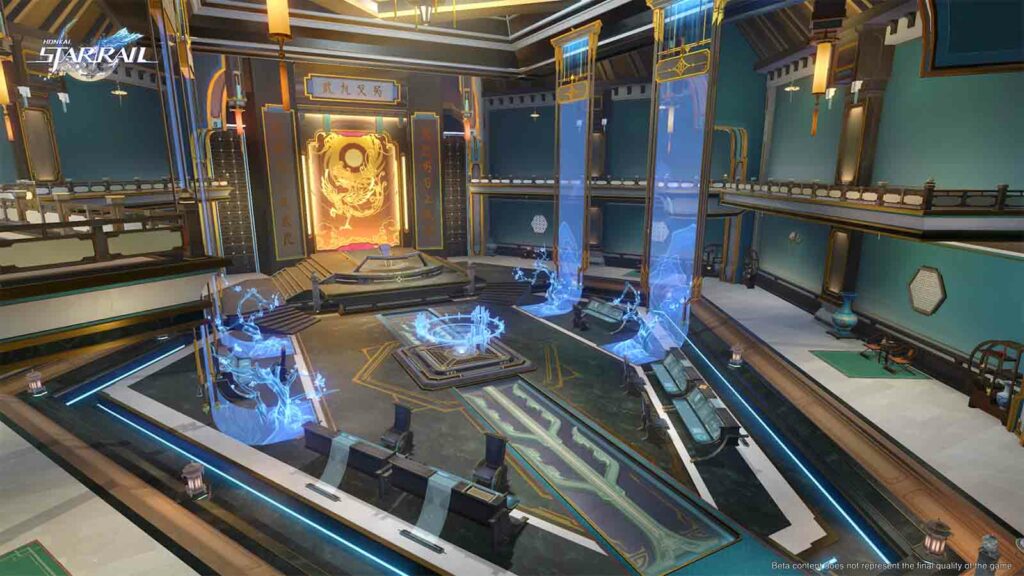 Despite its name, Honkai Star Rail isn't exactly related to Honkai Impact 3, and you definitely don't need to have played their other title beforehand. Dubbed a "spiritual sequel" to the Honkai series by the developers, Star Rail is an entirely new story that takes place in an independent world.
Its turn-based gameplay includes an auto-combat system to make battles even more fluid, with an added "on/off" switch for flexibility to appeal to newcomers and experts.
"In addition to game accessibility, we believe that audio and visual performance play a significant role in having fun with the game," said HoYoverse. "We've crafted the details of battle scenes, graphics, sound effects and so on in an effort to create more immersive gameplay experiences."
Follow ONE Esports on Facebook and Twitter for more gaming news, guides, and highlights.
READ MORE: 5 K-pop idols you never knew were also video game streamers