All aboard! Trains, like time and tide, stop for no one.
Honkai Star Rail is HoYoverse's first-ever turn-based RPG. The game takes players on a thrilling interstellar adventure through mysterious and expansive worlds. It offers immersive storylines and hidden treasures, combining science fiction with myths and legends to create a captivating storyline.
Star Rail introduces two main characters that you can select at the start of the game. Called "The Trailblazer", they are the equivalent of "The Traveler" in Genshin Impact, whom we all know fondly as Aether and Lumine.
Two new names enter the HoYo-universe, and you'll once again have the choice to choose between a male or female protagonist whom you'll take every step with on this galactical journey.
Warning: Major spoilers if you haven't played the tutorial phase of Star Rail.
---
---
You'll get a choice on which Trailblazer to pick as your main character in Honkai Star Rail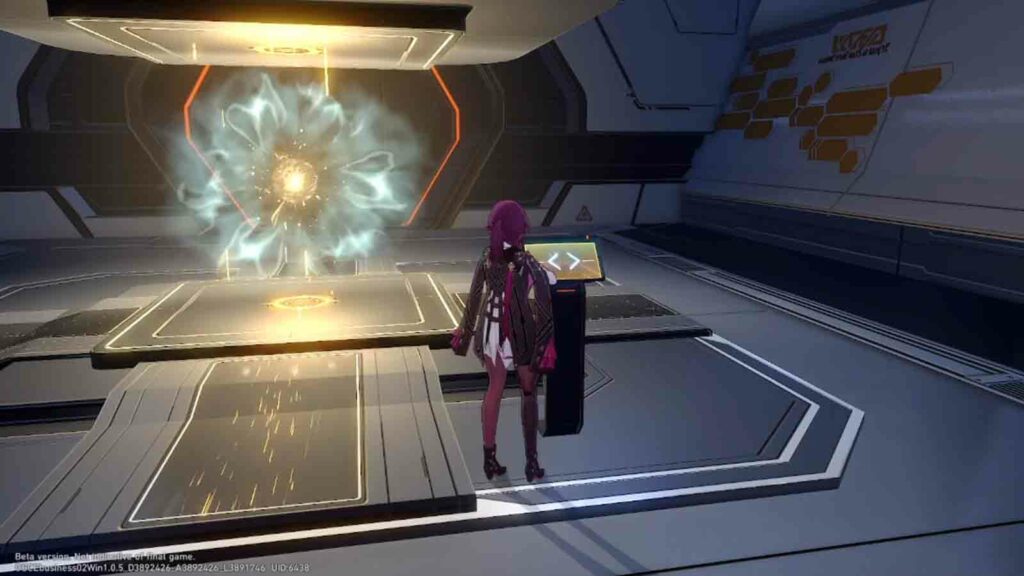 Unlike Genshin Impact, the first controllable character you'll encounter isn't The Trailblazer.
A dramatic cinematic greets you at the start of the game, starring some of the primary playable characters you'll interact with and get to know more about during the tutorial: Kafka, Dan Heng, Arlan, and March 7th.
Taking control of Kafka, you'll learn the basics of Star Rail's turn-based battle as you navigate the Herta Space Station as the Antimatter Legion conducts its invasion. You'll hear Silver Wolf. a genius hacker, speaking to you, before making an appearance later.
Clearly, they are up to no good. We follow Kafka all the way until Silver Wolf leads her past layers of high-level security to the room that contains the Stellaron.
"The receptacle's ready," says Silver Wolf. "Your decision."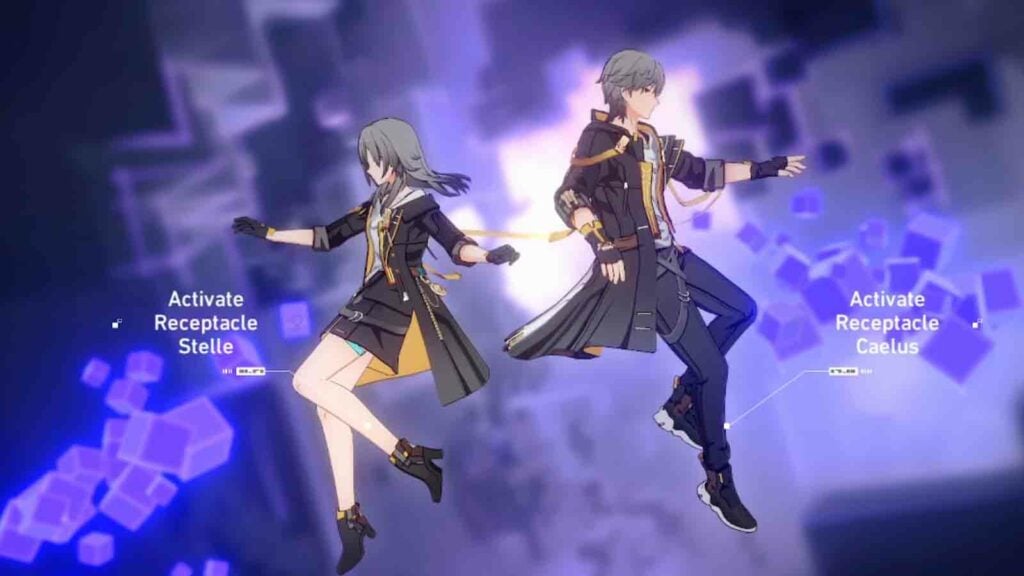 Kafka then enlarges the screen, showing us the female MC named Stelle. and the male MC named Caelus.
Give your main character a name under "Receptacle Codename", then click and hold to confirm. You can only choose one — and won't be able to change their gender later — so pick wisely. Throughout the game, including its cut scenes, your chosen main character will be featured in all of them.
After that, Kafka thrusts the Stellaron into the protagonist's body, which begins your interstellar journey.
The MC is a 5-star character who starts off with Physical combat type on the Destruction path.
Download Honkai Star Rail on PC, Android, or iOS.
Follow ONE Esports on Facebook for more gaming news, updates, and guides.
READ MORE: Is Star Rail open world like Genshin Impact?