North American esports organization Evil Geniuses (EG) has teamed up with English football club Wolverhampton Wanderers, also known as Wolves.
The deal will be valued at more than US$250 million, where the latter's parent company, Fosun Sports Group, will make a minority investment in EG.
Evil Geniuses and football club Wolverhampton Wanderers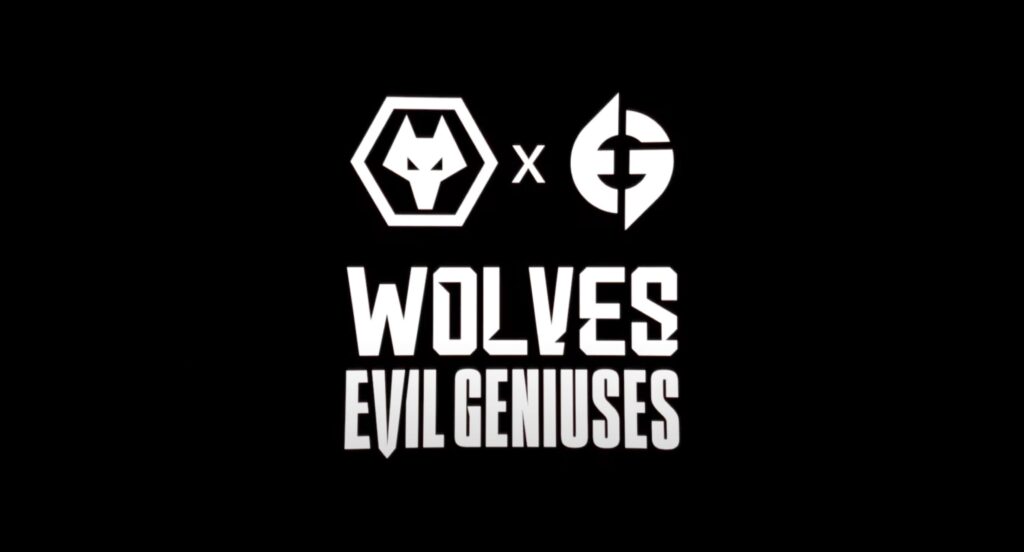 This collaboration will greatly help EG expand to the Asian market. They will also be the first esports team with a physical presence in North America, Europe, and Asia-Pacific.
EG's esports jerseys will be branded with the Wolverhampton Wanderers logo, which features a minimalist black wolf on top of a yellow background.
The partnership will also produce English and Chinese language content, sponsorship opportunities, and jointly branded merchandise.
"This deal will also provide new capital to sign more world-class players and grow into new esports titles," said Evil Geniuses' Chief Executive Officer Nicole LaPointe Jameson.
---
---
Who are the Wolverhampton Wanderers?
The Wolves are one of the oldest and most respected football teams in England. They are based in Wolverhampton city located in the West Midlands.
The Wolves have won 17 major trophies in their history, including 11 league titles, four FA Cups, and two League Cups. Some of their most notable players include Billy Wright and Steve Bull.
They were acquired by the Chinese consumer technology company Fosun International back in 2016.
READ MORE: Evil Geniuses' new LoL esports statistics hub 'Factor' is now live