Gamers have always desired to see esports in the Olympics.
While numerous critics have already argued about the inclusion of esports in the Olympics, here's our list of video game titles that we think have a high chance of making it to the prestigious event (should the day ever come).
---
Before esports in the Olympics, there was esports at the SEA Games
Esports first appeared as an official medal category at the 30th Southeast Asian (SEA) Games 2019 in the Philippines.
Six esports titles were included in this historic sports event: Mobile Legends: Bang Bang, Arena of Valor, Dota 2, Tekken 7, Starcraft II, and Hearthstone. Host nation Philippines dominated esports at SEA Games, walking away with three gold medals.
Because of its massive success, esports will return as an official medal event at the SEA Games 2021 in Vietnam.
Aside from the SEA Games, esports will also be making its debut as a medal event at the 19th Asian Games Hangzhou 2022. Esports was already included in the Asian Games 2018, but only as a demonstration sport.
---
Esports in the Olympics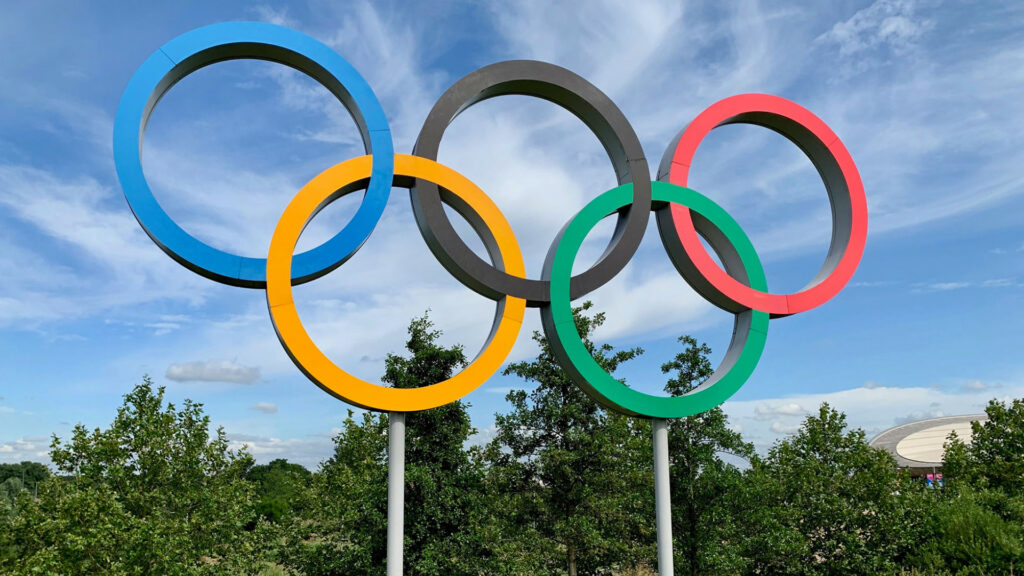 What makes the following esports titles Olympic-worthy?
We came up with four core criteria for games that could be included as esports in the Olympics:
Played worldwide — these esports games should have leagues and/or players internationally
Skill-based — little to no RNG (random numbers game) involved
Straightforward — games should not be that hard for Olympic fans and viewers to follow
Has a refined scoring system — the tally should be clear enough to declare a winner
Here are the five games we want to see as esports in the Olympics.
---
5. We want to see vehicular soccer game Rocket League at esports in the Olympics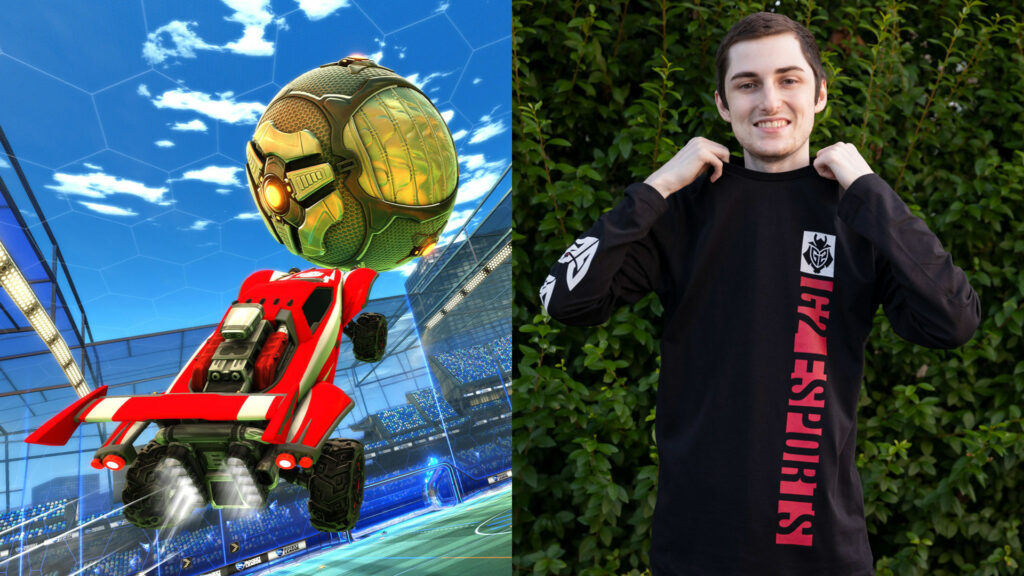 Just like how soccer has superstars like Lionel Messi and Cristiano Ronaldo, vehicular soccer video game Rocket League too has players like Dillon "Rizzo" Rizzo and Victor "Fairy Peak!" Locquet.
Rocket League adds a unique twist to the classic soccer sport that we've known and loved for years, as it uses vehicles to score a goal, and it's just one of the many esports games that trace its roots to traditional sports.
Rocket League was one of the games featured at the Intel World Open 2020, a front event before the Tokyo 2020 Olympics started.
---
4. Starcraft II at esports in the Olympics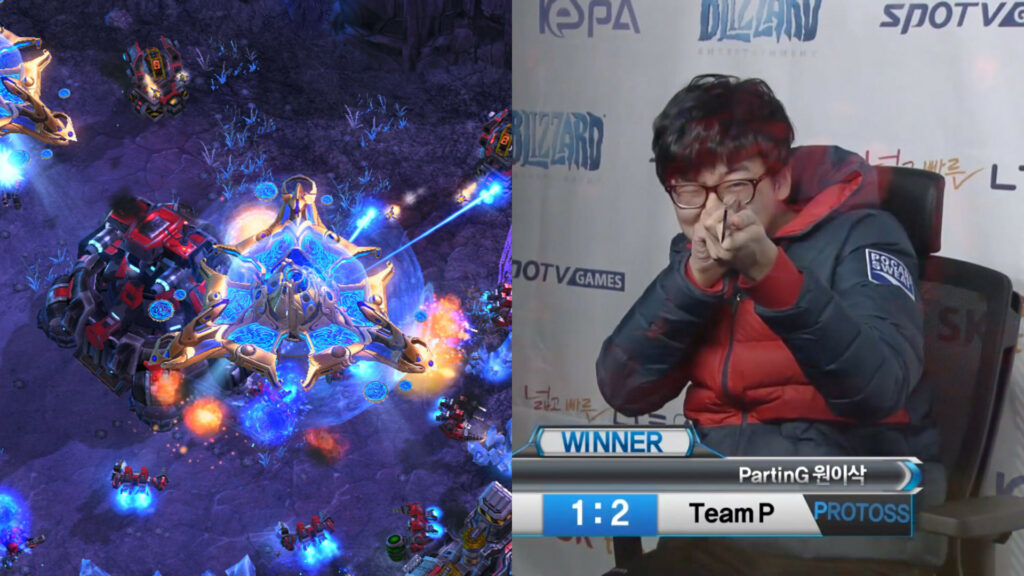 The most popular real-time strategy game (RTS) in the world is Starcraft II. It popularized the term "APM" which means "actions per minute," referring to the number of actions a player can perform in a minute.
South Korea has produced some of the best Starcraft players in the world like Lim Yo "Boxer" Hwan and Lee "Flash" Young-ho.
When it comes to sporting events, Starcraft II is already a regular, for it was included as a demonstration sport at the Asian Games 2018 in Indonesia, and as a medal event at the SEA Games 2019 in the Philippines.
---
3. Street Fighter V was featured at the Intel World Open 2020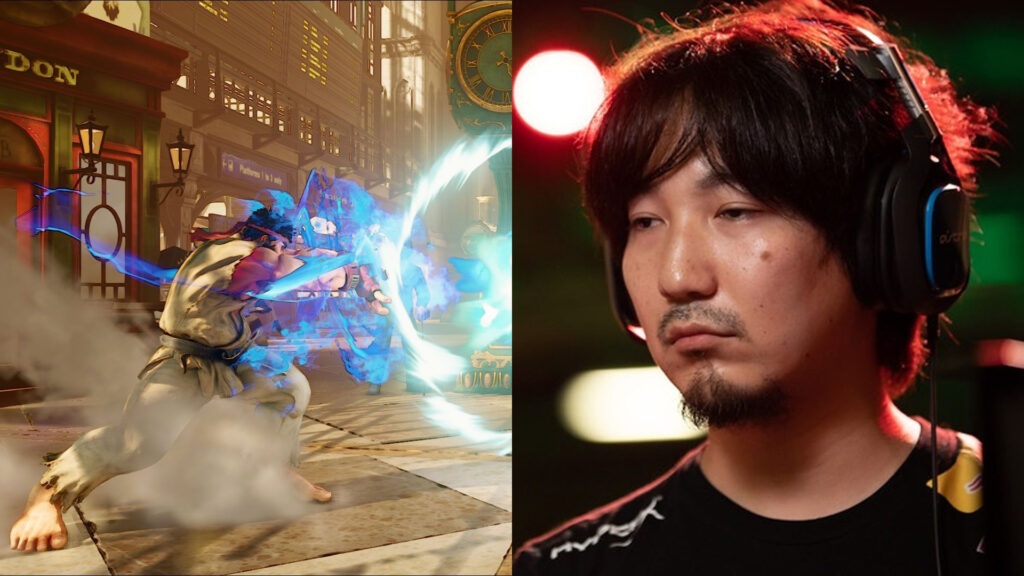 When it comes to esports, nothing beats a fighting game. Esports games like Street Fighter heavily rely on skills, with little to no luck involved.
The release of Capcom's Street Fighter II back in 1987 gradually shaped the fighting game industry. As one of the pioneers of the FGC, Street Fighter deserves to be recognized as a medal sport.
Some of Street Fighter's highly-celebrated players include Umehara "Daigo" Daigo, Ho Kun "Xian" Xian, and Victor "Punk" Woodley.
Street Fighter V was one of the games featured at the Intel World Open 2020 next to Rocket League.
---
---
2. Riot Games' FPS Valorant at esports in the Olympics? Make it happen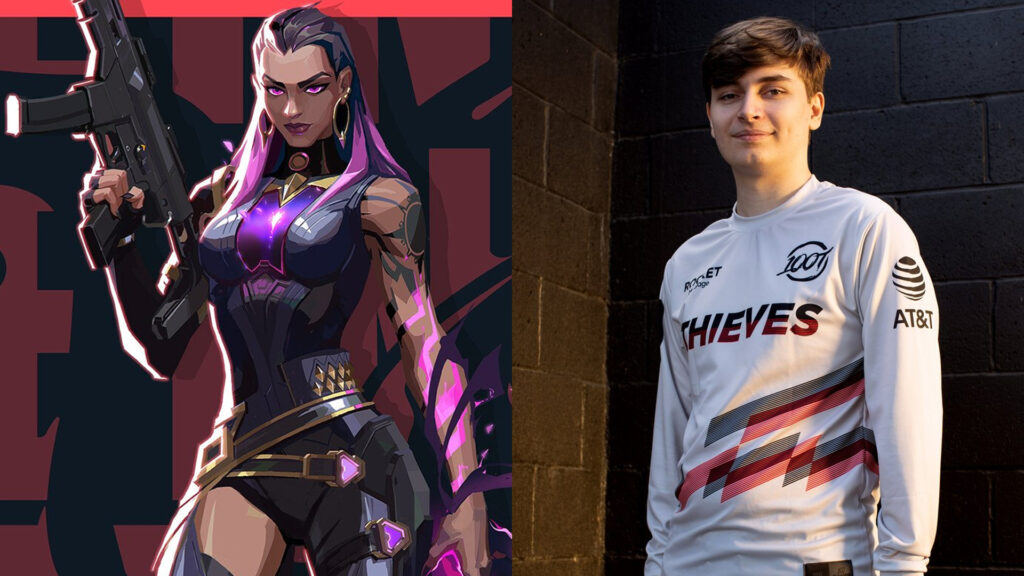 Despite being a relatively new esports title developed by Riot Games, Valorant has captured the hearts of first-person shooter (FPS) players such as Tyson "TenZ" Ngo, Peter "Asuna" Mazuryk, and Adil "ScreaM" Benrlitom. Valorant stands out for its amazing visuals, and unique map and weapon mechanics compared to other older FPS titles.
What's more, Valorant promotes diversity through its agents, which the Olympics is all for.
---
1. League of Legends as the sole MOBA game at esports in the Olympics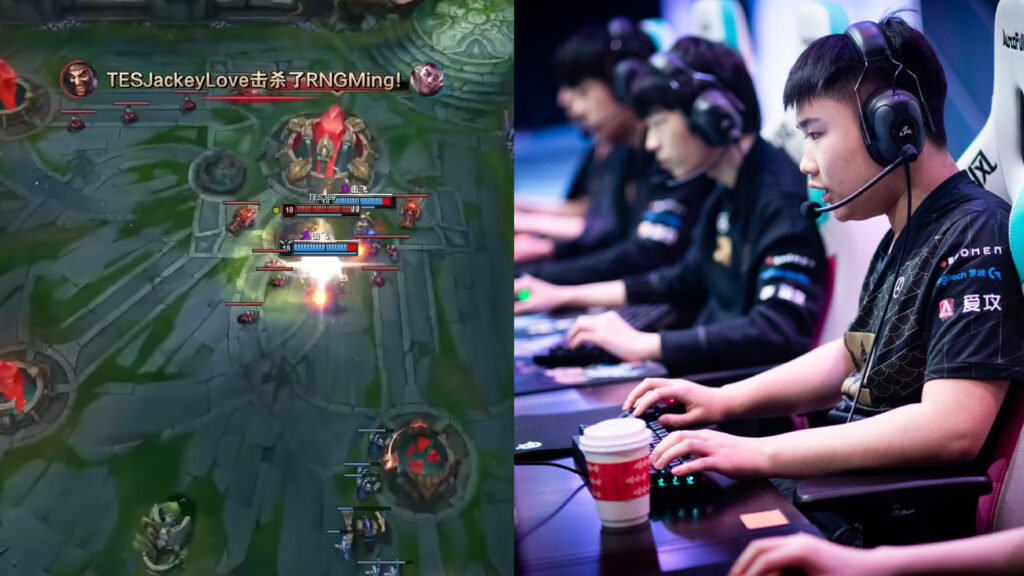 The League of Legends esports scene has greatly thrived since its humble beginnings back in 2011.
This multiplayer online battle arena (MOBA) game by Riot Games has etched its history in the esports scene with legendary players like Lee "Faker" Sang-hyeok, Luka "Perkz" Perković, Rasmus "Caps" Winther, and Jian "Uzi" Zihao.
With over 12 professional leagues around the world, a notably high viewership across all their tournaments, and millions of players, League of Legends esports will surely be an enjoyable spectacle during the Olympics.
Like Starcraft II, League of Legends has appeared in other small-scale sporting events like the Asian Games 2018 in Indonesia.
One of LoL's greatest AD carries of all time who has since retired, Jian "Uzi" Zi-Hao led Team China to the gold along with fellow League of Legends Pro League (LPL) players.
League of Legends will be one of the categories at the upcoming SEA Games 2021 in Vietnam.
---
BONUS: Mobile games triathlon relay for esports in the Olympics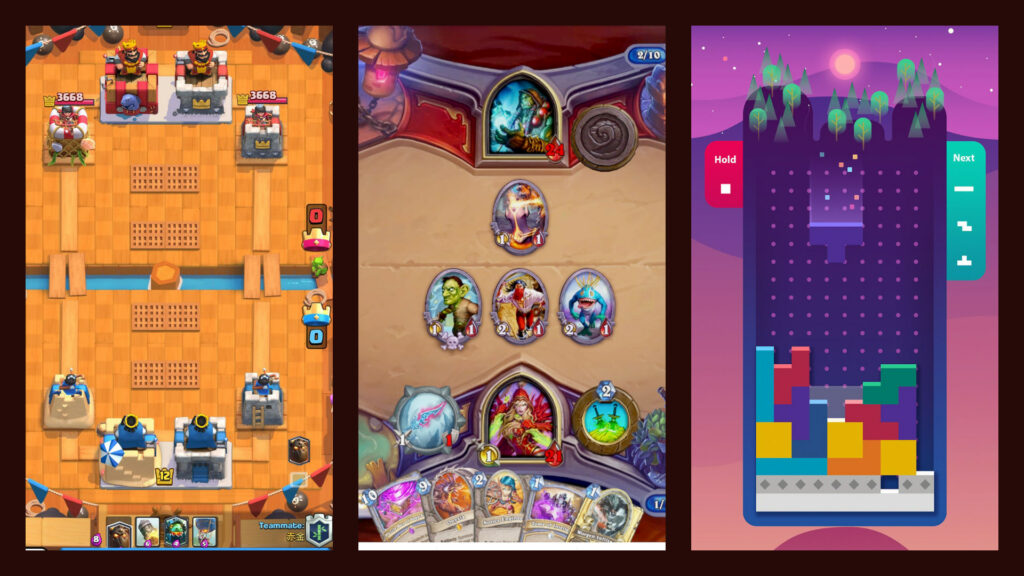 Since most of the titles that we have mentioned are available on PC or consoles, we think it's a good idea to put together three fast-paced mobile titles in an esports triathlon.
Players will start with a 1v1 Clash Royale fight, tag a teammate to compete in a Hearthstone match, and clear a Tetris board as fast as they can.
In the Olympics, a triathlon course consists of a 300-meter swim, an 8-kilometer cycle, and a 2-kilometer run. The Tokyo Olympics featured a mixed relay race where teams of two men and women competed to bag the gold medal.
READ MORE: Anime fans want the Yu-Gi-Oh! TCG to be included in the Olympics