The much-awaited Nintendo Direct at E3 2021 only lasted for about 40 minutes, but it left fans excited for the next months to come.
Nintendo Direct at E3 2021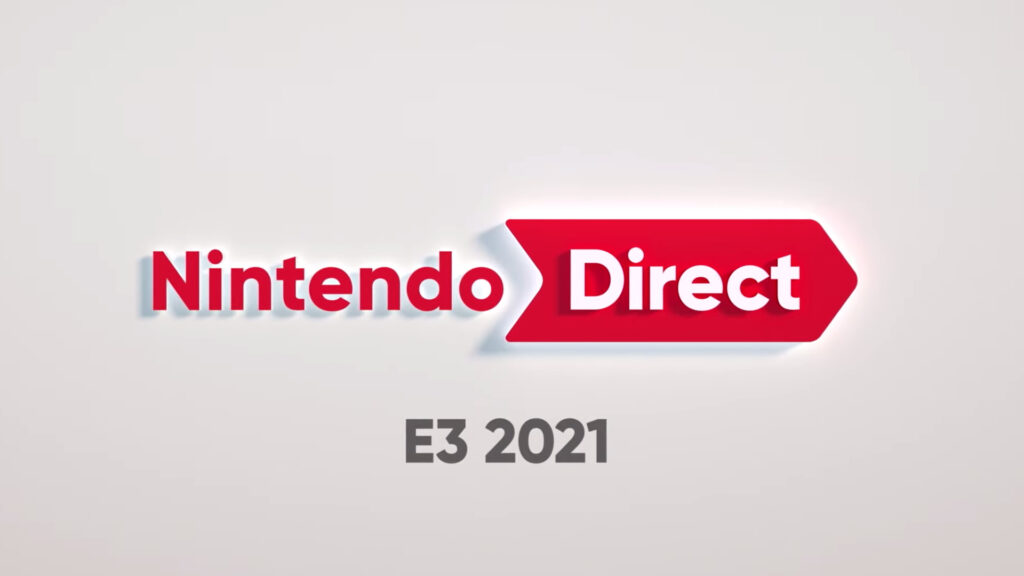 The Nintendo Direct at E3 2021 dropped some new information on the video game company's upcoming triple-A titles, including the official release date for BotW 2.
Nintendo's very own Takahashi Shinya and Koizumi Yoshiaki opened the presentation by mentioning that their bestselling Switch console is now turning five years old. Amidst rumors that the Nintendo Switch Pro was going to be announced at E3 2021, the duo only focused and highlighted upcoming Switch titles and not once mentioned a new version of the company's prized console system.
Here are the five biggest video games Nintendo announced during their presentation at E3 2021.
---
5. WarioWare: Get It Together!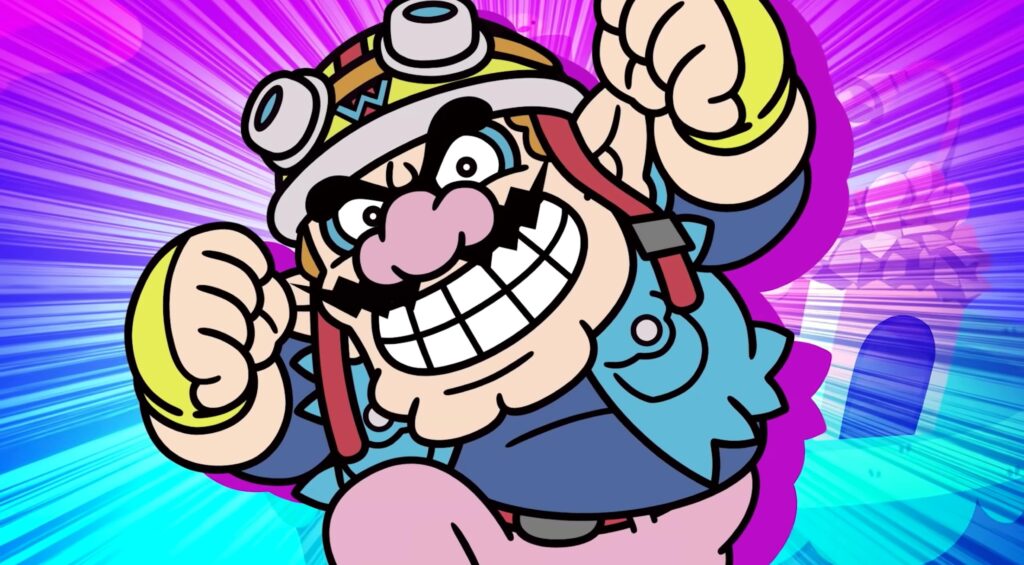 It's been three years since the last WarioWare game, WarioWare Gold, got released for the Nintendo 3DS handheld console. Nintendo is already aware that fans have been missing Mario's arch-rival in the yellow-and-purple jumper outfit, which is why they announced a new WarioWare game titled "WarioWare: Get it Together."
The biggest feature in WarioWare: Get It Together is its story mode which can be played in co-op with another player. You'll also be seeing Wario's company staff, back with new talents.
WarioWare: Get It Together will be available on September 10 later this year.
---
4. Mario Party Superstars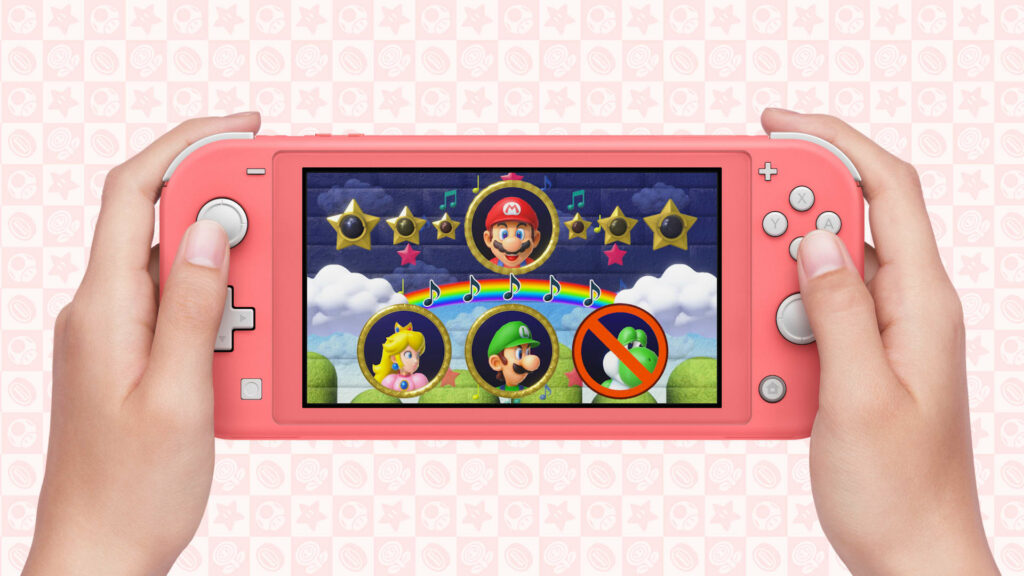 A bigger and better Mario Party game is coming to the Nintendo Switch AND the Nintendo Switch Lite — introducing Mario Party Superstars!
Yes, you read that right — Switch Lite users won't be left out of the party anymore because Mario Party Superstars allows games to be played in handheld mode, a feature absent from its predecessor Super Mario Party.
Mario Party Superstar also offers five new boards pulled from the Nintendo 64 era and 100 minigames that have been reworked from the previous titles in the series.
Overall, it's a beautiful combination of the old games we grew up with from the N64 Mario Party and the new games we have played in the past years from the Nintendo Switch Mario Party.
As revealed on the Nintendo Direct at E3 2021, Mario Party Superstars will drop on October 29.
---
3. Shin Megami Tensei V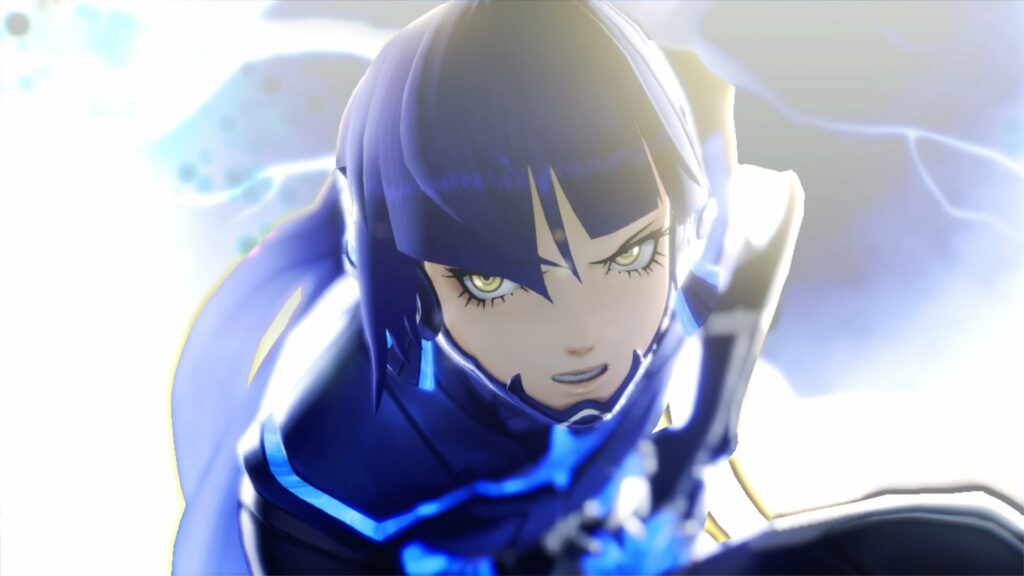 Revealed during the Nintendo Direct: Partner Showcase last year, more details about Atlus' role-playing game Shin Megami Tensei V (SMTV) have surfaced on the Nintendo Direct at E3 2021.
We finally see the unnamed protagonist's post-apocalyptic-Tokyo form after fusing with a mysterious figure. The main character now sports long blue locks complete with a sharp-looking bodysuit. The release date trailer also revealed turn-based combat gameplay for SMTV and even introduced some of the demons that can be fought, befriended, and fused throughout the story.
Shin Megami Tensei V will be released exclusively on the Nintendo Switch on November 12.
---
---
2. Metroid Dread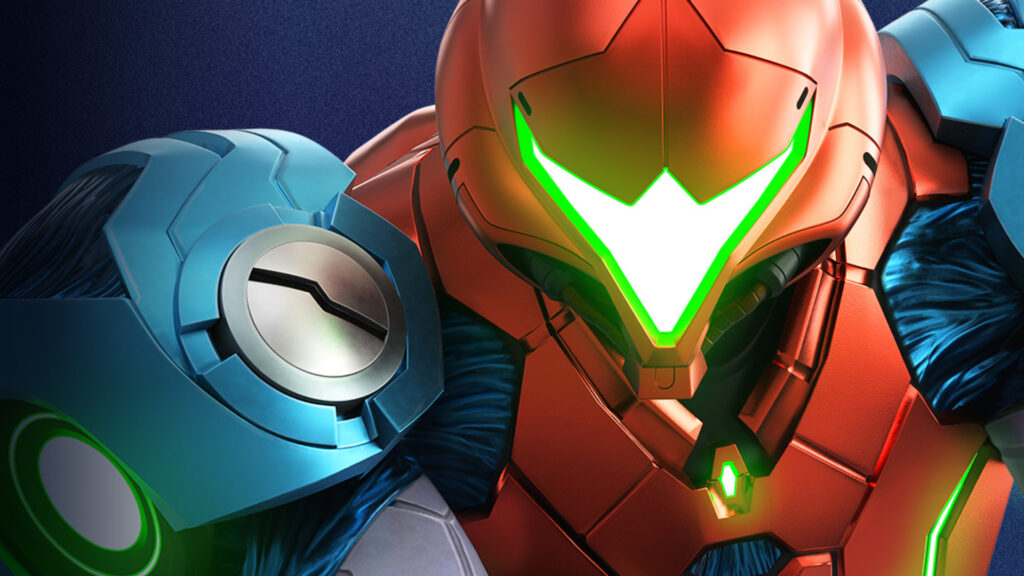 The most unexpected announcement of the Nintendo Direct at E3 2021 was the return of Samus Aran in a brand new Metroid game, Metroid Dread. The game was already in development back in 2006 but because of some roadblocks, Metroid Dread kept on being back-burnered until today.
Now, 15 years later, Metroid Dread is officially coming to the Nintendo Switch. It is a 2D side-scrolling platformer where you control Samus against violent E.M.M.I. robots. A new gameplay mechanic that will surely reignite the spark on old-time fans is the use of a tool called the Spider Magnet which allows Samus to climb walls and ceilings.
Metroid Dread will be released on October 8 later this year.
---
1. Sequel to The Legend of Zelda: Breath of the Wild (BotW 2)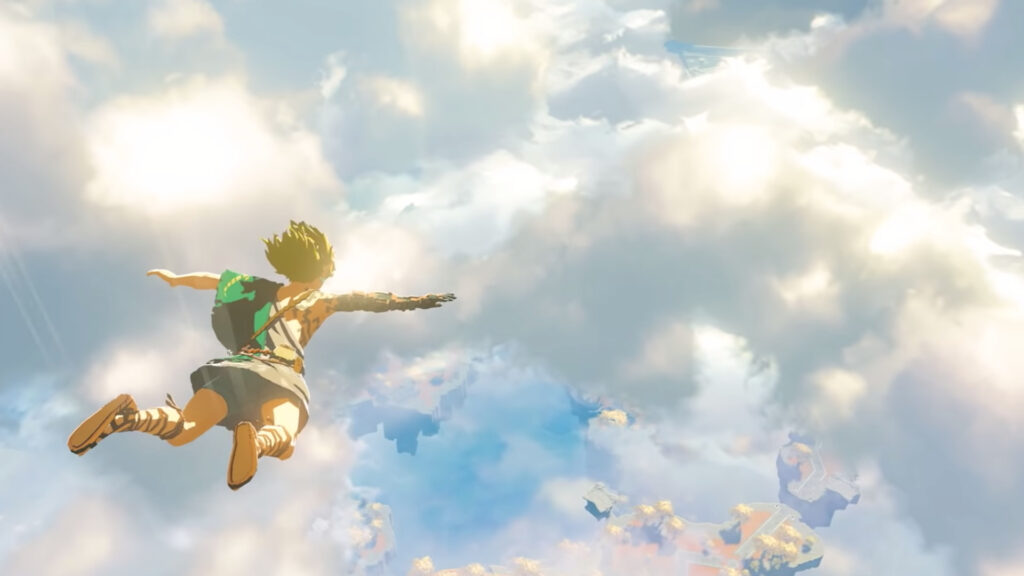 Two years after it was first announced, The Legend of Zelda: Breath of the Wild sequel or BotW 2 at E3 2021 teaser showed Link free-falling from the skies, perhaps above Hyrule. The short video showed new places to explore above the clouds, never-before-seen enemies, fresh mechanics, and undiscovered dungeons and shrines.
It seems like Link's right arm will play a significant role in BotW 2 especially since it was shown being engulfed in glowing red and black slime during the first few seconds of the trailer. Halfway through the BotW 2 video, Link's arm appears again this time glowing in a mysterious teal color.
Fans will have to wait a bit longer before they can see Link, Princess Zelda, and the gang again because BotW 2 will be released next year, 2022.
"Development has been steadily progressing," said BotW 2 producer Aonuma Eiji during the Nintendo Direct at E3 2021.
Here is a brief timeline of the games announced during the Nintendo Direct at E3 2021:
September 10 – WarioWare: Get It Together!
October 5 – Super Monkey Ball Banana Mania
October 8 – Metroid Dread
October 29 – Mario Party Superstars
November 11 – Zelda Game & Watch
November 12 – Shin Megami Tensei V
December 3 – Advance Wars 1+2
December 3 – Danganronpa S
2022 – Breath of the Wild sequel (BotW 2)
Watch the full Nintendo Direct at E3 2021 here:
READ MORE: So you bought a Nintendo Switch for Animal Crossing. Now what?