Jumping on the bandwagon and purchasing a Nintendo Switch system just to play Animal Crossing: New Horizons is a great idea. But if — and when — you get bored, how can you get the full value out of your console?
Here are five other excellent Switch titles you can play:
---
5. Mario+Rabbids Kingdom Battle
Introduced by game director Shigeru Miyamoto last E3 2017, this lovechild of Nintendo and Ubisoft features two beloved franchises — Super Mario Bros. and Raving Rabbids combined into one title.
This turn-based tactical RPG shows the Super Mario gang with their newfound Rabbid friends in action to save the kingdom against enemy Rabbids. Players can strategize battles using weapons, movement, and abilities.
When not in combat, the player can explore the various worlds and even solve mini puzzles along the way.
---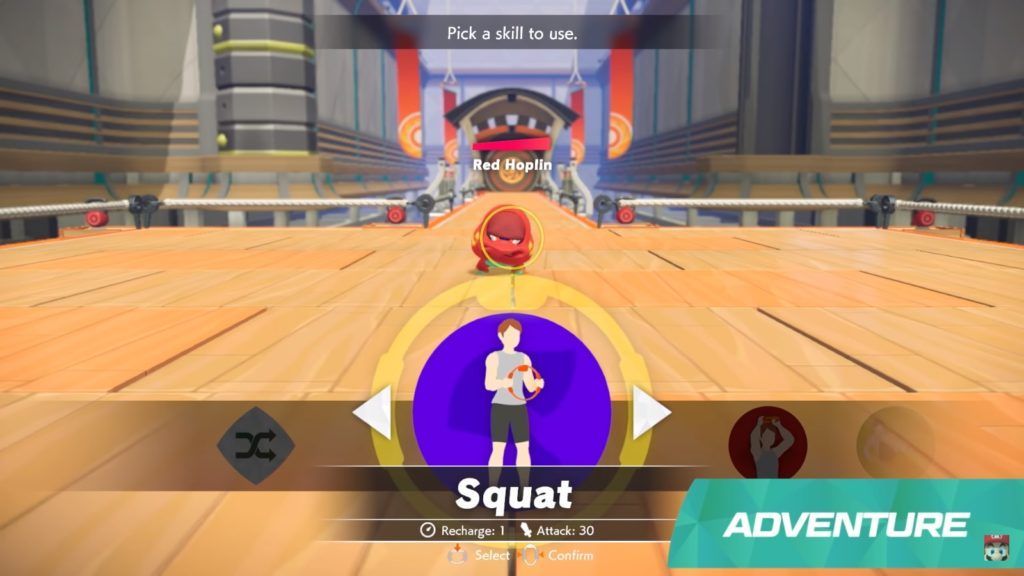 4. Ring Fit Adventure
This is the ultimate title for anyone who wants to play games and get in shape at the same time while stuck at home. Ring Fit Adventure has a pretty straightforward plot, sending players on a quest to defeat an evil dragon named Dragaux. Players simply need to perform the exercises shown onscreen in order to deal with damage to the monster, as well as other threats along the way.
The set comes with a Ring-Con and a Leg Strap that you hook up your Joy-Cons to. These help you track your exercise routine as you control the game.
Ring Fit Adventure has also made a rhythm game mode available to all its players, as mentioned in the last Direct Mini — perfect if beating a big, bad dragon with the power of exercise isn't your kind of thing.
---
3. Octopath Traveler
It's going to be eight times the adventure with this turn-based role-playing game by Square Enix that features eight different travelers: Ophilia the cleric, Cyrus the scholar, Tressa the merchant, Olberic the warrior, Primrose the dancer, Alfyn the traveling apothecary, Therion the thief, and H'aanit the hunter.
Each character possesses a unique story that will, later on, intermingle to create an epic tale in the land of Orsterra.
The best thing about Octopath Traveler, however, has to be its HD-2D art, which features a mix of CG, pixel art, and visual wizardry. You have to see it to believe it.
---
---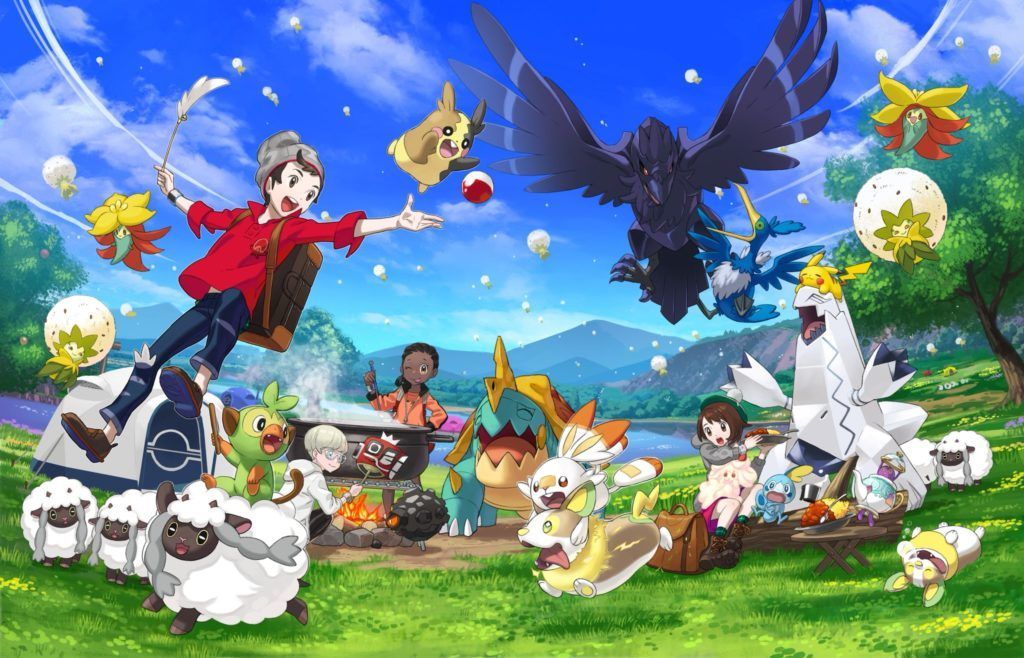 2. Pokémon Sword and Shield
The new and vast region of Galar awaits players in the fastest-selling Nintendo Switch games of all time, Pokémon Sword and Shield.
What sets this apart from previous Pokémon titles is its open-world feature called the Wild Area. Here, players can freely roam and even do co-op raid battles.
Sword and Shield also introduced the idea of Dynamaxing which increases the size of the Pokémon and Gigantamaxing which changes the form of certain pocket monsters.
It also has a corgi Pokémon with a heart-shaped bum — just in case you needed more reasons to pick up this game.
---
1. The Legend of Zelda: Breath of the Wild
This award-winning action-adventure game boasts an open-world setting that can be experienced in a non-linear progression. It follows the story of the hero Link and his quest to defeat Calamity Ganon and save what's left of Hyrule.
Switch newbies will find themselves in the middle of an astonishing world with a variety of puzzles to solve and enemies to eradicate.
Nintendo has already announced that a sequel for BOTW is in the works, and this new game features an eerie vibe reminiscent to Nintendo 64's The Legend of Zelda: Majora's Mask.
READ MORE: The funniest Animal Crossing: New Horizons content on the internet