Hearts day is tomorrow, and with the special day comes special gifts for your special someone.
---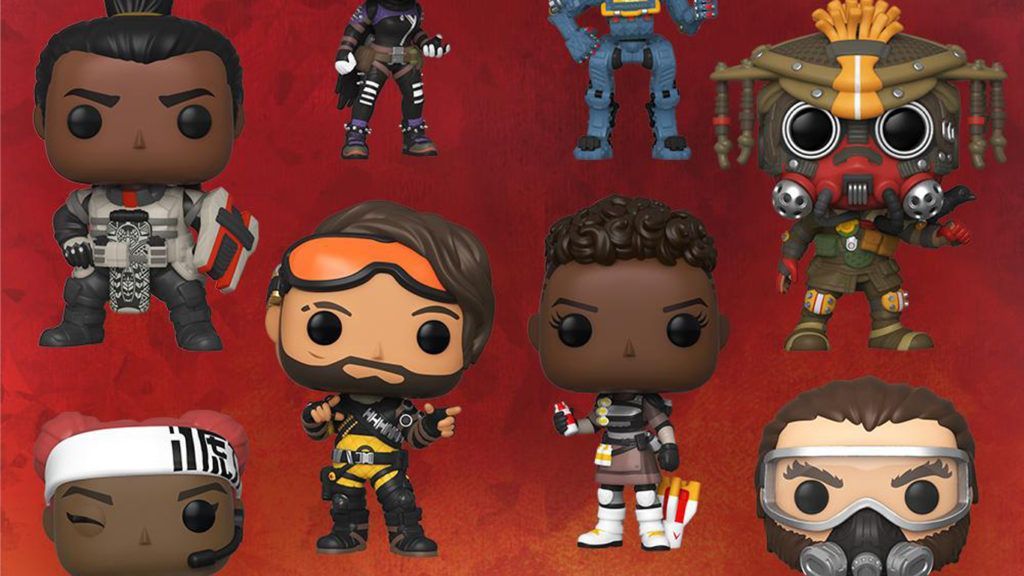 A Funko Pop of their favorite character
Funko Pop vinyl figurines make a great gift because they're cute, detailed, and small enough to sit on your favorite gamer's desk. Funko has collaborated with almost every popular game series, including Apex Legends, Overwatch, Dota 2, League of Legends, and Street Fighter, so they're sure to have something s/he wants.
---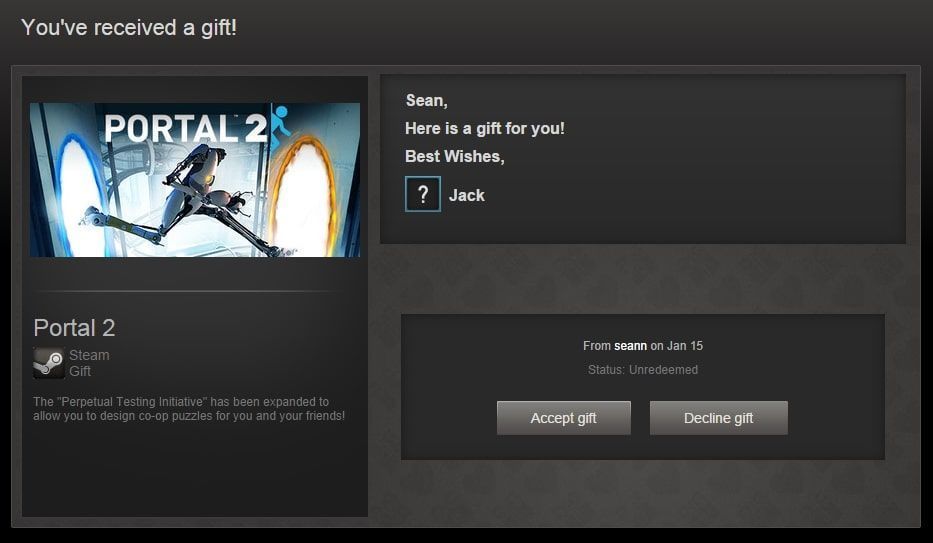 A co-op game to play together
Nothing says quality time like playing a co-op game together with your special someone.
Titles like Portal 2, Cuphead, or Spaceteam can be digitally gifted and played together whether you're in the same room or thousands of miles apart. Just don't give them Overcooked, that game destroys relationships.
---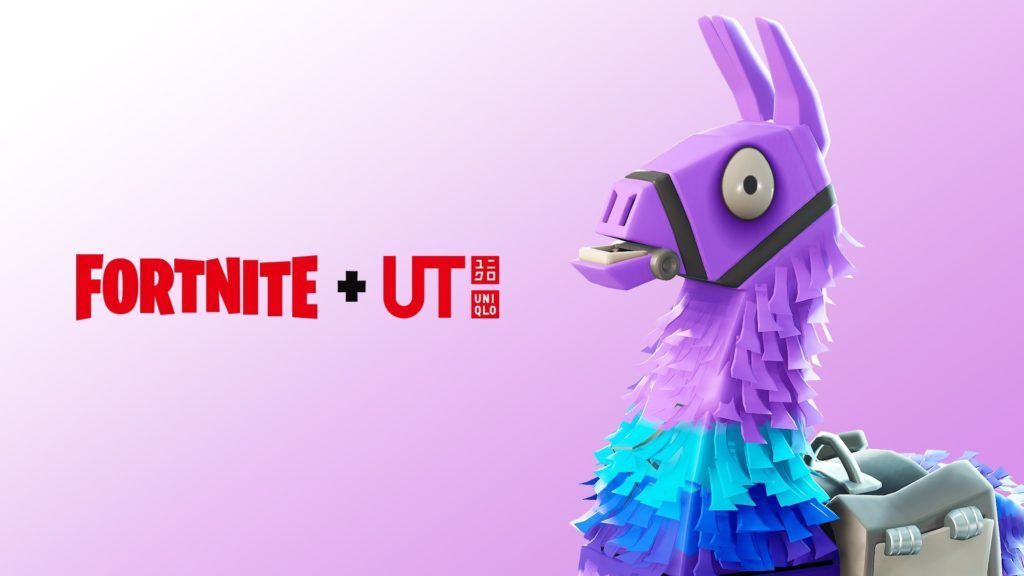 A t-shirt
Yes, it's a stereotype, but it's true, the typical gamer wardrobe consists of nothing but graphic tees and one pair of jeans.
Japanese clothing brand Uniqlo has a number of designs to choose from, including Fortnite, Blizzard Entertainment, and even Dragon Ball.
---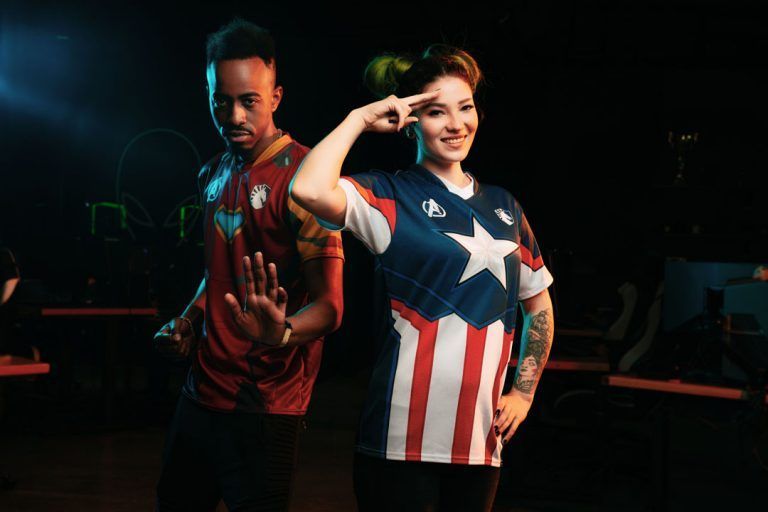 An esports jersey
Or if you want to help them diversify their wardrobe, why not get them an official esports jersey from their favorite team.
---
---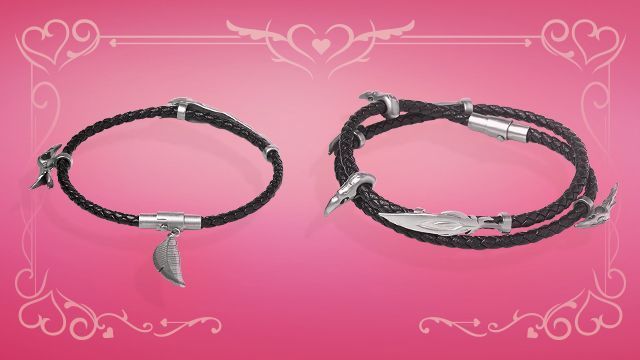 Jewelry
Jewelry has been a symbol of the unending bond between couples for thousands of years. Also, it's shiny.
Riot Games has released a Valentine's Day merchandise collection, and it included a Xayah and Rakan set of matching bracelets. The accessories feature the pair's respective Vastaya's feathers. They also come in premium boxes with pull-out notecards that say "To My Rakan/Xayah."
Alternatively, if you're not a LoL fan, Fangamer sells a collection of video-game themed jewelry.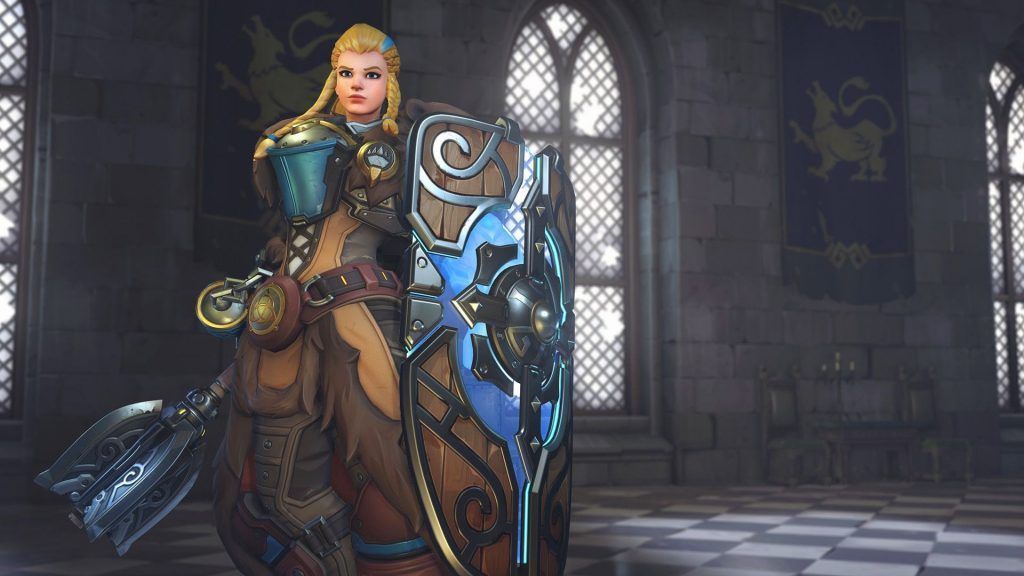 A legendary skin for their favorite character
Some gamers refuse to pay money for cosmetic items like skins. If you know someone like that, why not buy them a premium skin of their favorite hero or champion? s
Some of our favorites include the transforming DJ Sona from League of Legends, Frost Avalanche Crystal Maiden from Dota 2, and Shieldmaiden Brigitte from Overwatch.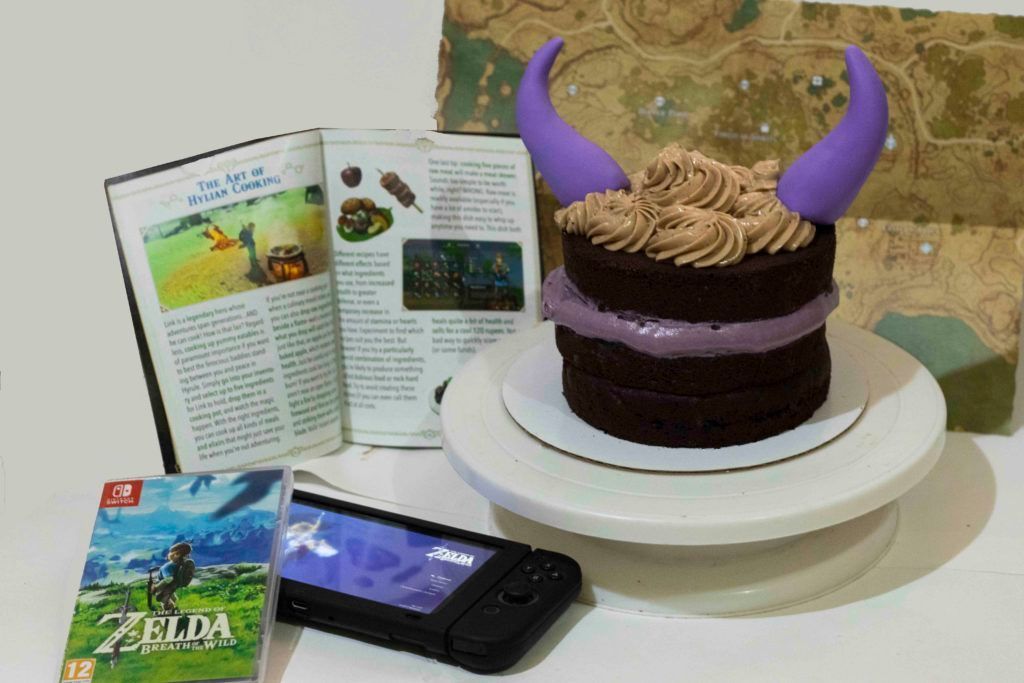 A home-made cake
They say the way to a gamer's heart is through their stomach. Or something like that.
Put in the extra effort this Valentine's Day and bake them a cake. Here's a Legend of Zelda: Breath of the Wild (BotW) we made earlier. And here's instructions on how you can make it yourself.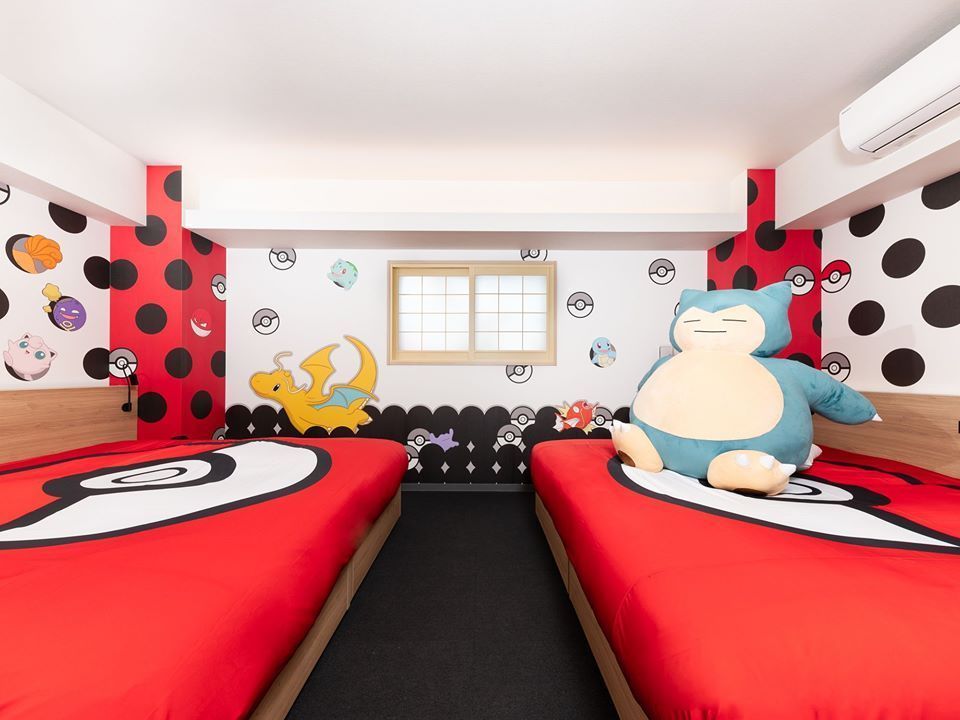 A stay at a video game-themed hotel
Japanese hotel chain Mimaru launched its Pokémon-themed hotel rooms all throughout popular cities in the Land of the Rising Sun just late last 2019.
Stepping inside one of these rooms is like a dream come true for every Pokémon trainer. The hotels are located in some parts of Tokyo and Kyoto.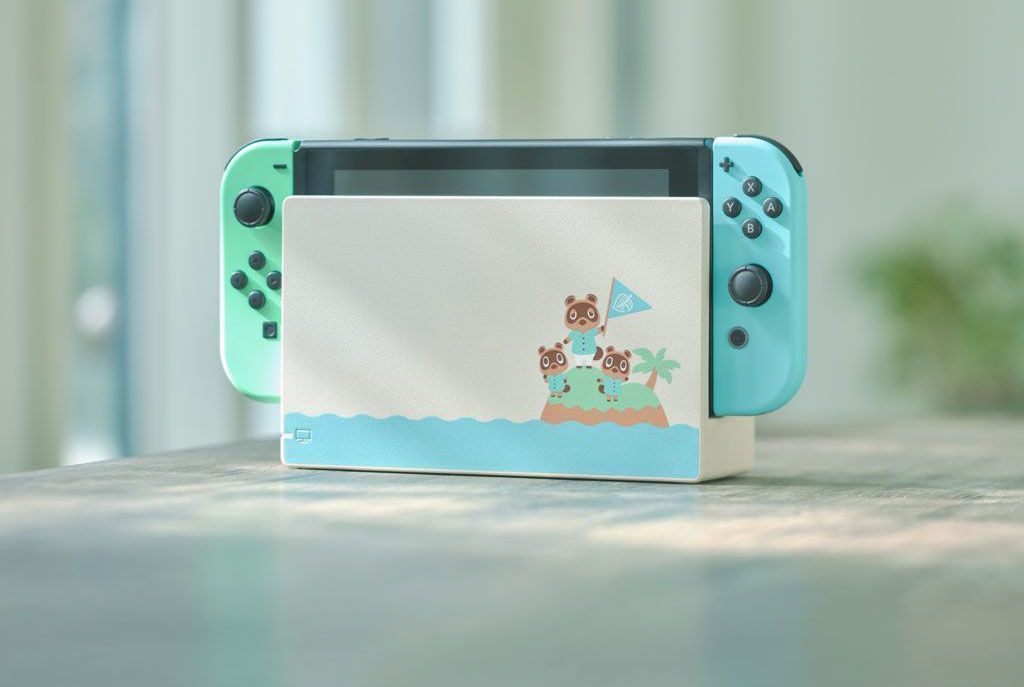 A new console
The Animal Crossing: New Horizons Aloha Nintendo Switch edition is all the rage among Nintendo fans right now, and pre-ordering this baby to give to your bae might just be the cutest (and most expensive) thing to do for hearts day.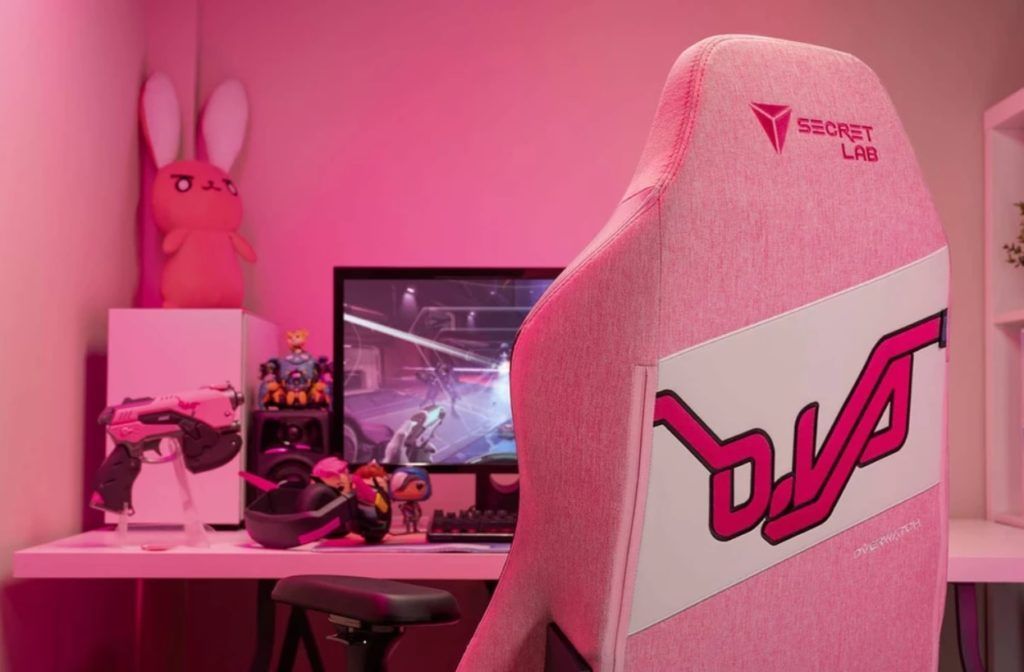 A gaming chair
Secretlab's gaming chairs make the ideal gift for any gamer or streamer in your life. They're available in a wide variety of styles, including game-specific designs, like these Overwatch chairs.
Because nothing says I love you like better back posture.
READ MORE: Shu Uemura launches a Pokémon-themed make-up collection