Updated on February 8, 5:04 p.m. (GMT+8): Fixed image sizes, added Mystic Messenger and I Love You, Colonel Sanders!
Tired of couples posting all their lovey-dovey updates on Valentine's Day?
Well… who needs a partner anyway? These three games we selected will give you the same rush of dopamine without the overpriced dinner and flowers.
Single this Valentine's Day? Play these video games instead
Mystic Messenger
Stardew Valley
I Love You, Colonel Sanders!
---
Mystic Messenger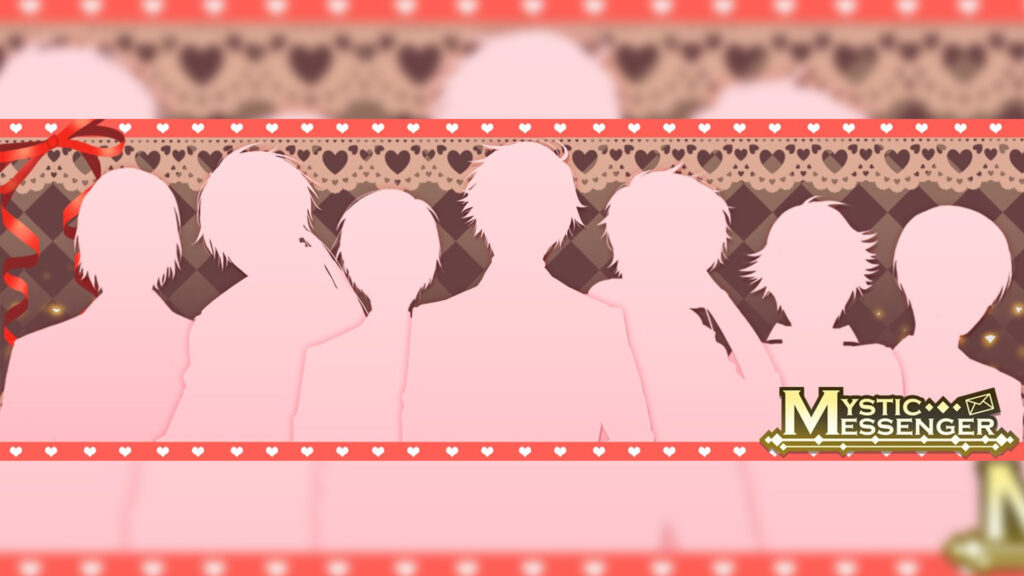 This dating simulation game lets players interact with six different characters through an app known as "Mystic Messenger."
This video game will let you text, chat, and even have a voice conversation with a musical actor, a student gamer, a hacker, a CEO and his assistant, and more.
With its compelling story and refreshing gameplay via a messaging app, players will surely find the love of their lives in Cheritz's MM.
The game is available on the Google Play Store and the Apple App Store.
---
---
Stardew Valley
If you've ever dreamed about retiring to the countryside and living a quiet life growing your own crops and vegetables this is the game for you.
As you build and expand your farm you'll also meet some romantic interests who you can use as free labor on your farm settle down with for a lifetime of married bliss.
There are a total of 12 potential marriage candidates to choose from, from Alex the jock to Penny the shy gal.
Stardew Valley is available on PC, PlayStation 4, Xbox One, Nintendo Switch, Android, and iOS devices.
---
I Love You, Colonel Sanders! A Finger Lickin' Good Dating Simulator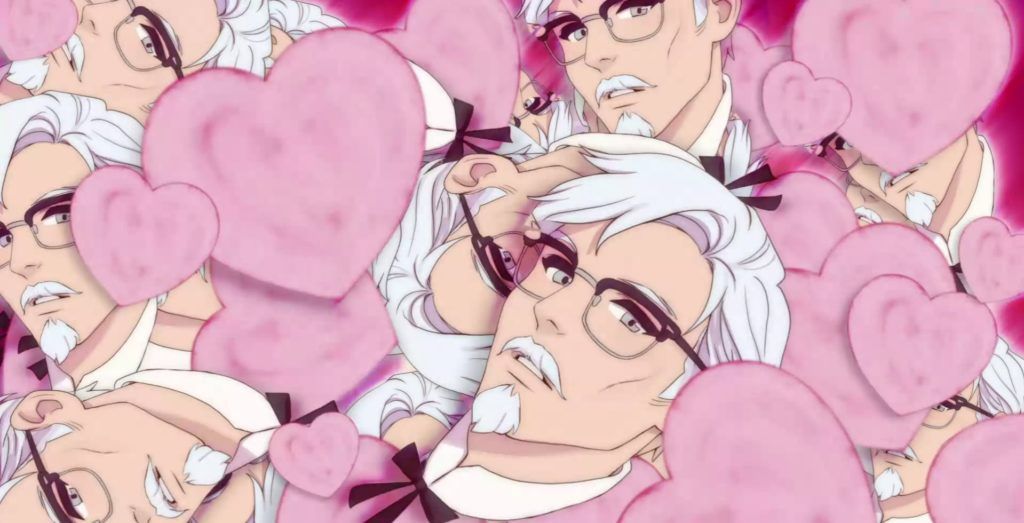 Would you date the founder of one of the world's most popular fried chicken chains?
Decide for yourself in "I Love You, Colonel Sanders!," a video game by fast-food restaurant KFC in partnership with developer Psyop.
The game features American businessman and KFC brand ambassador Colonel Harland David Sanders as a bachelor chef. This finger-lickin' good dating simulator not only lets you virtually date the restaurant's mascot, but lets you participate in cooking battles as well.
I Love You, Colonel Sanders! is free to play on Steam.
---
Follow ONE Esports on Facebook and Twitter for more gaming news.
READ MORE: MrBeast helps 1,000 blind people see for the first time