Southeast Asian Dota 2 legend-turned-coach Chai "Mushi" Yee Fung had some stern words for Erin Jasper "Yopaj" Ferrer and the rest of BOOM Esports, after their inconsistent performances in the early days of the ESL One Stockholm Major's Group Stage.
BOOM currently have a 4-4 record after two days of group stage action, an unexpected result for the team that dominated Gamers Galaxy Dubai.
Mushi reminds BOOM Esports of their winning playstyle against beastcoast
After their game one match loss against South American team beastcoast, BOOM's superstar player Yopaj said: "We got scolded by Mushi for our playstyle."
BOOM played at a slower pace than what they normally do, drafting a midlane Dragon Knight that didn't make any impactful plays against beastcoast. The Filipino midlaner said that they weren't playing like themselves and he was reminded by their coach that Dragon Knight could still be played with an aggressive playstyle.
Yopaj bounces back using Void Spirit
After being reminded of their playstyle, BOOM drafted a more agile midlane hero, which allowed Yopaj to shine against their South American counterparts.
BOOM pressured their opponents throughout game two, even diving into the enemy team's base to chase after kills. Yopaj finished with an impressive KDA of 19/2/17.
---
---
BOOM concludes day two with a 1-1 split against Evil Geniuses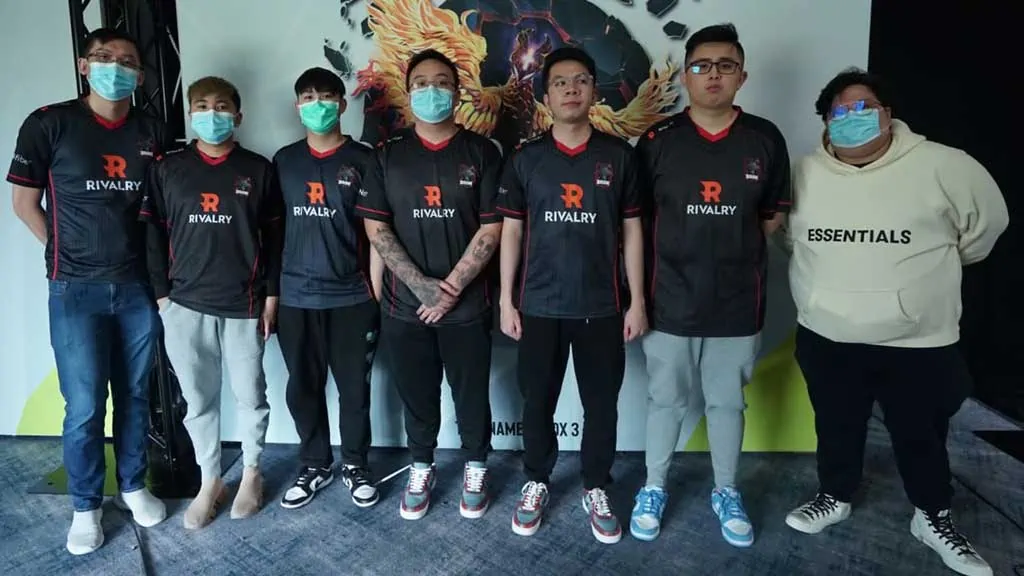 After their fourth straight draw, BOOM's position 5 support player, Rolen Andrei Gabriel "skem" Ong, said that the team has a lot of "personal problems in-game" they are dealing with at the group stage.
Skem arrived in Stockholm three hours before they were set to play their first match on the first day of the Major, which is why the team hasn't been able to practice.
"We don't scrim," said skem. "It's like one or two days, we didn't have scrims, and then we just played yesterday."
The Southeast Asian squad will continue their Stockholm Major run with two more best-of-two matches against T1 and Tundra Esports on May 14, with the first match taking place at 6:00 p.m. GMT+8 | 3:00 a.m. PT | 10:00 a.m. GMT.
Fans can watch the Major live on ESL ONE's official Twitch stream from May 12 to 22.
During the group stages, two additional streams will be broadcasting. You can find Stream B and Stream C here.
You can check out the upcoming playoff schedule and more information about the Major here.
READ MORE: Mind Games disqualified from ESL One Stockholm Major after visa issues