TI11 will be a true test of endurance for all the best Dota 2 teams in the world.
There will be a minimum of 180 games played in this year's group stage as the tournament hosts 20 teams in total – the most amount of squads Valve has had in the history of its Dota 2 world championship.
The first three days of the group stage has 50 games scheduled, and all the matches will be broadcast on five simultaneous streams. The final day of the group stage will see 30 games played, more if tiebreakers are required.
---
---
TI11's group stage will be an enduring marathon for all teams with a minimum of 180 games to be played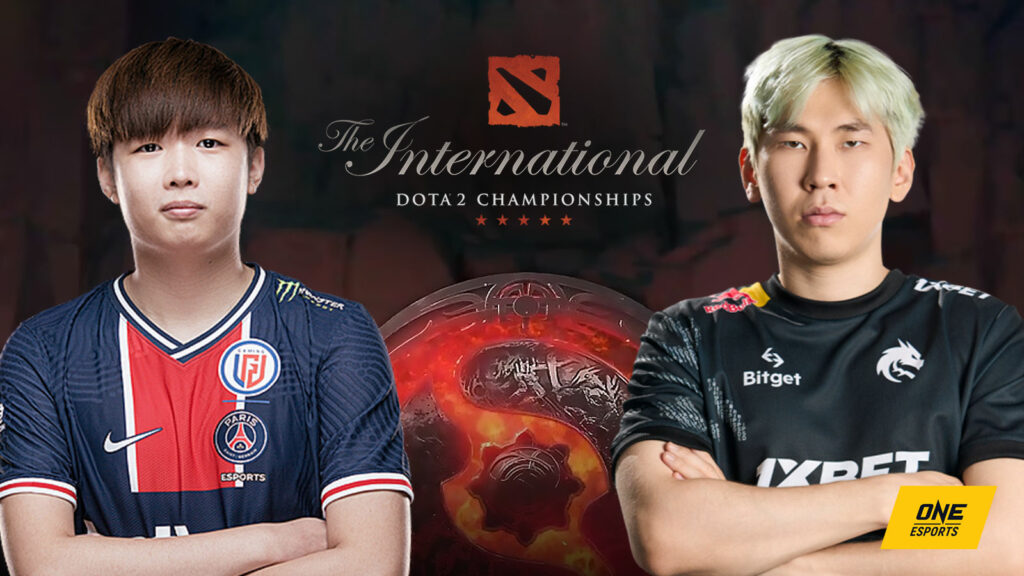 The International 2022 has laid out a long and arduous path for teams who are looking to lift the Aegis of Champions this year.
The 20 qualified teams were separated into two groups of ten, and each squad will have to play nine best-of-two matches for the next four days.
This is a huge change of pace compared to this year's DPC season format where teams play seven best-of-three matches stretched out over six weeks.
TI all-timer and Team Secret's captain Clement "Puppey" Ivanov recently voiced his opinion to criticize Valve for dragging out this year's DPC season.
"It's a bugged system," he said. "I think it's too stressful. Six weeks stuck somewhere, plus two weeks of pre-boot camp."
"We don't need downtime," Puppy continued. "We can play 15 games a day. I understand that's rough, but our capacity of what we can do is much higher."
Four teams will be eliminated at the end of the group stage, and the remaining 16 teams will continue their TI11 run in the Main Event on October 20.
Fans will have their pick to watch their favorite Dota 2 teams in PGL's multiple TI11 broadcasts.
Five games are be running concurrently on PGL's Twitch streams during the group stage:
All broadcasts are also available on YouTube.
READ MORE: Exclusive: OG is ready to 'confuse other teams' going into TI11, says Ceb