The WePlay AniMajor Playoffs have provided amazing matches for Dota 2 fans thus far. Over the next two days, the remaining six teams will compete in a double-elimination bracket as they inch closer to qualifying for The International 10.
The WePlay AniMajor's Wild Card and Group Stage have provided plenty of surprises so far. The biggest shock so far was when both DPC kings Team Secret and ONE Esports Singapore Major champions Invictus Gaming were knocked out during the Wild Card.
Are there any surprises left in store? We certainly think so. Here are the three teams that could shock everyone and conquer the WePlay AniMajor Playoffs.
---
3. PSG.LGD looks unstoppable at the WePlay AniMajor Playoffs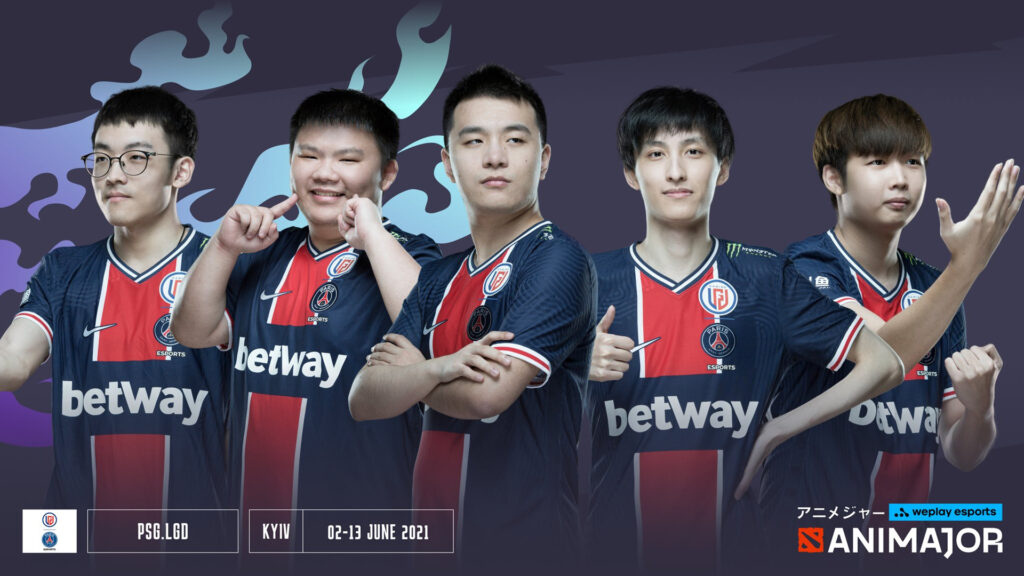 Out of all the squads from the Group Stage, PSG.LGD has the best average team stats going into the WePlay AniMajor Playoffs. With their 13-3 record, they finished with a 4.64 KDA, 2,459 GPM, and a 3,047 XPM.
PSG.LGD's Cheng "NothingToSay" Jin Xiang is also proving that he just might be the best midlaner of the tournament. He has the highest KDA average from the WePlay AniMajor Group Stage at 7.05, and the player closest to that is his teammate, Wang "Ame" Chunyu, with 5.90.
---
---
2. Team Nigma are all in to qualify for The International 10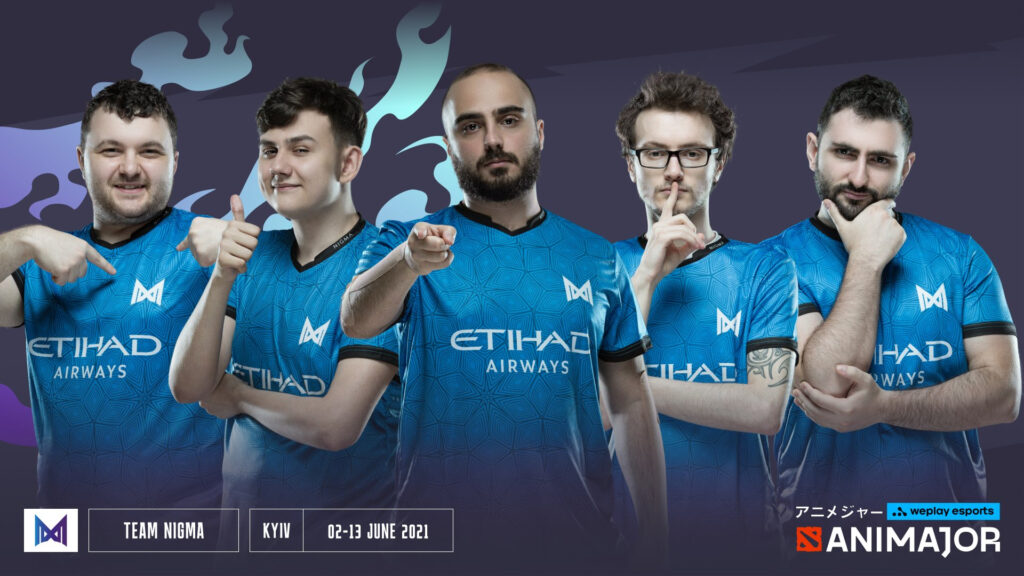 There's no denying that Team Nigma has had the best run in the WePlay AniMajor so far. After going through the Wild Card and Group Stage, Team Nigma has played the most games and used a wider range of hero picks in the tournament with a total of 68. They're also right behind PSG.LGD in team stat averages with a 4.25 KDA, 2,224 GPM, and 2,664 XPM.
Everyone from Team Nigma has been key contributors to the team's overall success; this is why they've made it as far as the WePlay AniMajor Playoffs. Igor "iLTW" Filatov is also showing that he isn't afraid of the big stage and is coming along well with Team Nigma's playstyle.
---
1. Quincy Crew have all hands on deck for round two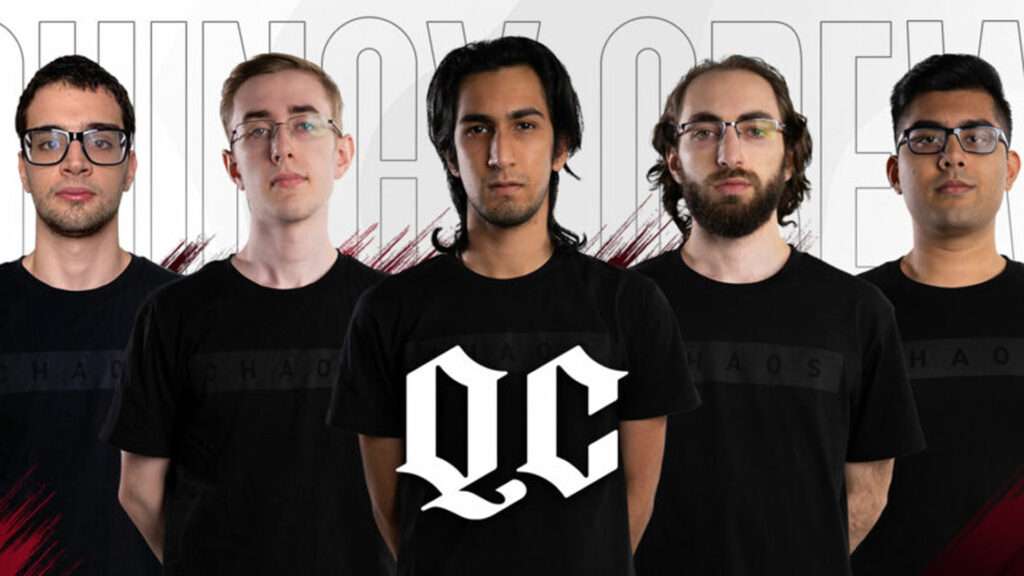 The dark horse team of the tournament that rivals and fans alike will need to pay attention to is Quincy Crew. They are one of the few teams to finish their second 2021 DPC season with a perfect 7-0 record. They have also shown great improvement by defeating North American giants Evil Geniuses to make it straight into the WePlay AniMajor Playoffs.
If Quincy Crew's core trio — of Yawar "YawaR" Hassan, Quinn "Quinn" Callahan, and Rodrigo "Lelis" Santo — perform in the WePlay AniMajor Playoffs as well as they did during the second DPC NA season, the remaining teams are in trouble. Yawar had the highest KDA average with 10.85, while Lelis and Quinn had 9.14 and 8.74 respectively.
Quincy Crew will also be playing with its complete roster at the WePlay AniMajor Playoffs. Arif "MSS" Anwar was unable to join the team during the ONE Esports Singapore Major after testing positive for COVID-19.
The team still had a good run with their Singaporean stand-in player Wilson "Poloson" Koh Chin Wei and made it all the way to the Playoffs. This makes MSS a player to watch out for. He will not let another Major opportunity slip away.
The WePlay AniMajor Playoffs will run until June 14. To learn more about the tournament's results, schedule, format, prize pool, and where to watch, click here.
READ MORE: Team Spirit survive the final day of the WePlay AniMajor Group Stage