Thunder Predator is moving fast to secure its Dota 2 roster for the next DPC season.
After announcing the release of its entire previous team on October 17, Thunder Predator has recruited all the members of NoPing e-sports to be its new squad.
The former five members of Thunder Predator have all agreed to stay together and are currently looking for a new organization to join.
---
---
NoPing e-sports have been on a hot streak for months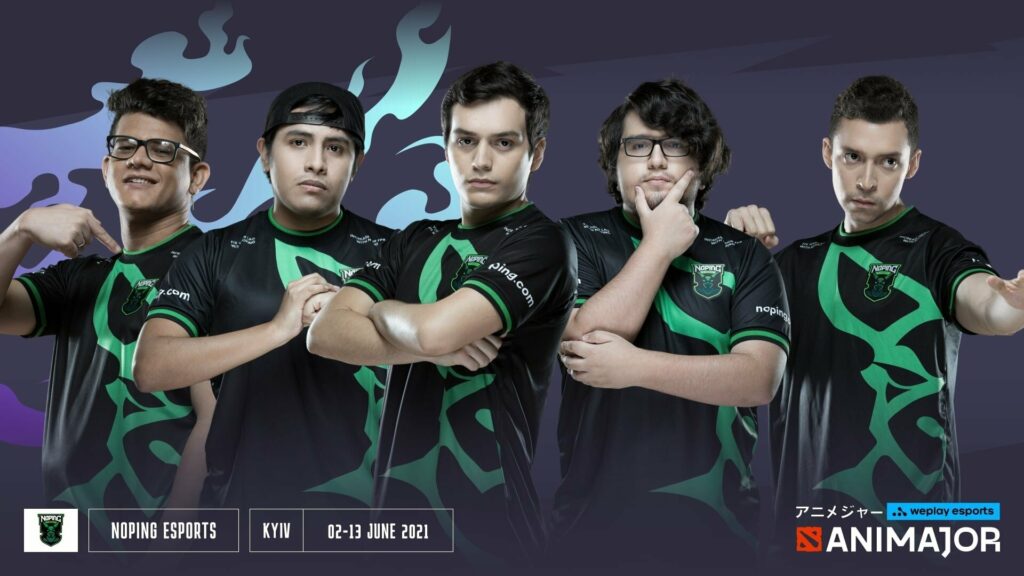 NoPing e-sports is a South American team that has been on a dominant run in the region in the last few months. While NoPing e-sports only managed to get fourth place during the first DPC season, they bounced back strong during season two and were first at the OGA DPC South America Regional League Season 2: Upper Division.
NoPing e-sports has had a strong showing in the BTS Pro Series placing second in season 7 and first place in season 8. Four members of the roster have been together since 2020 when they played together as part of Omega Gaming.
The roster was unable to qualify to TI10 through the DPC and placed fourth at the South America Qualifier. Time will tell how the team will fare under the guidance of Thunder Predator.
Thunder Predator's new roster
Crhistian "Angel" Savina
Gonzalo "Darkmago" Herrera
Oscar David "Oscar" Chavez
Farith "Matthew" Puente
Jose Leonardo "Pandaboo" Padilla Hernandez
Dota 2 fans can find the full team announcement on Twitter.
Hungry for more Dota 2 action? Check out the Heroes of the Game documentary presented by foodpanda.
READ MORE: This year's TI10 All-Star match is the best one yet