SEA squad Fnatic advanced to the Upper Bracket Semifinals of the Southeast Asia Regional Qualifiers after Marc "Raven" Fausto's carry performances in games one and three against Smart Omega.
The Southeast Asia Regional Qualifiers for The International 10 includes the best teams from the region who are all battling to qualify into Valve's US$40 million Dota 2 world championship.
Every team in the competition are almost equally matched, including Fnatic's first opponents, Smart Omega.
Raven is one of the most reliable carry players in Southeast Asia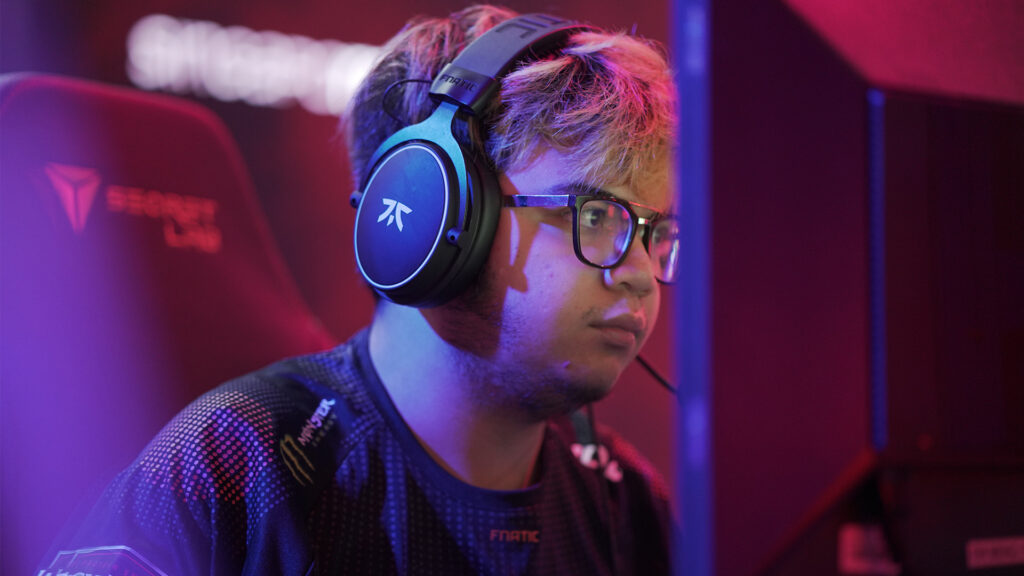 The Filipino carry played a big role in Fnatic's wins against Smart Omega. With the support of his team, he finished the first game without a single death, finishing with a 7/0/6 KDA on his hard carry Medusa.
Fnatic's newest roster member, Yang "Deth" Wu Heng, also made his debut and played his part in the team's success.
Deth made clutch initiation plays which allowed Fnatic to erase the 8,000-gold lead advantage Smart Omega had, pulling off an impressive come-from-behind victory.
---
---
Smart Omega bounced back in game two, but not after they dragged the game past the hour by hindering Fnatic's hard carry Axe and midlane Leshrac combo for the comeback win.
In the last game of the series, Raven pulled through for Fnatic with a 17/2/18 KDA performance on Spectre. He dominated his lane and led Fnatic to a mid-game push that won the match.
Fnatic continues to the Upper Bracket Semifinals to face OB.Neon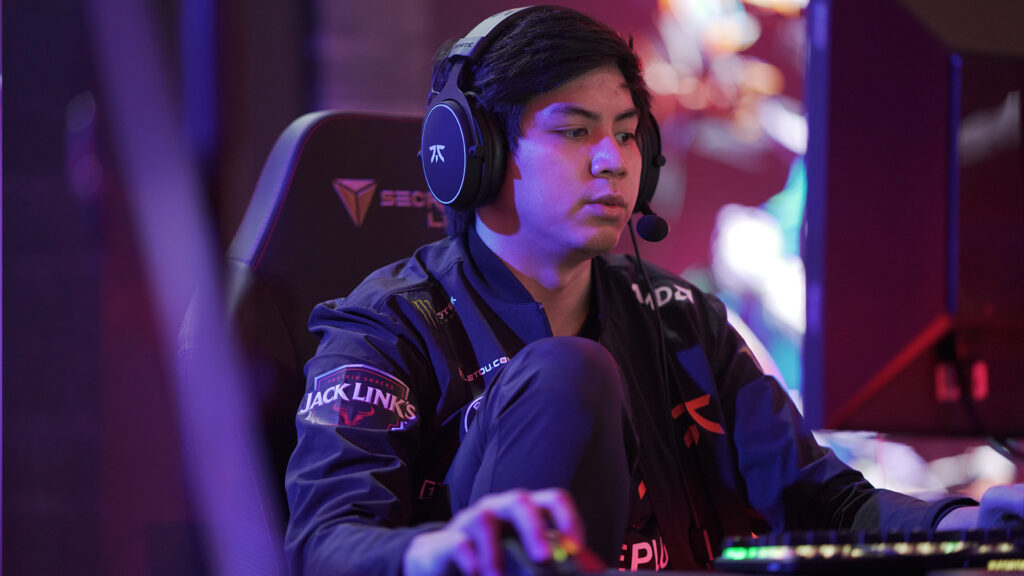 Raven and his squad are only three wins away from qualifying to The International 10.
Their upcoming match against OB.Neon in the Southeast Asia Regional Qualifier will be the first time Deth goes up against the very team he saved during the ONE Esports Singapore Major.
Fnatic faces OB.Neon at 5:00 p.m. GMT+8. Fans can watch the match live on BeyondTheSummit's Twitch channel.
READ MORE: Collapse's 5-man Arena sends Team Spirit straight to TI10