Two-time TI champions OG initially broke the fastest game record on Day 3 of The International's (TI10) group stage.
What's more impressive is that the reigning TI champions pulled it off against Evil Geniuses, their biggest Dota 2 rivals in the competition.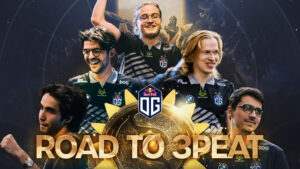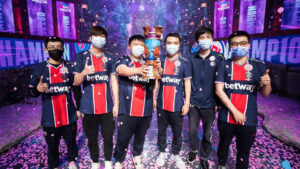 Not to be outdone, tournament favorites PSG.LGD very quickly broke the fastest game record by defeating Vici Gaming during their Group B match just two hours later.
---
OG Saksa's Elder Titan helps OG break the fastest game record (21 minutes and 14 seconds) at Dota 2's TI10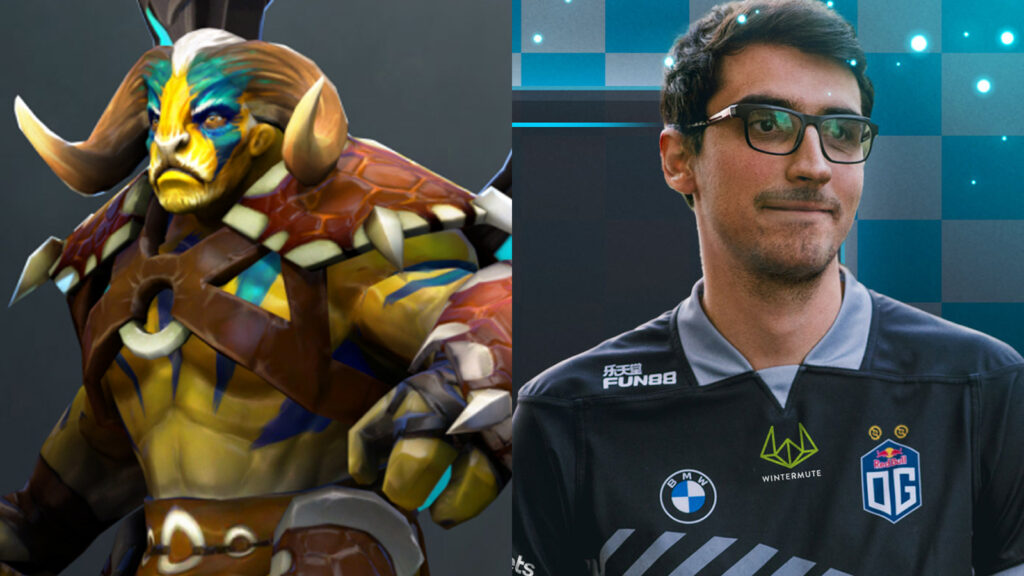 During the first game of OG's highly-anticipated Group A match against Evil Geniuses, Martin "Saksa" Sazdov came up big for his team, and pulled off the best support Elder Titan performance at TI10.
Saksa's Elder Titan shined in the mid game when Evil Geniuses decided to be proactive around the map. Since Elder Titan's base damage increases each time Astral Spirit passes through enemy heroes, Saksa was able to burst down Evil Geniuses' tanky heroes.
Even Daryl "iceiceice" Koh's Tidehunter, one of the hardest Dota 2 heroes to kill at TI10, was destroyed by Saksa's Elder Titan.
OG's key to success was making sure Evil Geniuses' offlane hero couldn't farm around the map. Without a Blink Dagger on iceiceice's Tidehunter, EG wasn't able to make any initiation plays against OG, and quickly lost control of the game.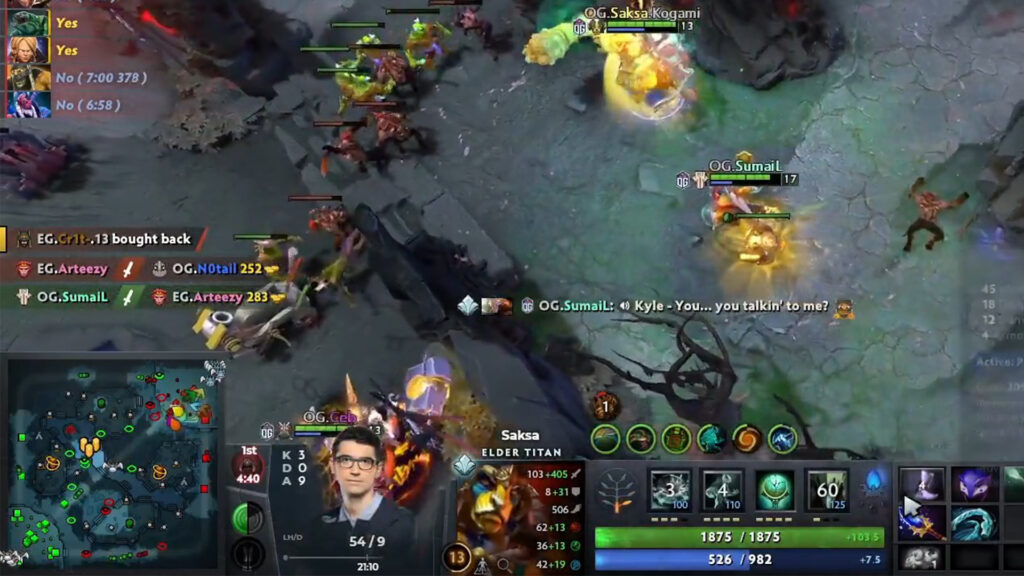 At the 20-minute mark of the game, Saksa's Elder Titan picked up an Aghanim's Scepter, which gave his hero +405 base damage and spell immunity against Evil Geniuses.
With that, OG quickly put an end to their TI rivals and earned the quickest win at TI10 by finishing the first game in 21 minutes and 14 seconds on the dot.
Evil Geniuses bounced back in the next game with Artour "Arteezy" Babaev's Ursa and Abed "Abed" Yusop's Ember Spirit carrying the team to victory. They both remain in the top 5 of Group A's standings at TI10.
---
---
PSG.LGD claims the fastest win record (18 minutes and 8 seconds) at TI10 by defeating VG two hours later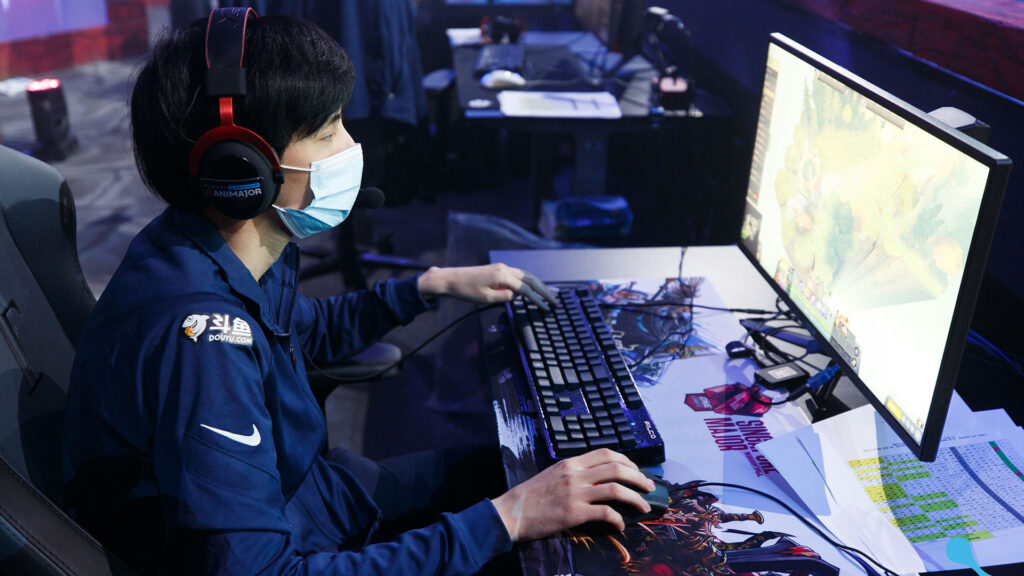 Top-ranked Dota 2 team, PSG.LGD, thoroughly outplayed their rival Chinese opponents in the next Group B match during Day 3 of TI10.
Zhang "y`" Yiping's hard support Ogre Magi and Zhao "XinQ" Zixing's roaming support Snapfire prevented Vici Gaming from securing any of their lanes, and started making initiation plays around the map.
With PSG.LGD playing a superb game from start to finish, Vici Gaming quickly fell behind in all aspects of the game including gold, experience, and map control.
This resulted in PSG.LGD winning game two in just 18 minutes and eight seconds, which broke OG's fastest win record just two hours after they achieved it.
PSG.LGD are the frontrunners of TI10's Group B standings, maintaining a 9-1 record. After their loss, Vici Gaming is still in second place in Group B with a 7-3 score.
Hungry for more Dota 2? Check out the Heroes of the Game documentary presented by foodpanda.
READ MORE: Recovering from COVID, White丶Album_白学家 returns to save Team Aster at TI10