The ONE Esports Dota 2 SEA League kicks off tomorrow with 10 of the best teams in Southeast Asia competing for a US$100,000 prize pool.
Read on to see our take on how the teams stack up against each other, and which players you should be watching:
---
Power Rankings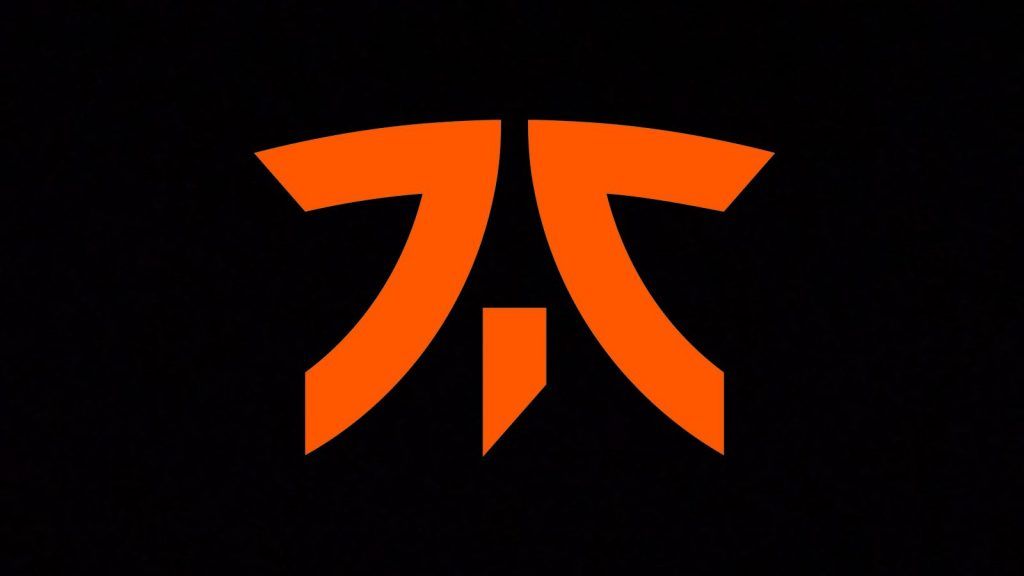 This shouldn't be a surprise. Fnatic will be entering the SEA League with four-straight tournament wins under their belt, and that streak could even grow to five if they win BTS Pro Series: SEA Season 2 which ends on June 20. It wouldn't be a surprise if they can further extend that run of dominance to six-straight championships.
After a slow start to the 2019-2020 Dota Pro Circuit (DPC) season, Fnatic has steadily improved over the months to stand atop the rest of the competition in SEA. While we can see some of the other teams taking a few games off of them, the SEA League is Fnatic's tournament to win.
Fnatic roster:
Nuengnara "23savage" Teeramahanon
Kam "Moon" Boon Seng
Daryl Koh "iceiceice"Pei Xiang
Djardel "DJ" Mampusti
Anucha "Jabz" Jirawong
---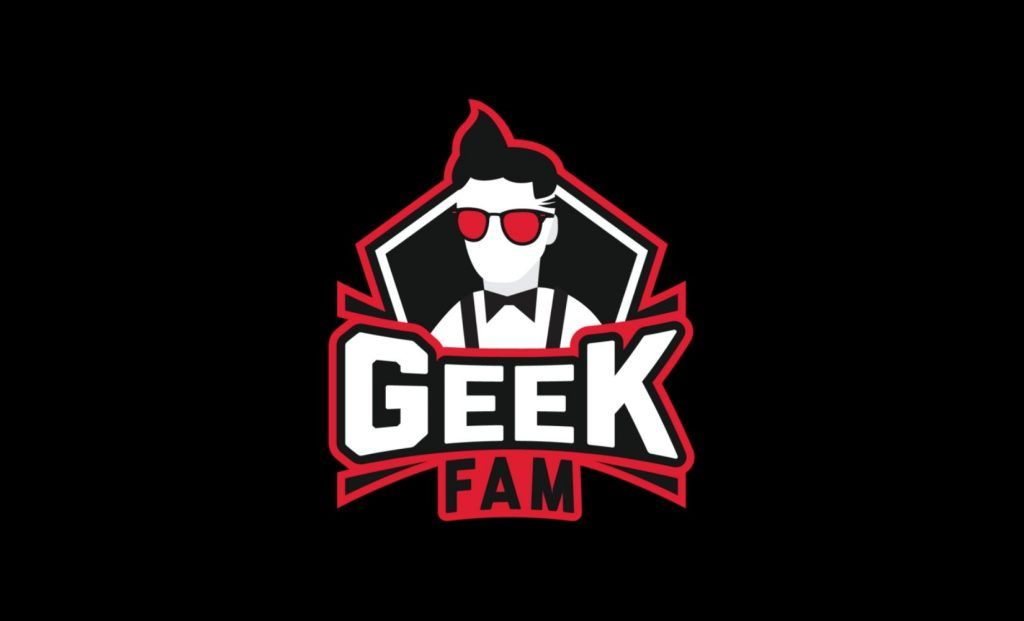 While Geek Fam has yet to win a big tournament this season, they have been one of the strongest teams in SEA ever since the scene shifted to online competition. The team is currently on a run of four-straight Top 4 finishes thus far and will be looking to extend that streak, if not cap it off with a championship.
Aside from Fnatic, Geek Fam has been one of the few teams in SEA that has been performing with consistency. The squad is easily one of the four best teams in the SEA League, but they'll need to do more than what they've been showcasing as of late if they want to win it all here.
Geek Fam Roster:
Marc Polo Luis "Raven" Fausto
Karl "Karl" Jayme
Carlo "Kuku" Palad
Kenny "Xepher" Deo
Matthew "Whitemon" Filemon
---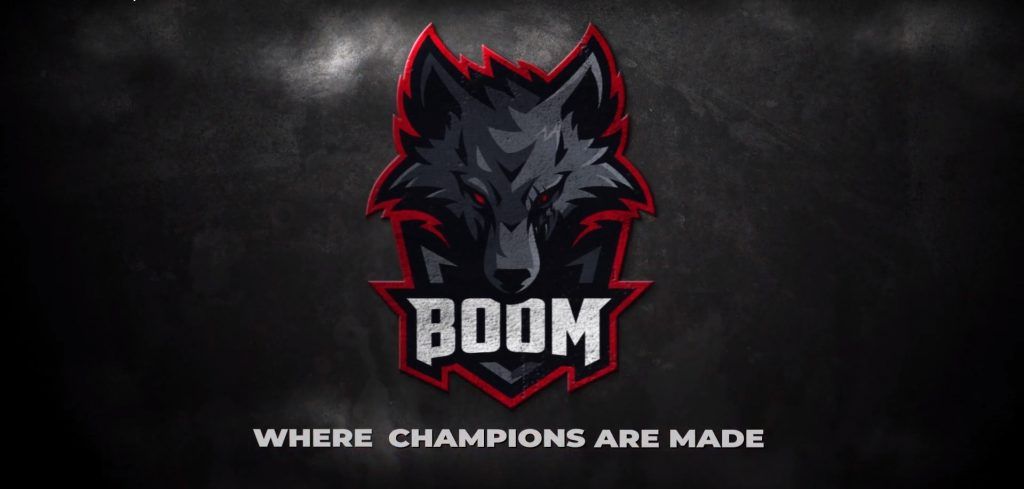 After a quiet start to the season, BOOM Esports has risen to be one of the strongest teams in SEA. Like Geek Fam, the Indonesian squad is enjoying a run of four-straight Top 4 finishes in tournaments and will be looking to continue that in the SEA League.
BOOM should be able to keep their momentum going and secure another Top 4 finish at the SEA League, though it will take a big leap for them to take down the juggernaut that is Fnatic for the championship.
BOOM Esports roster:
Randy "Dreamocel" Sapoetra
Rafli Fathur "Mikoto" Rahman
Saieful "Fbz" Ilham
Brizio Adi "Hyde" Putra
Alfi "Khezcute" Nelphyana
---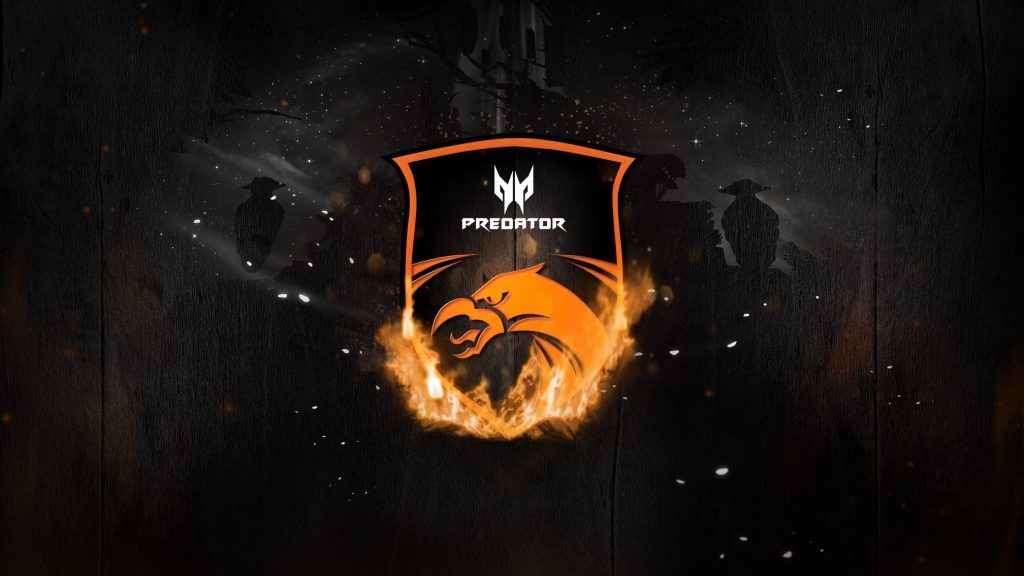 TNC was the top dog of SEA during the first two Major cycles of the season, but they have fallen off hard since then. While the team has been able to show flashes of the brilliance that allowed them to win the MDL Chengdu Major, they have also been losing to teams they weren't supposed to lose to.
If TNC can rid themselves of the inconsistency that has been plaguing them for months now, then there's a good chance they can make a deep run in the SEA League — or even win it all. But that's a pretty big if. The 7.27 patch is scheduled to be released in a couple of weeks, right in the middle of the SEA League group stage. Perhaps a new metagame can help TNC right the ship and return to form.
TNC Predator roster:
Kim "Gabbi" Villafuerte
Armel Paul "Armel" Tabios
Damien "kpii" Chok
Timothy "Tims" Randrup
Park "March" Tae-won
---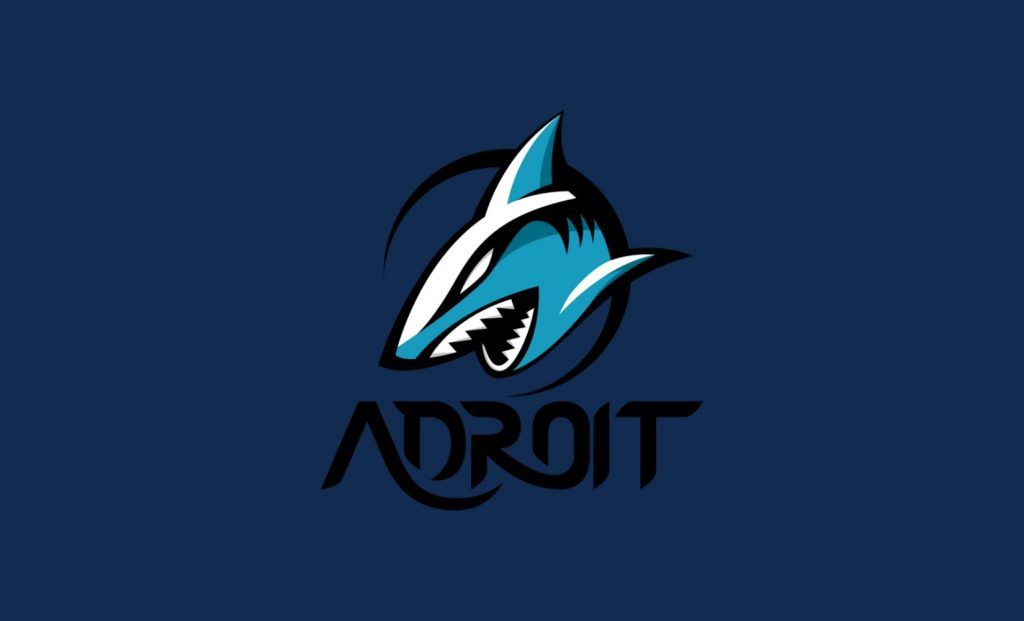 Right before the scene shifted to online competitions, Adroit looked poised to take advantage of TNC's fall and rise to join the top tier of teams in SEA. Unfortunately for them, they have recently been hit by the same inconsistency issues that caused TNC to flounder for months now.
With that said, Adroit's inconsistencies are not as pronounced as TNC's and it should be easier for them to get over it. However, just getting their old form back won't be enough for Adroit to win it all. The team has definitely not hit their peak yet, but they still have a long way to get there.
Team Adroit roster:
John Anthony "Natsumi" Vargas
Mc Nicholson "Mac" Villanueva
Jun "Bok" Kanehara
Marvin "Boombacs" Rushton
Bryle "cml" Alviso
---
---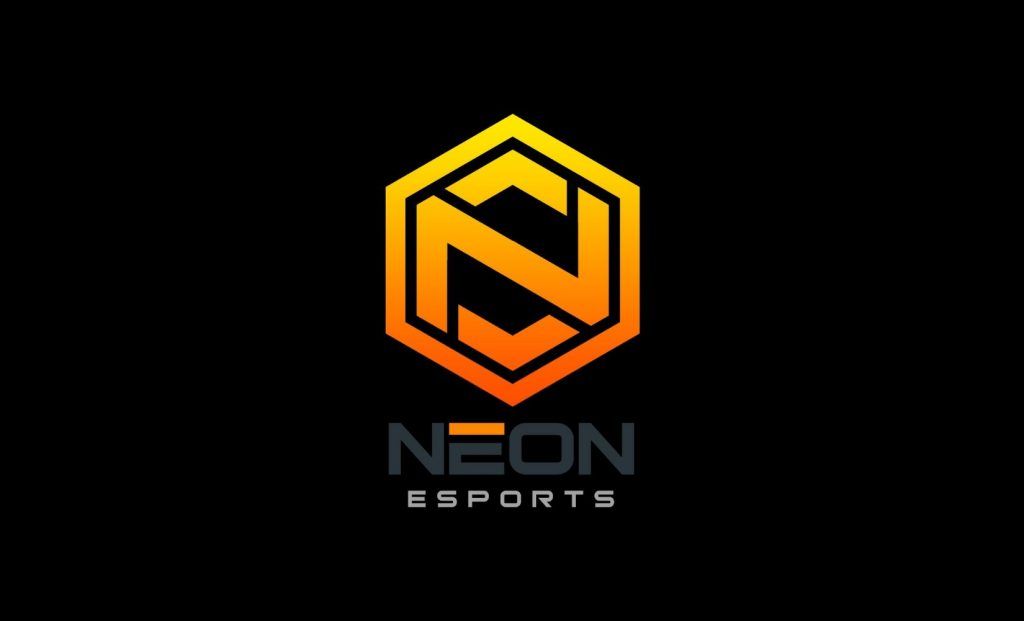 Despite being one of the teams that had to qualify for the SEA League, Neon Esports are definitely looking stronger than the two remaining invited teams.
After only making it to BTS Pro Series: SEA Season 2 as replacements for LGD.int, Neon has gone on a warpath. The team finished second in that tournament's group stage behind Fnatic after sweeping five of their best-of-two matchups, splitting two, and losing 0-2 only once. The list of teams Neon swept include TNC, Adroit, T1, Execration, and Cignal Ultra, and the team can even boast that they took a game off Fnatic.
Neon will enter the SEA League with momentum on their side and confidence that can be as good as any other team in the league. Look to them to be the wildcards of the tournament.
Neon Esports roster:
Andrei "skem" Ong
Erin Jasper "Yopaj" Ferrer
Ryan Jay "Raging Potato" Qui
Prieme Ejay PlayHard" Maque
Jaunuel "Jaunuel" Arcilla
---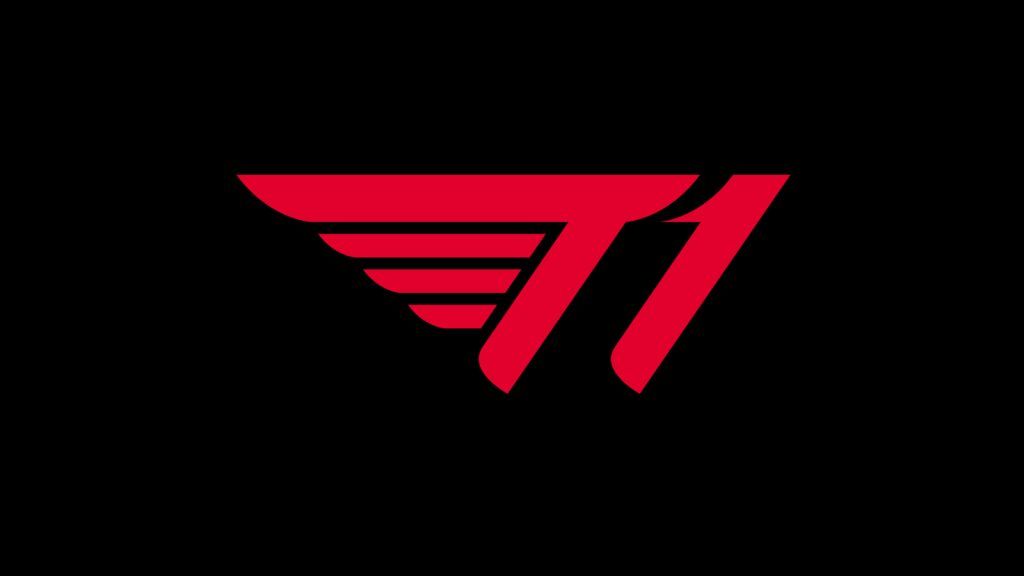 T1 had a rough start to the season with its initial roster, but they have steadily been improving since Galvin "Meracle" Kang Jian Wen and Wilson "Poloson" Koh Chin Wei joined the squad. Even so, the team is still firmly on the outside looking in. Expect T1 to at least be competitive in any series and make the playoffs, but the SEA League should be a learning experience for them to hopefully get better in the future.
T1 roster:
Galvin "Meracle" Kang Jian Wen
Muhammad "inYourdreaM" Rizky
Lee "Forev" Sang-don
Tri "Jhocam" Kuncoro
Wilson "Poloson" Koh Chin Wei
---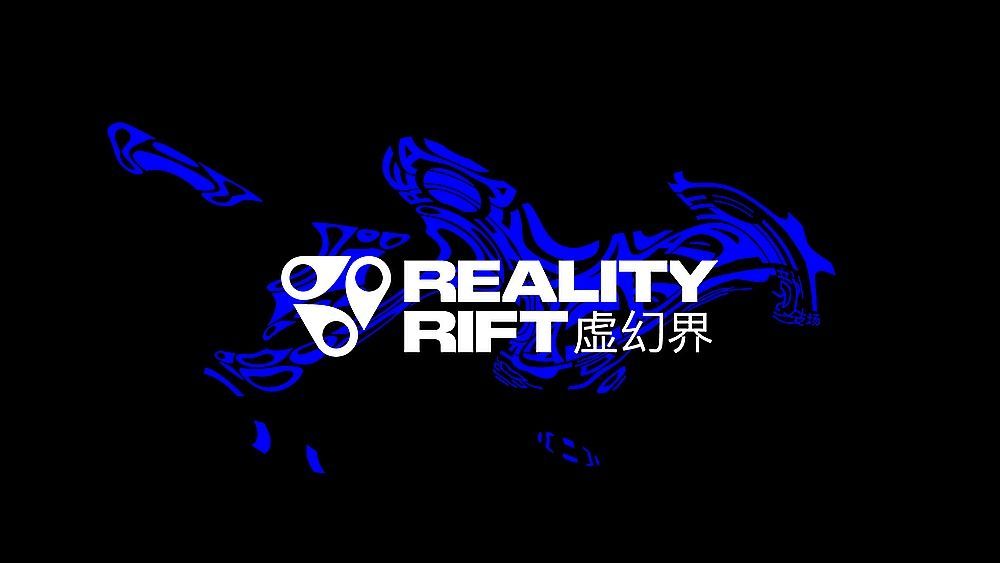 Reality Rift has seen slow and steady improvement since the start of the season. However, they're just not at a level yet where they can consistently finish as one of the teams in the top half of a tournament. Much like T1, Reality Rift will be competitive and should at least make the playoffs, but it's hard to expect much beyond that from them.
Reality Rift roster:
Andrew "Drew" Halim
Hiew "AlaCrity" Teck Yoong
Lee "kYxY" Kong Yang
Ravdan "Hustla" Narmandakh
Wong "NutZ" Jeng Yih
---
Execration is one of the oldest esports organizations from the Philippines, though it's looking for a fresh start in Dota 2 this season. While the new Execration roster boasts a promising young core led by a couple of veterans, the lineup hasn't quite jelled yet. While we expect them to make an early exit at end of the group stage, they still have a good shot to upset some of the more established teams here.
Execration roster:
Jinn Marrey  "Palos" Lamatao
Benhur "Benhur" Lawis
Bhem "Bhm" Garcia
Ralph Richard "Rr" Penano
Marvin "yaha" Canlasyaha
---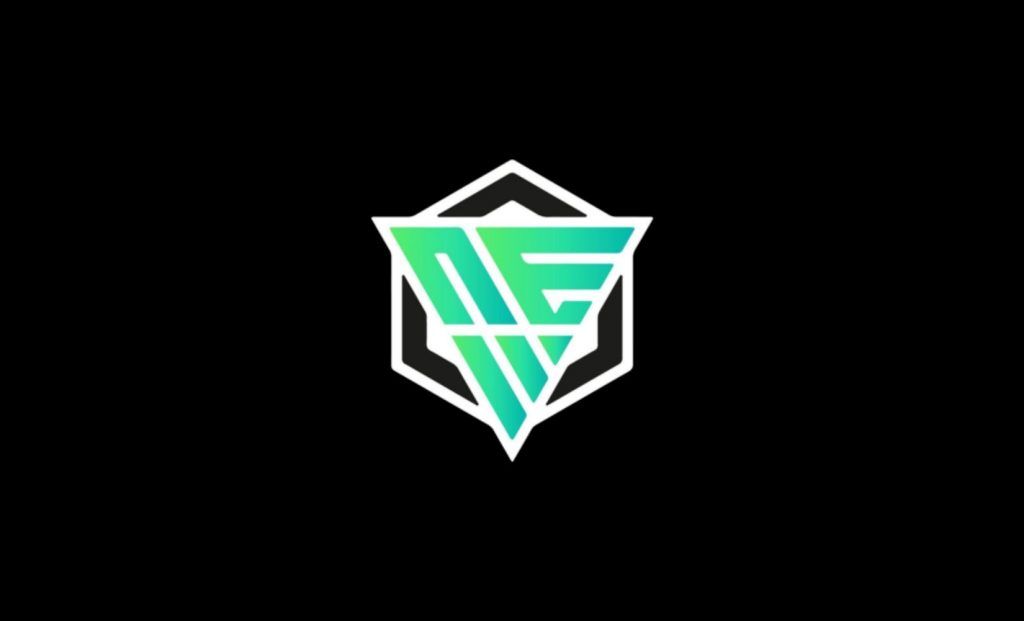 After qualifying for the SEA League, the Flower Gaming lineup was picked up by New Esports. While the roster includes recognizable names such as Yi Liong "ddz" Kok and Ng "YamateH" Wei Poong, we don't expect them to make it out of the group stage. But that isn't all bad for a team competing in their first big tournament. At the very least, the SEA League is a chance for New Esports to test themselves against the best the region has to offer.
New Esports roster:
Hsien Wan "Lance" Fua
Yi Liong "ddz" Kok
Ho Wei "Candyloon" Loon
Ng "YamateH" Wei Poong
Choo Jian "MoZuN" Goh
For a closer look at all the teams competing in the ONE Esports Dota 2 SEA League, check out our "Under the SEA (League)" series of previews.
READ MORE: TI10 Battle Pass: The Queen of Pain Arcana is here