This is the fourth article in an exclusive interview series with Evil Geniuses' Artour "Arteezy" Babaev. You can read the first, second, and third articles with the Evil Geniuses carry player here.
Artour "Arteezy" Babaev is perhaps notorious for his third-place curse—but it's not stopping him from improving and setting his sights on the ultimate prize of The International.
In competition, even the best players need to handle their nerves, in victory or defeat. There's no stage bigger than LAN, and Arteezy believes that that's where teams learn to thrive.
The LAN buff is real—and it's where teams and players prove themselves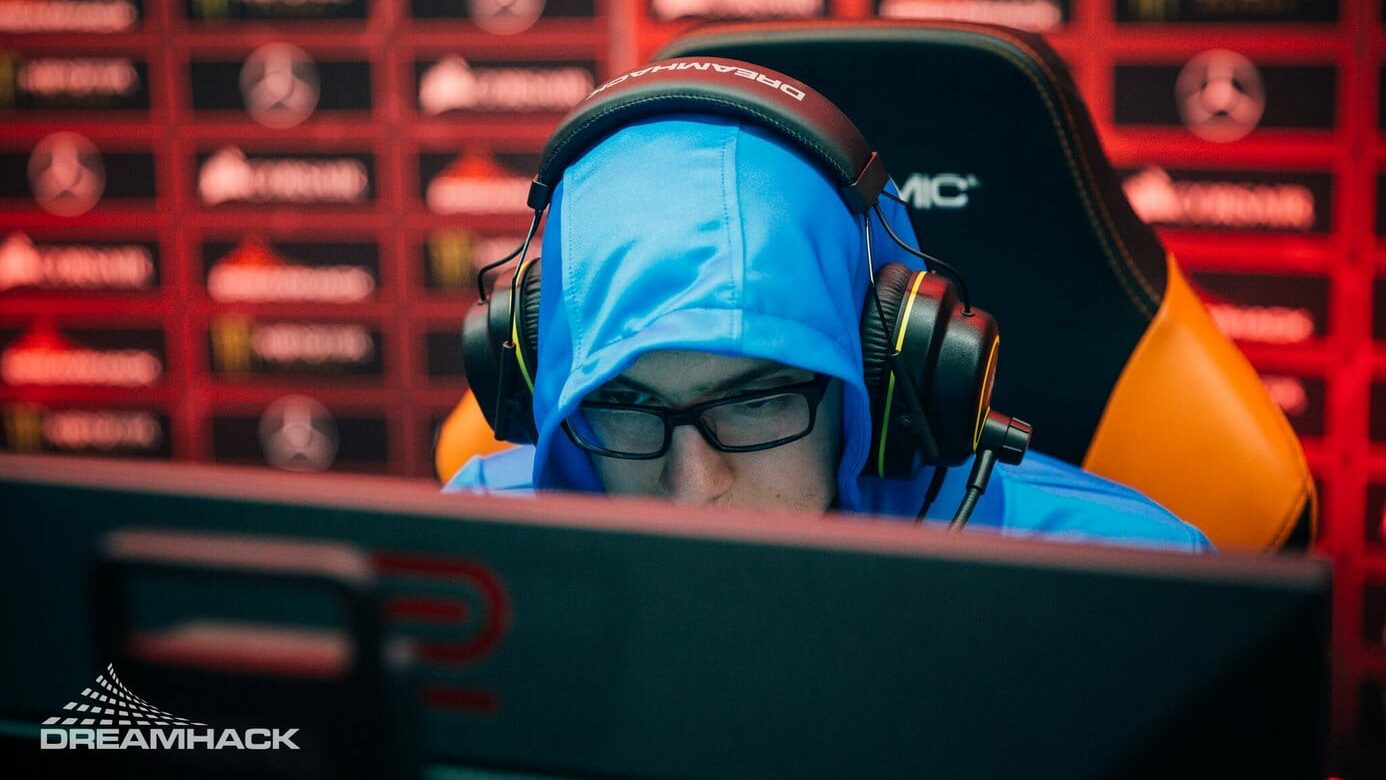 The EG star said that his newly-formed team with Jesse "JerAx" Vainikka and Egor "Nightfall" Grigorenko was currently at "27 percent," saying that it was difficult to improve only through scrims and boot camps. While it's crucial to get concepts and strategies down in practice, the real barometer for a team is the pressure chamber—a LAN event.
"The most important part about Dota is when you sit down, and you play a LAN," Arteezy said. "Will everything that we learned actually execute? And after you actually visibly see the execution is where you actually start to get to the next level."
"I don't think that necessarily the teams that win the LANs are the best teams, but they're the teams that have executed their concept the best."
The 25-year-old said that LAN can be a demanding environment, where some players—like Nigma Galaxy's Amer "Miracle-" Al-Barkawi—thrived more than others.
"A lot of players just feel like an energy, like Miracle," he noted. "I feel like he really enjoys playing in that environment. More so than if he's playing at home, and I enjoy it a lot, too."
While the online circuit has ensured a constant stream of pro Dota 2, it's little wonder why fans continue to demand LAN events. The energy is electric and infectious, even through a screen—and the high stakes only make the competition better for both the players and spectators.
"You feed off the crowd, you feed off the energy of your teammates, you feed off the vibe," he said. "Being in a booth feels amazing. Some people really enjoy that. It pushes them to the next level."
---
---
How Arteezy deals with loss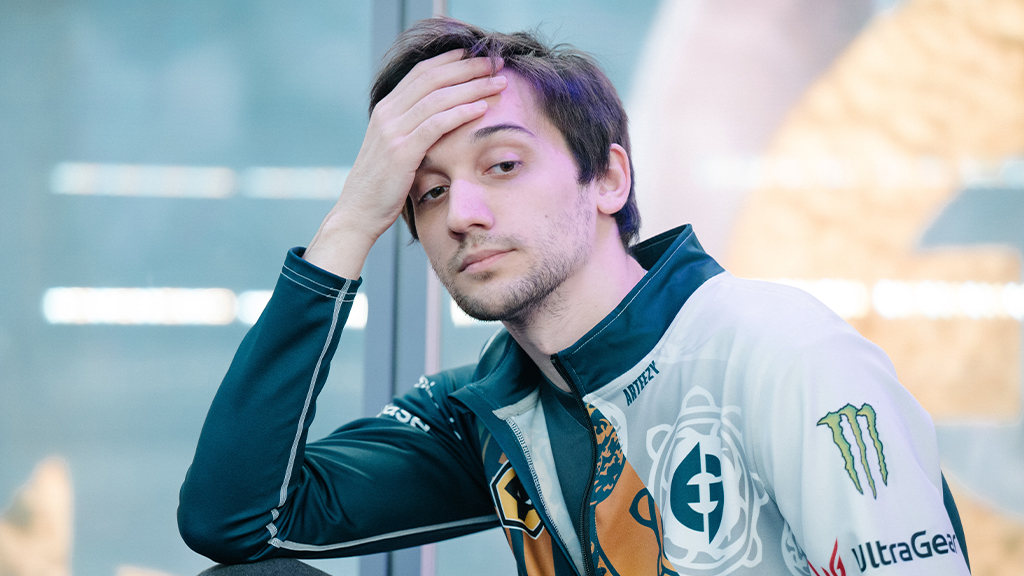 Arteezy started his career with one of the highest of highs—a LAN win at MLG Columbus. But as with all competition, one eventually has to learn how to deal with being on the other side of victory. The EG star used to chain ranked games after defeats to deal with losses—by "replacing the memories with some pubs."
"Now, I try to extract something from the loss," Arteezy said. "I'll watch the replays and I'll try to remember more mental things about it. 'What was I thinking when I did this? Why did I do this?'"
The carry player said this process was better than just playing, leading to his improvement as a player.
"Having a conscious thought process about the decision you make in stressful situations can help improve you a lot," he said.
Winning TI remains Arteezy's goal
Over nearly a decade of competitive Dota 2, Arteezy feels that he's still continued to improve throughout the years. But everybody hangs up the mouse and keyboard eventually, as had many of his old teammates and rivals.
He maintains a zealous pursuit for improvement in Dota 2, even though he might have lost his interest in streaming. Going into his sixth year with EG in his third stint, Arteezy said that constant improvement is the key to success.
"Hope I keep getting stronger. Hope I don't stop. Because you have to improve every year, you can't stop," Arteezy said. "You can never feel you are complete. If you don't feel you're improving every year, then you're falling behind."
"I don't want to feel like I'm complete. That's a sad feeling."
As for his goals for the team? Even after so many heartbreaking defeats and tantalizing close podium finishes, Arteezy was courteous enough to "dumb it down" for all of us:
"Qualify second Major, do well second Major, win third Major, and then win TI."
READ MORE: Harpy Scout is Dota 2's best neutral creep, better than any Observer Ward