Dota 2 fans received good news on September 13. Two Malaysian players, Cheng "NothingToSay" Jin Xiang and Chan "Oli~" Chon Kien, have been cleared for travel, and will be competing at The International 10.
The International is the biggest esports tournament in the world, with a total prize pool of over USD$ 40 million. It was a nerve-wracking wait for these two players and their teams, who were doing their best to ensure that their players could attend the tournament.
---
Why were Malaysia's NothingToSay and Oli travel arrangements for The International delayed?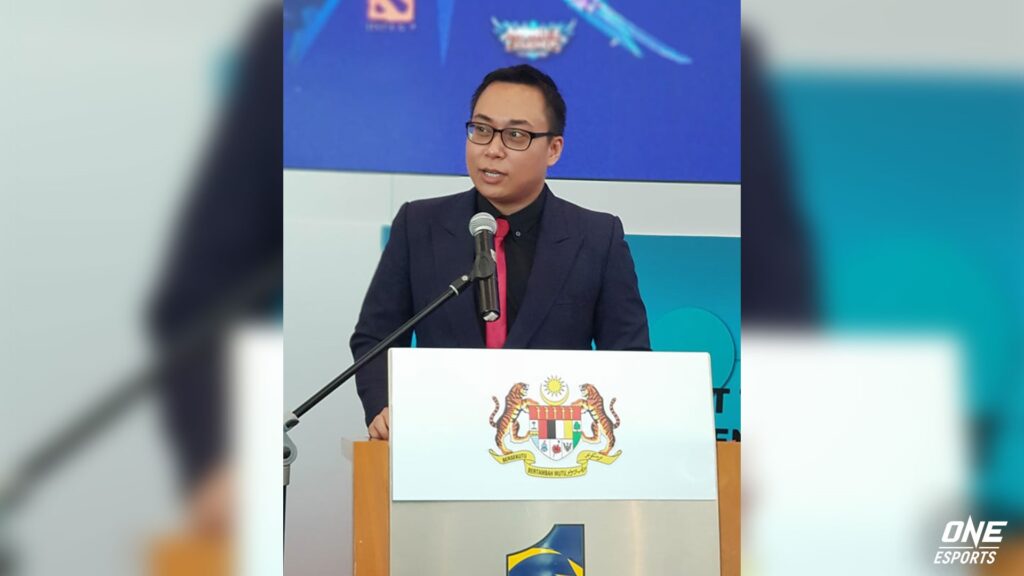 In a statement released late on September 13, Muhammad "Flava" Farouq who works as the Director Of Communications for Malaysia Electronic Sports Federation explained why the process had taken so long.
Flava mentioned that all parties had submitted the proper documents and were eager to attend the tournament.
"Both NothingToSay and Oli have applied through proper channels and have provided relevant documents for their travel applications," said Flava. "The Ministry of Youth and Sports (KBS) and the Malaysia Electronic Sports Federation have been supportive. They have provided support letters to allow the players to travel."
---
---
However, due to the sheer magnitude of sports and players who have been applying to travel, it took a while before NothingToSay and Oli's got their turn in the queue.
"Esports is only one of many other sports within the nation. So they also have to process thousands of other sports athletes' applications other than esports," Flava added.
"Finally, to all Dota 2 fans worldwide, it gives me great pleasure and honor to announce that NothingToSay from PSG.LGD and Oli from Invictus Gaming are coming to The International 10," he concluded.
The International 10 will start on October 7.
READ MORE: Ppd believes PSG.LGD's chances of winning TI10 without NothingToSay is lower